The Future Of Home Security
We all know, or at least think we know, what home security is like in the present: a sign in the yard, a burglar alarm in the hallway, maybe a security light on the porch and another one by the garage. It's a shallow and facile view of home security, but it gets at the basics, at least. But what does the future of home security hold? What innovations can we expect in the field and what changes can we hope to find in the world of tomorrow?
What, in short, is the future of home security?
To a large degree, the future of home security is already here. While new innovations and concepts continue to abound in the field, the future form of home security is already taking shape in homes today.
The future of home security is one of ease and convenience in the hands of the homeowner.
Already, home security is more accessible and adaptable to the individual needs of the homeowner than ever before. With the increasing spread of DIY home security systems, homeowners can install their home network to their own specifications, adding and changing components and capabilities as they desire.

With the addition of smart home technology, which is becoming steadily both more prevalent and sophisticated, home security answers the needs of the homeowner more specifically than ever before.
State-of-the-art home security systems allow you to not only set an alarm for your home, even when you're not there, but monitor your home from afar via a smartphone app connected to your network and every one of the cameras you might have installed. You can be alerted whenever someone rings your doorbell, and see who it is, via a video doorbell. With smart locks installed, you can open the door from afar and let them in, whether it's a friend, neighbor or simply the pizza delivery boy. The built-in speaker will even allow you to talk to them, in case you need to ask them a question or issue instructions.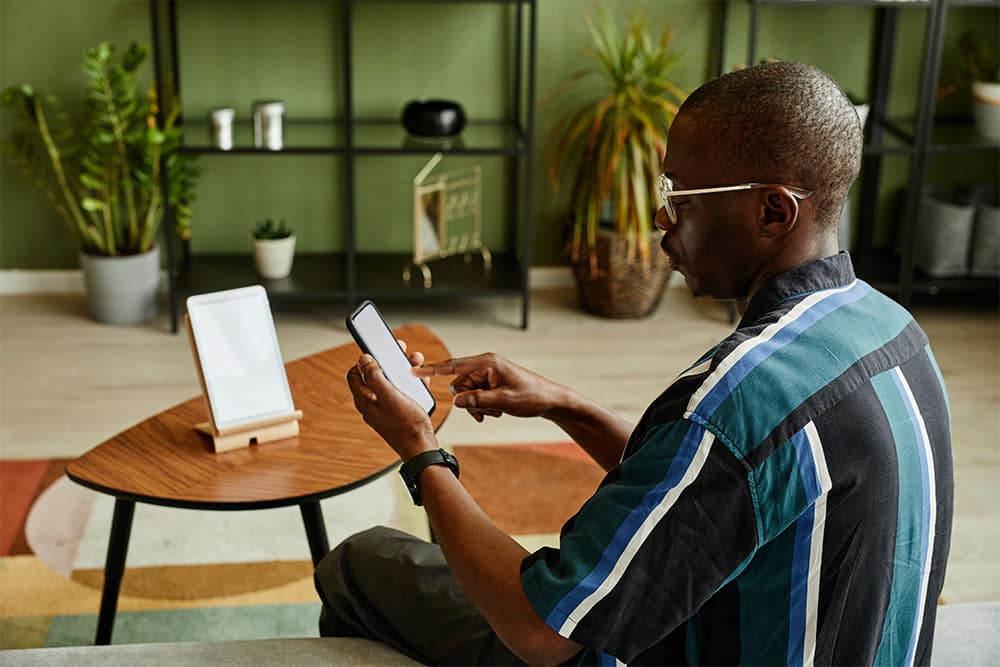 Smart home technology, combined with your security network, will also allow you to monitor your fire alarm and carbon monoxide alarm, turn lights on and off while away from home, open and lock windows, control various appliances via smart outlets and much more.
Later additions to home security technology will continue to build on such innovations, adding more and more ability to make changes, control options and adding even more components and appliances that can be controlled on the fly, from near or far.

You can get a touch of that future today with the DIY home security kits from BlueAccess, which includes some of the most advanced elements of today's home security systems and shows glimpses of what the future holds for your home and many others through such technological innovations. 
Check out their security bundle options, including security cameras, motion sensors, door bell cameras, fire and smoke monitors, smart home technology and more and discover a bit of the future in your home today.
Shop Our DIY Home Security Kits
YOUR JOURNEY BEGINS HERE
BlueAccess Starter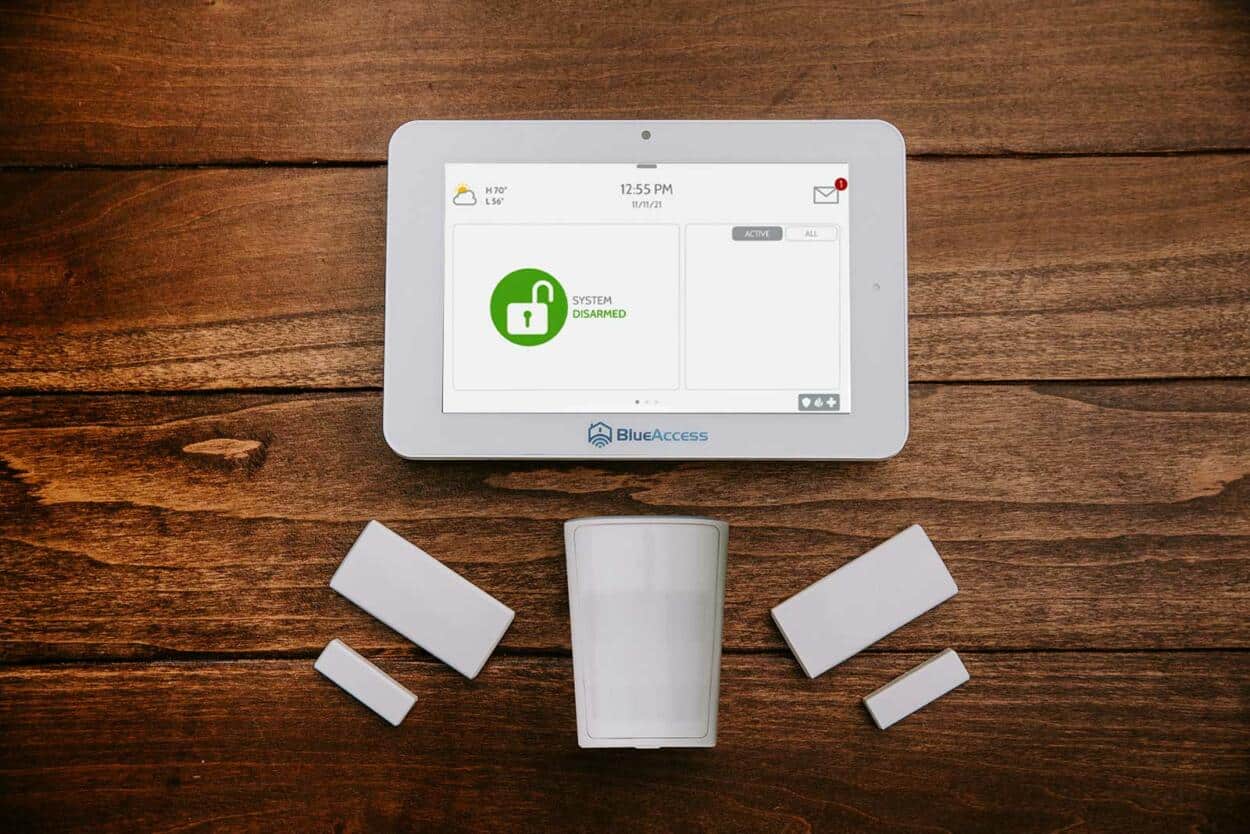 Begin securing your home with a pet-aware motion sensor, door sensors, a central security panel, and the mobile app.
TAKE IT TO THE NEXT LEVEL
BlueAccess Pro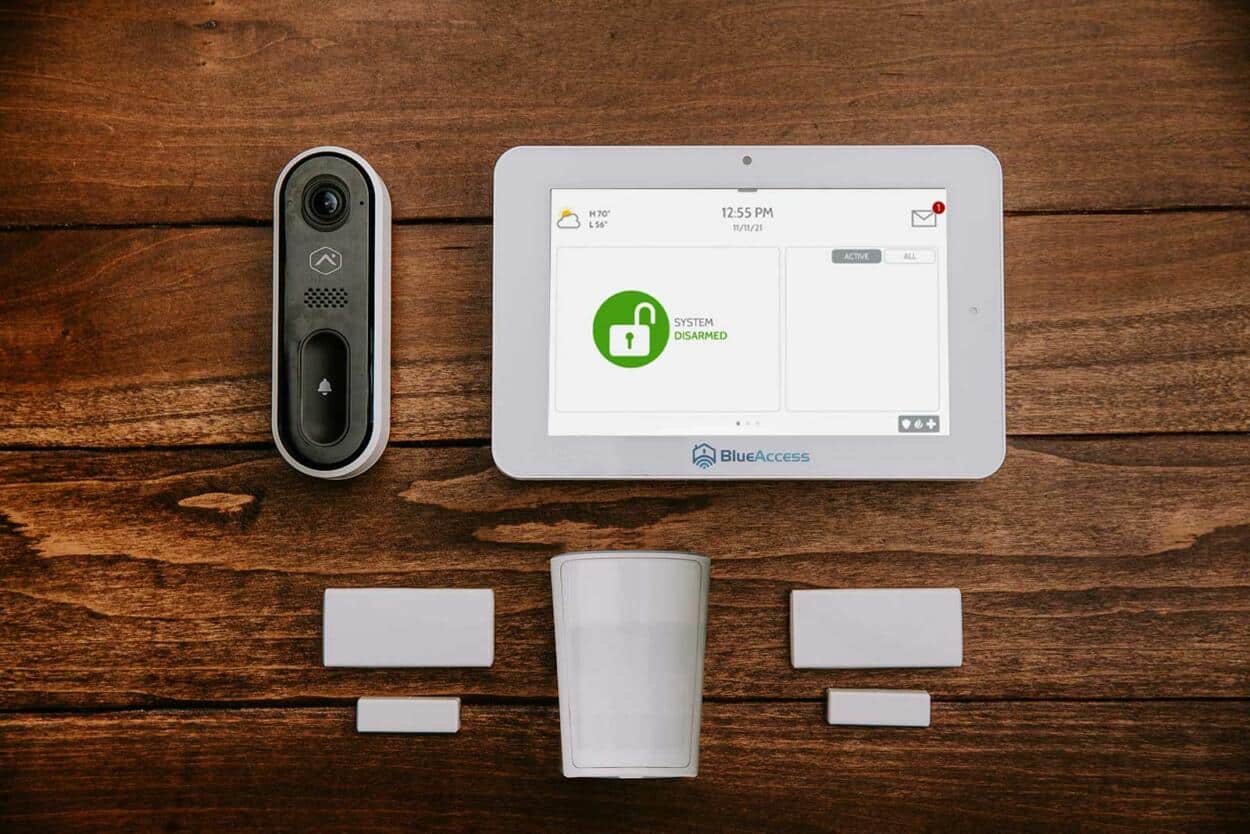 This package includes all the features from our Blue Security Starter, but takes security outside the home with a video doorbell.
TOTAL HOME PROTECTION
BlueAccess Premium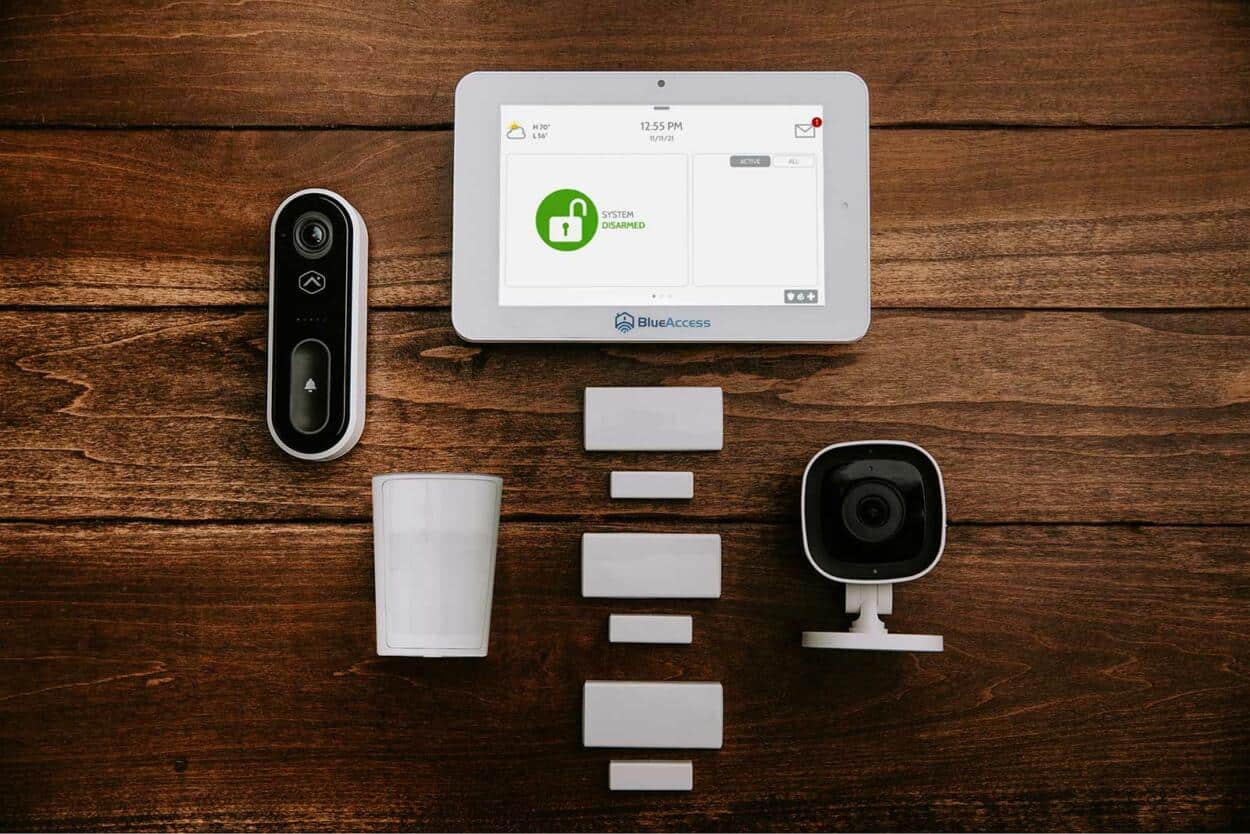 Our Blue Security Premium package includes everything you need to get you home protected inside and out. 
Customize your system further with these add-ons