How to Register Your Alarm System With Your County
When you have a home security system installed, most folks automatically think that you have improved safety for your home and family. Unfortunately, though, most home security companies don't talk about the fact that many counties and states require you to register your alarm system in order to get dispatch to come out if your alarm goes off.
So, in order to get timely assistance and the help you need when you need it most, you must register your alarm system. The process of registering your alarm is slightly different from state to state and county to county, so here is just a little bit more information to help you get started.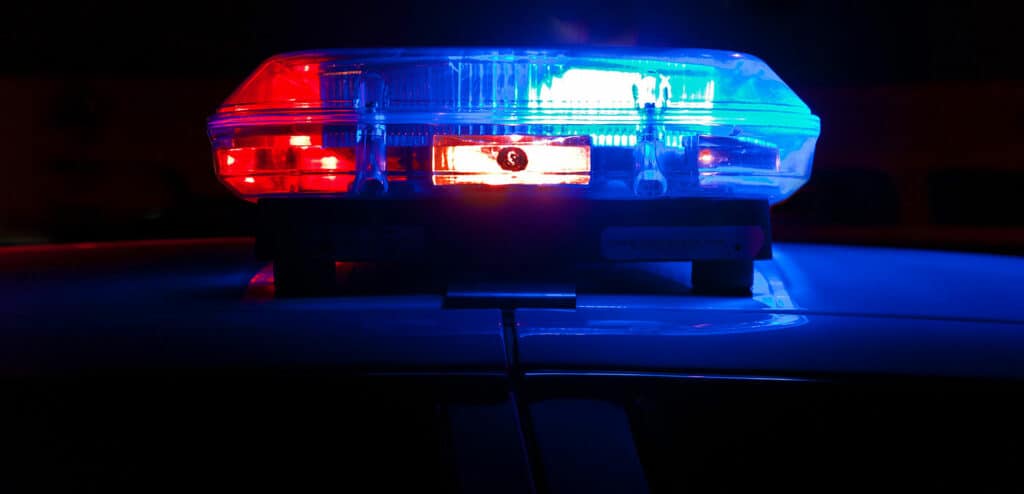 How to Register Your Alarm System With Your County
The process of registering your alarm system with your county varies depending on where you live. Some states and counties require you to obtain a permit for a home security system, while others do not require a permit. However, nearly every county or state does require the alarm system to be registered.
The reason for registering your alarm system is to ensure that the security system is connected to the county wide emergency system, ensuring that dispatchers can quickly dispatch emergency help should your alarm indicate that there is a fire or an intruder.
In order to register your alarm system with your county, you will need to search online for what your county requires in order to complete the process. We recommend Googling "home security system registration for (insert county you live in)." Once you have your alarm system registered, please provide BlueAccess with your registration number so we have it on file as well.
What to expect when registering an alarm system
While each county is slightly different, you can expect to fill out an alarm registration form to complete the registration process.
The registration form typically asks for:
the address where the alarm is placed
who is responsible for the alarm
any additional contact names
the name of the alarm company who manufactured the alarm
whether the alarm is monitored and by who
Depending on the county, you may also have to pay a fee and/or sign a form acknowledging that you may be charged if you have multiple false alarms. Most counties request that you fill out an alarm registration as quickly as possible, with most requesting you complete the process within 5 to 7 days of installation.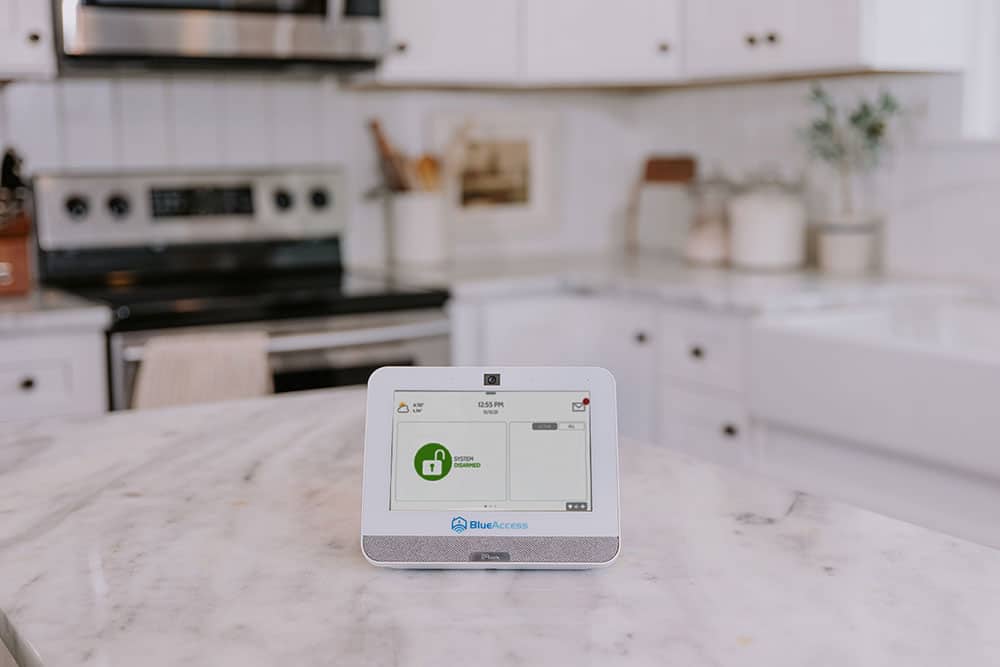 The Importance of Registering your Alarm System With your County
When you have a new alarm system installed, it is extremely important to register the alarm system. Many people think that once their alarm system is installed, they are automatically tapped into the emergency response system in their area. This is not the case.
Registering the system helps to ensure that you are properly tapped into the system so if the alarm is tripped due to a burglary, break-ins, home invasion, or fire, the dispatch center is alerted and can send you the help you need. 
This is not something that automatically happens just by installing an alarm system.
What Can Happen If Your Alarm System Is Not Properly Registered?
If your alarm system is not properly registered, the alarm may go off and sound an alarm when there is a potential threat, but no one is actually alerted. Think about it like a car alarm. When a car alarm goes off, it makes noise, but the police department or fire department does not come.
The same is true with a home alarm system that is not registered. It will go off, but until it is connected to your county-wide emergency response system, some counties will refuse to come out and some will respond and fine the household for not being registered.
Getting an alarm permit or registration is used by dispatchers to verify that it is not a false alarm and to ensure time and resources are not wasted on responding to non-verified alarm addresses. A home security system from BlueAccess can be a great way to help improve the safety and security of your home.
Likewise, a home security system can help minimize your chances of burglary, break-ins home invasion, and other serious issues. If you are looking to install a security system, our team at BlueAccess can help you find the right security system featuring PowerG, a wireless security system technology. Visit our store today to see the available DIY security systems that we currently offer.
Shop Our DIY Home Security Kits
YOUR JOURNEY BEGINS HERE
BlueAccess Starter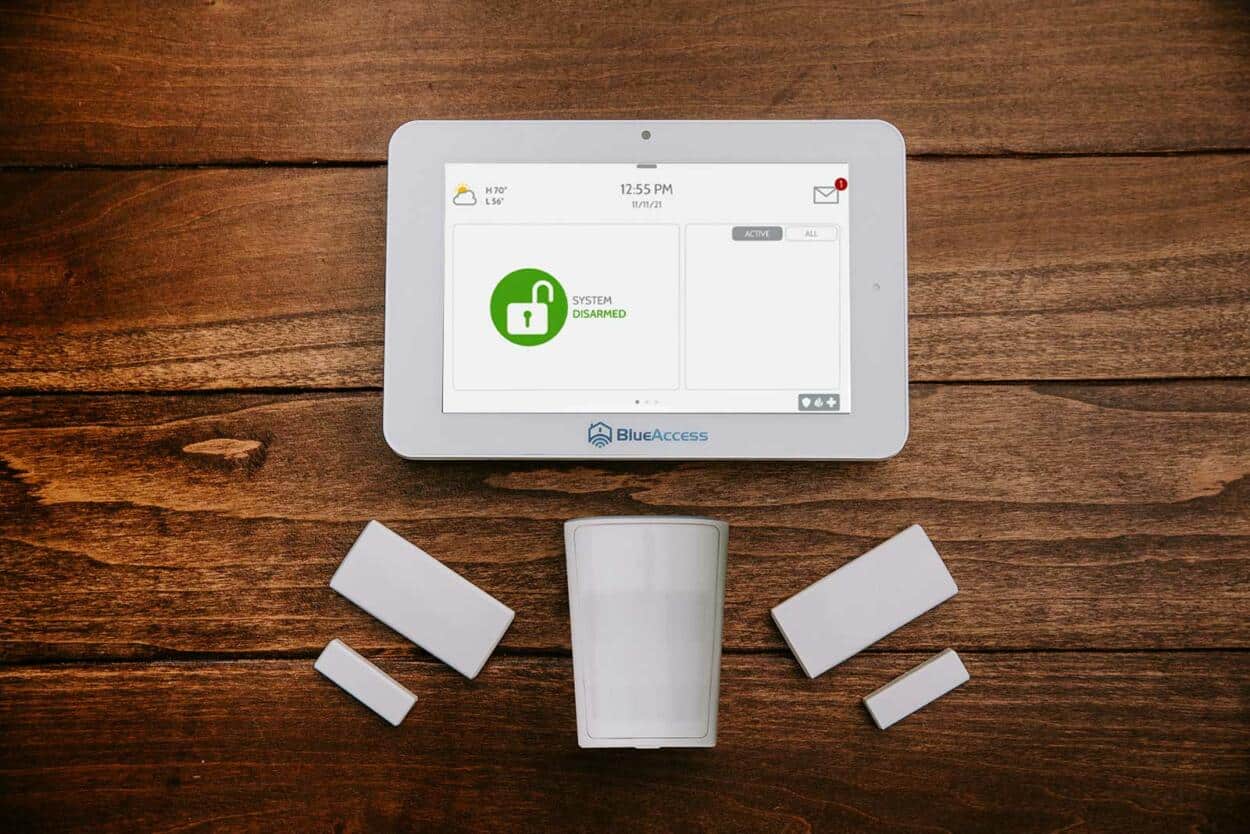 Begin securing your home with a pet-aware motion sensor, door sensors, a central security panel, and the mobile app.
TAKE IT TO THE NEXT LEVEL
BlueAccess Pro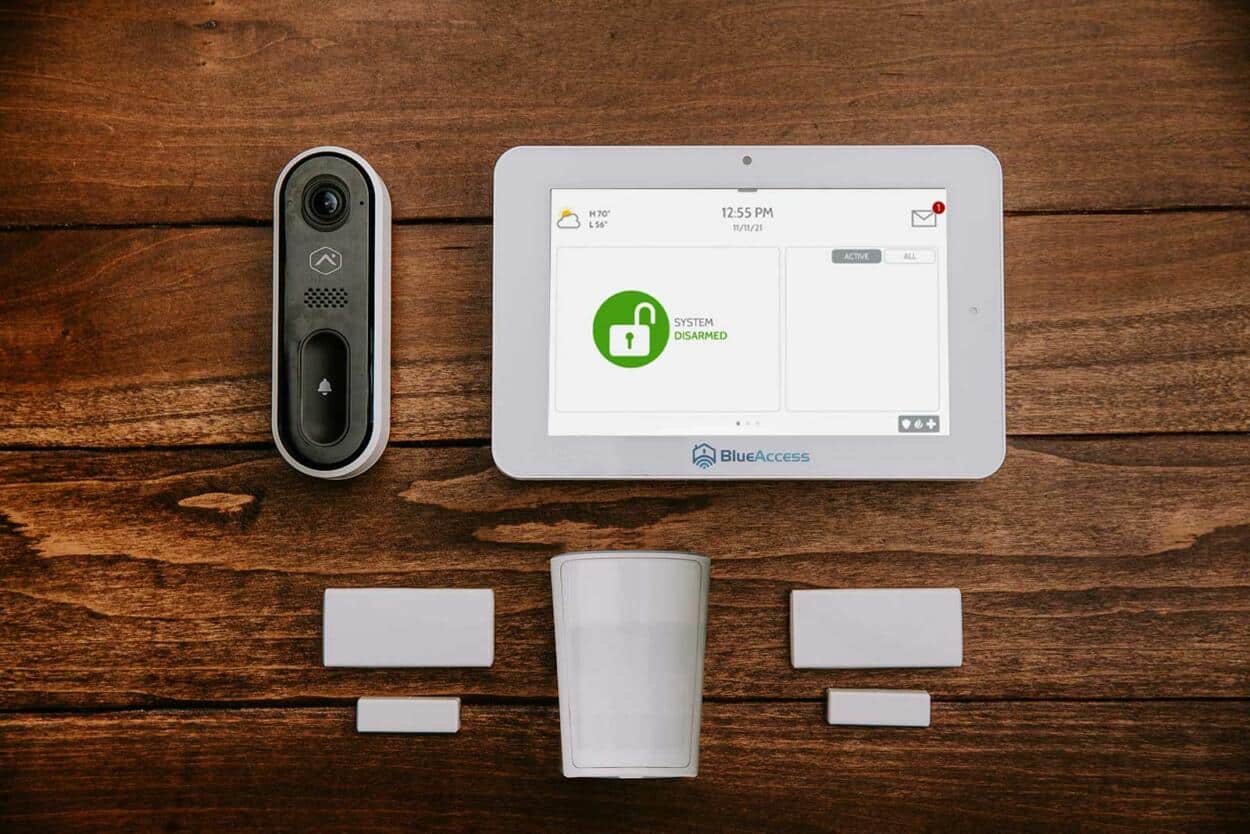 This package includes all the features from our Blue Security Starter, but takes security outside the home with a video doorbell.
TOTAL HOME PROTECTION
BlueAccess Premium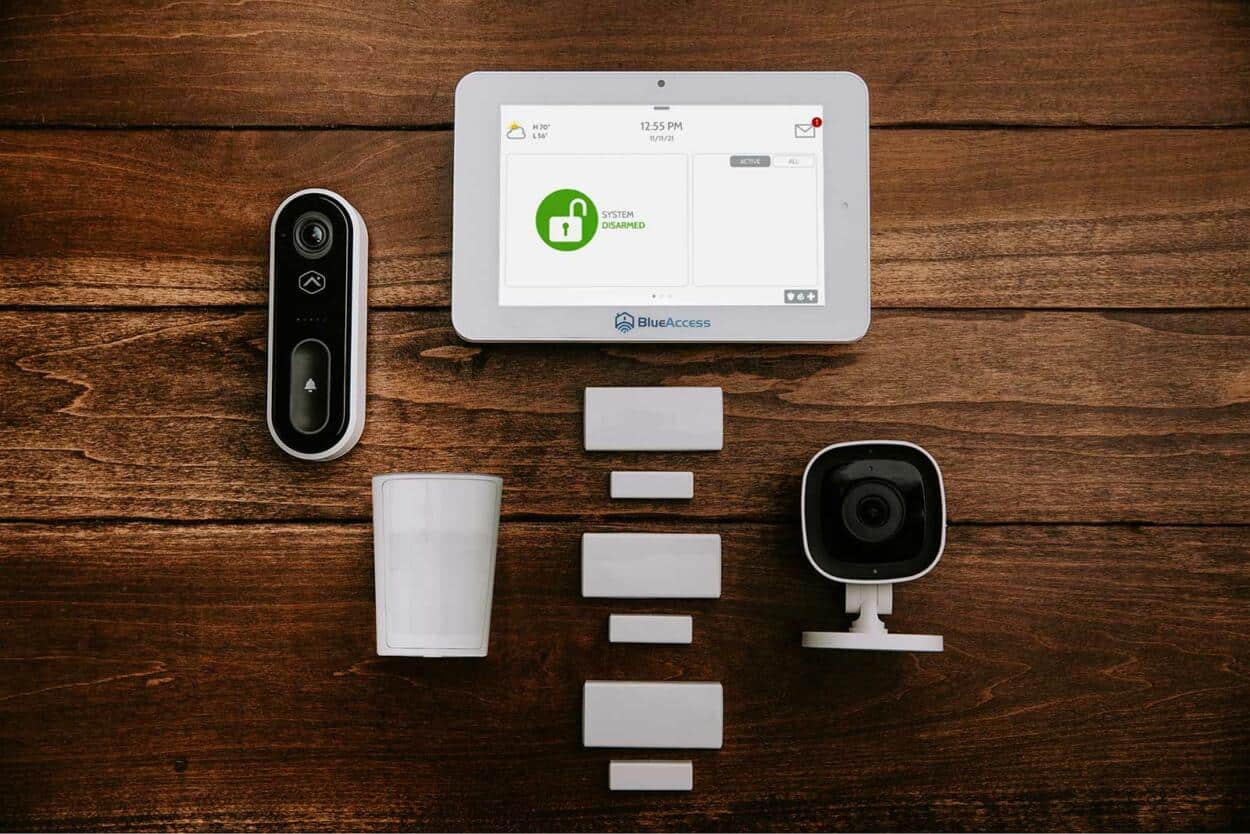 Our Blue Security Premium package includes everything you need to get you home protected inside and out. 
Customize your system further with these add-ons