The Most Common Complaints About Home Automation
Home automation is becoming increasingly common in residences across the country and the systems become easier to use every day, but that doesn't mean there aren't some occasional hiccups. Through installation issues to misconceptions about what the systems can do, homeowners have various complaints arise about their own home automation networks every now and then.
Some of these complaints are perhaps unreasonable or currently impossible to address — home automation will do a lot for you, but it's hardly omnipotent and there are all sorts of things you'll still have to do yourself inside the smartest of smart houses.

But some of those complaints about home automation are ones many a homeowner might face and can be solved, with the right knowledge or tools, and it's important new home automation users understand these potential pitfalls, and the possible solutions, when going in.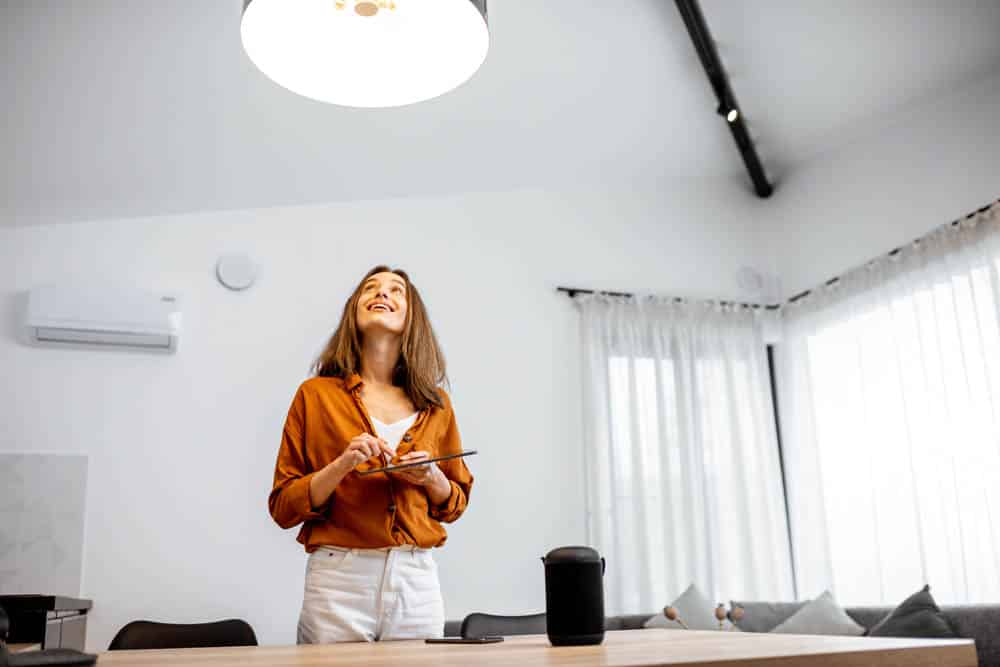 These are just some of the most common complaints about home automation:
It's complicated and hard to use. The promise of home automation is its simplicity and intuitive function, but not everybody finds that to be the case. Some users, particularly those who are older and less versed in technology, can find the systems intimidating or difficult to understand. Barring asking your 8-year-old grandchild to explain it to you, however, there are still ways to get around this. Once properly installed, a home automation network should be simple, whether using voice command or a simple control panel, via smartphone app, perhaps. Even with a learning curve, home automation is built on the concept of ease of use. Read up on the technology, perhaps get some help setting it up (with or without a prepubescent child is up to you) and explore its use and you'll hopefully soon find it's far easier than feared.
I can't make simple changes myself. Some systems, particularly those installed by seeming "professionals," are resistant to changes or additions, without, at least, help from those same, quite expensive, professional installers. Your best route is to pick a system with DIY aspects; these are designed to allow changes and adaptations on the fly for greater expansion and customer ease. You can buy new items and add them to such a system far easier than many other systems, making your home automation network a growing, thriving thing rather than a static relic.
It's expensive. So many complaints about home automation boil down to this: the price is not right. Some companies can outright gouge you on installation, equipment and maintenance fees, making it a losing prospect for your home. But keep searching. There are reasonable alternatives out there that can provide the essential home automation experience without all the hassle and expense.
For instance, BlueAccess offers extensive home automation options as part of their DIY home security kits and other options, all priced appropriately for personal use in the home. Easy to install, easy to use, easy to understand, BlueAccess makes home automation as simple as anyone could want.
Give them a try today and watch your complaints fade away in the bliss of proper home automation.

Shop Our DIY Home Security Kits
YOUR JOURNEY BEGINS HERE
BlueAccess Starter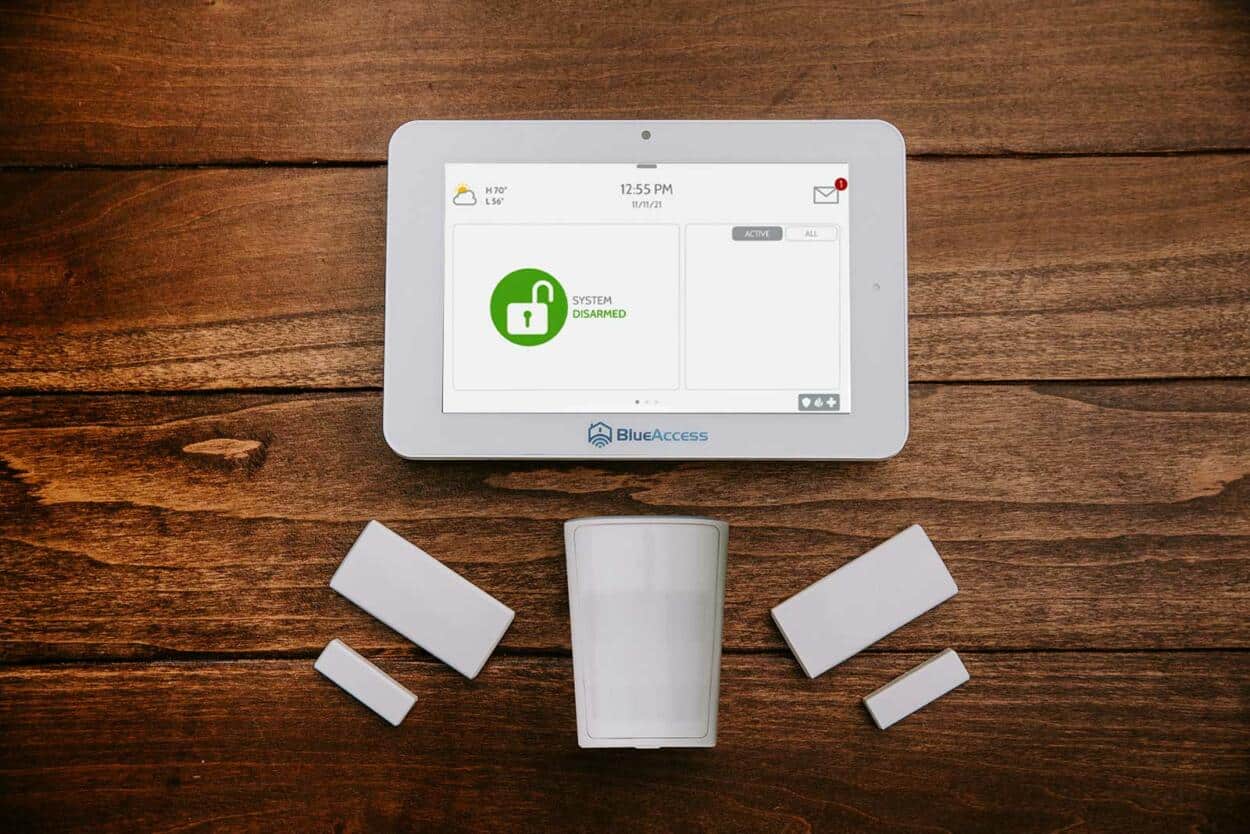 Begin securing your home with a pet-aware motion sensor, door sensors, a central security panel, and the mobile app.
TAKE IT TO THE NEXT LEVEL
BlueAccess Pro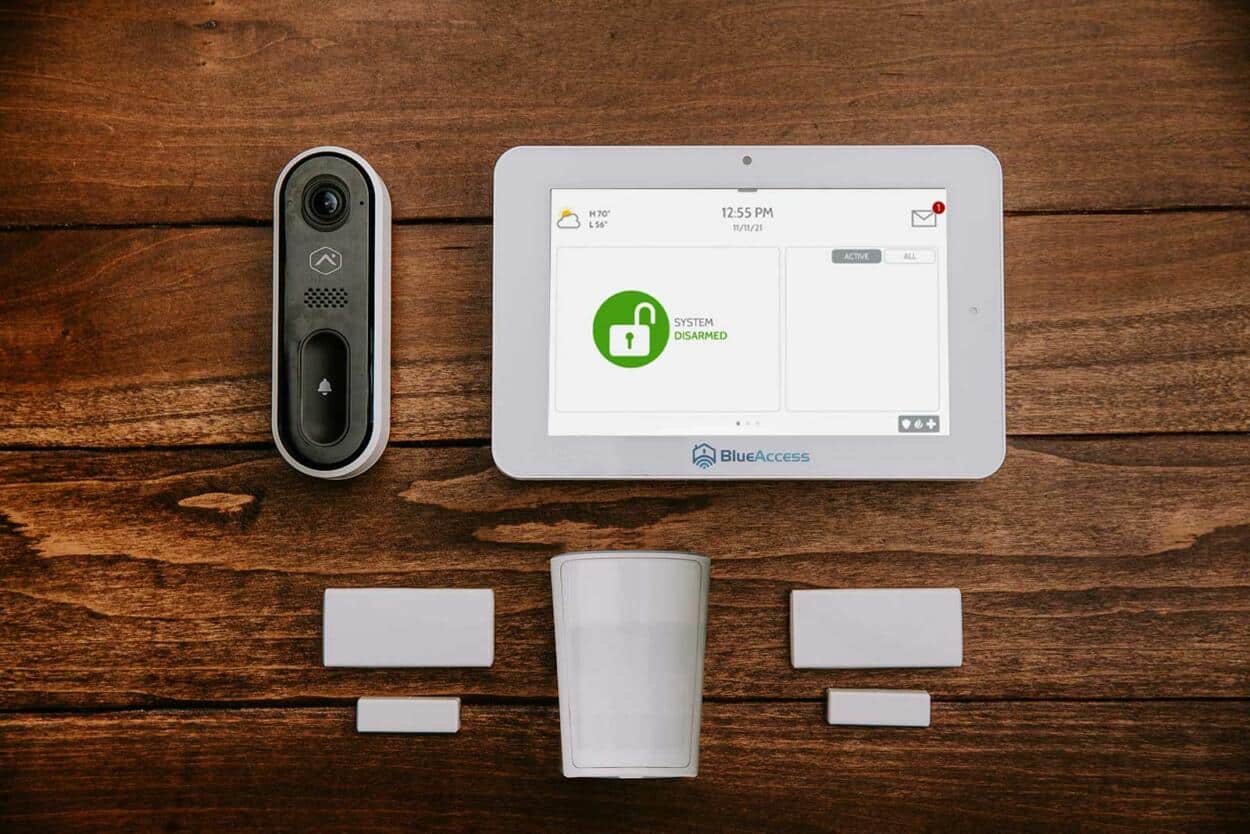 This package includes all the features from our Blue Security Starter, but takes security outside the home with a video doorbell.
TOTAL HOME PROTECTION
BlueAccess Premium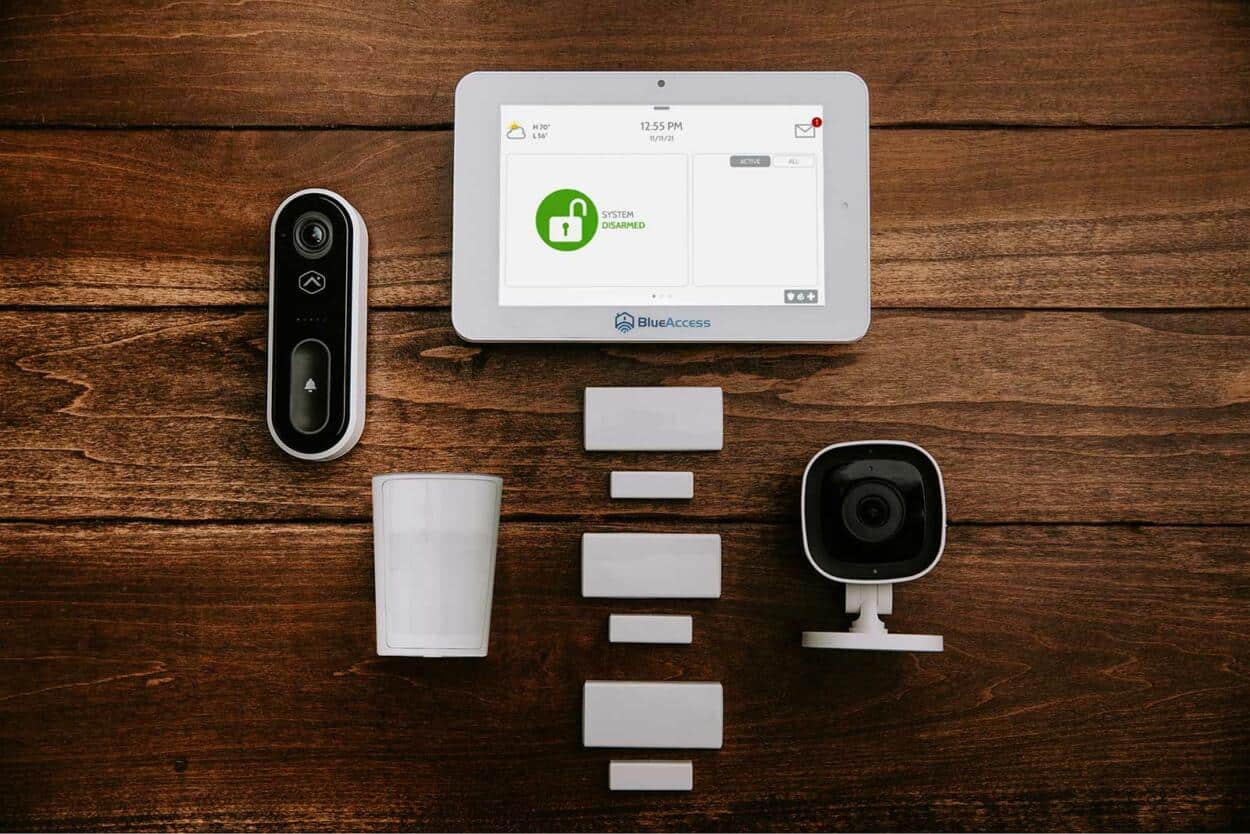 Our Blue Security Premium package includes everything you need to get you home protected inside and out. 
Customize your system further with these add-ons