Get the help you need quickly with BlueAccess home security monitoring
Your home security system is the first line of defense for you and your family, as well as all of your valuable possessions. The safety of your home should not be taken for granted, and the threats to your home such as intruders and fires should not be underestimated.
24/7 monitored protection when you need it most
Your home deserves to be monitored and protected by dedicated and caring professionals. The safety of you and your family is our top priority, and our trained specialists are always on standby for you. With BlueAccess' professional home security monitoring, we will alert the appropriate authorities to respond immediately to any crisis to your home.
How the home security monitoring works
No matter which security package you choose, or which devices you have in your home, your home security monitoring service and price stays the same. You will not need to upgrade your monitoring service just to add additional devices in your home. Your monthly monitoring will not be charged until 30 days after your initial purchase of our home security system, giving you time to receive and install your equipment before you are paying for monitoring.*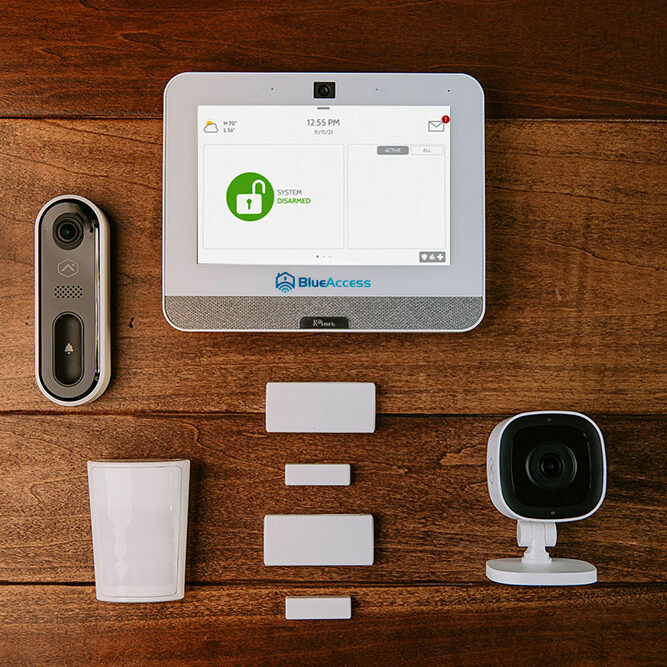 Choose your system
You pick out the security system you need for your home.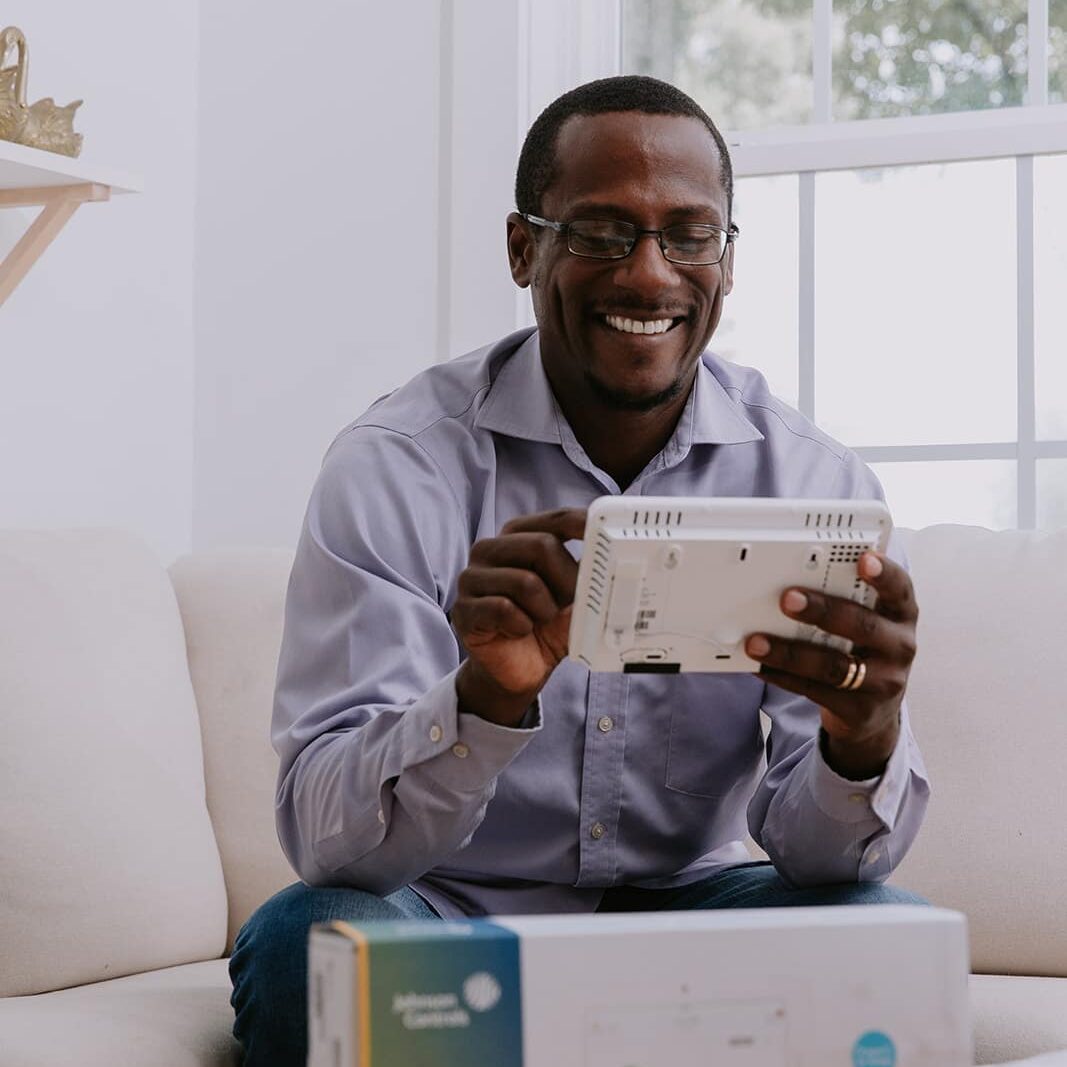 Install your system
Once you've installed your system, we will activate your monitoring service and that's it!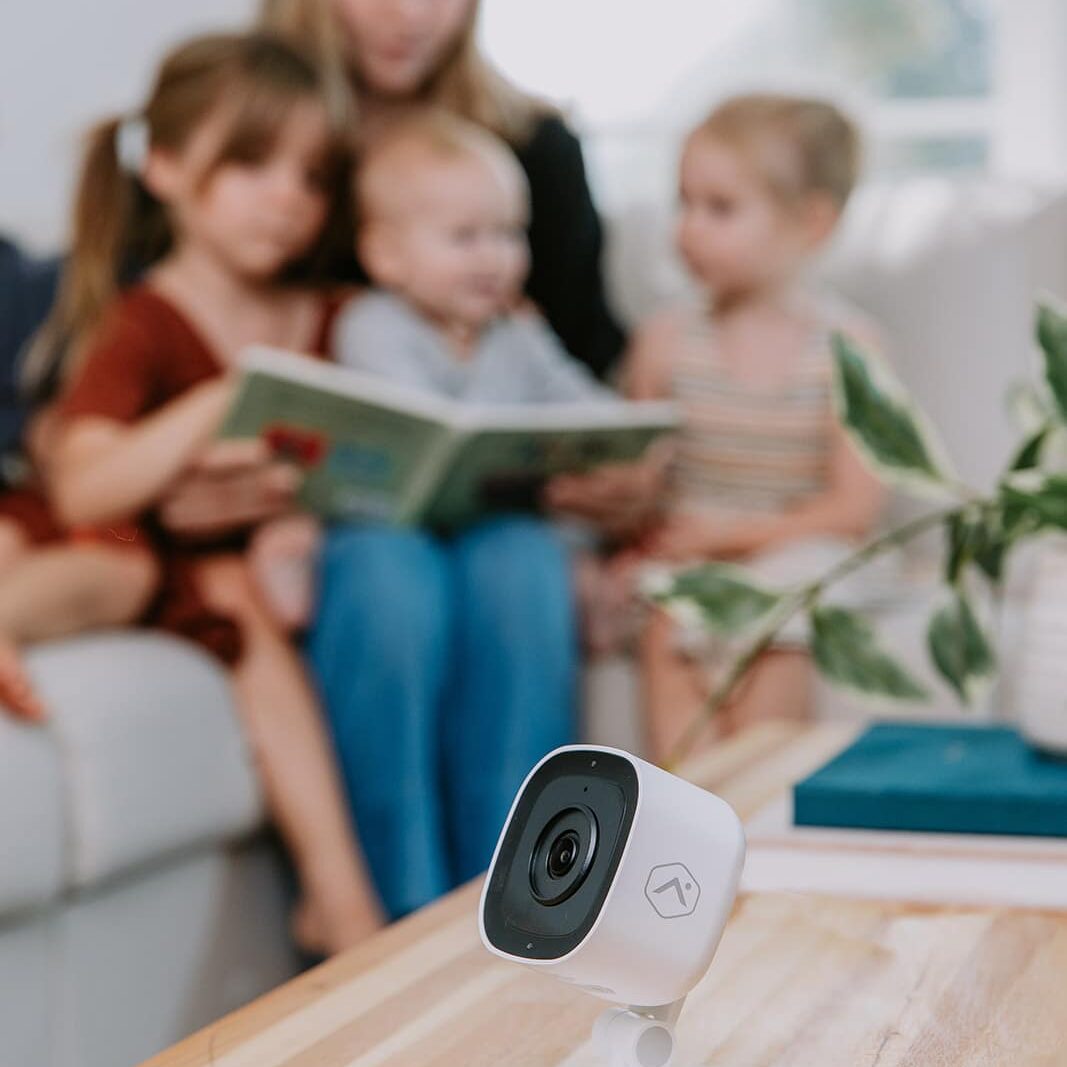 Sit back and relax
You can now have peace of mind knowing your home is personally monitored by trained professionals 24/7.
*note: Our standard Monitoring service includes up to four video devices. More than four video devices require additional fees. Please contact us If you intend to have more than four video devices or if you have any questions.
A home security system with all the bells and whistles to keep your home safe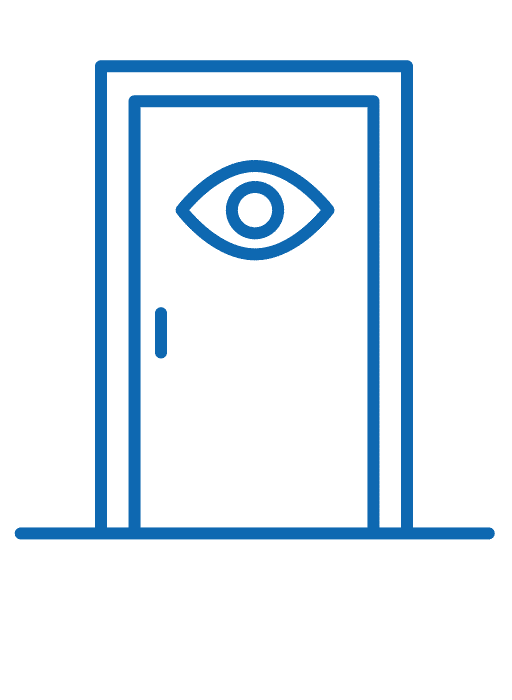 SENSOR ACTIVITY
Monitored doors and windows with activity alerts.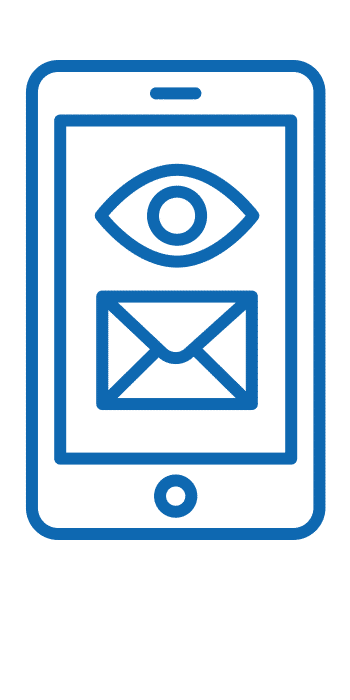 SUPERVISED CONNECTION
On a daily basis, your panel will be checked to ensure everything is working properly.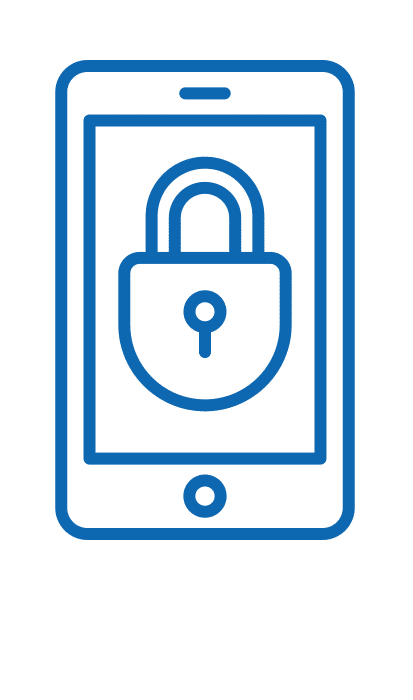 REMOTE ARMING/DISARMING
Arm and disarm your system with the mobile app from anywhere at any time.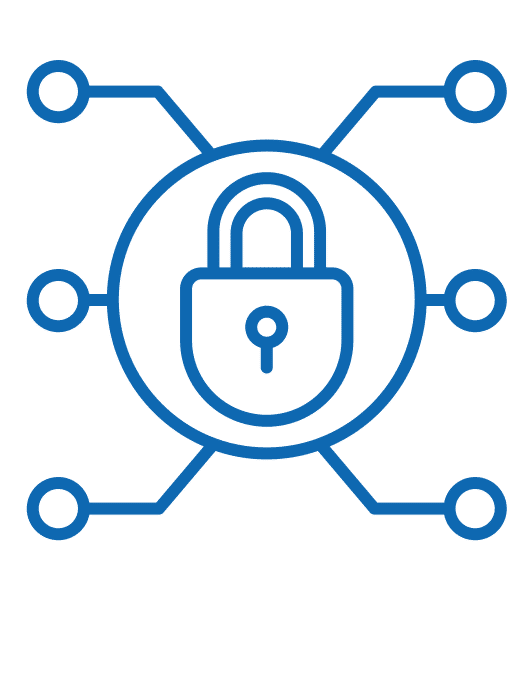 USER CODE MANAGEMENT
Select multiple users and their roles of access to your home's security system.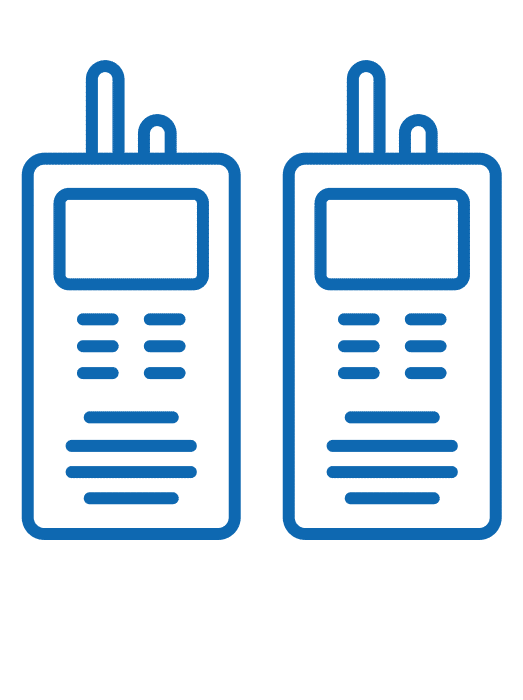 WIRELESS TWO-WAY VOICE
In the case of an emergency, a monitored agent can contact you directly at the security panel.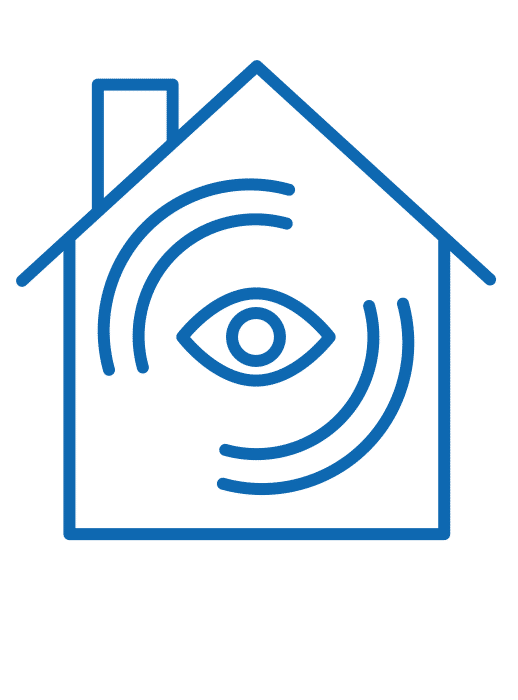 UNEXPECTED ACTIVITY ALERTS
Your system will notice when actions throughout your home is out of the norm and let you know of suspicious activity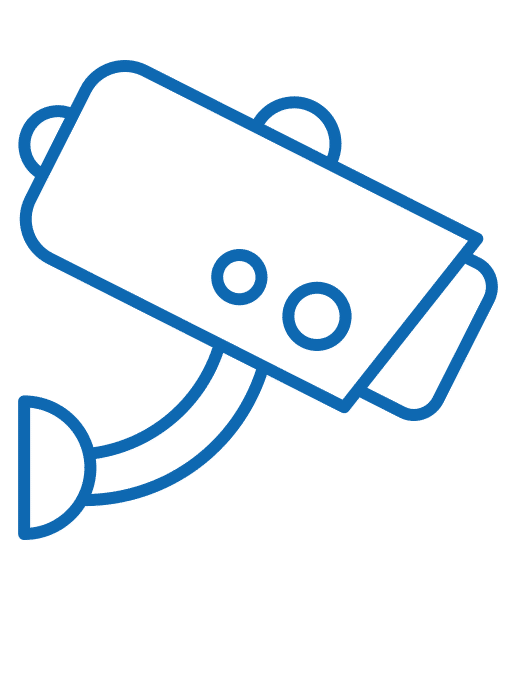 LIVE VIDEO/RECORDED CLIPS
At the panel or the mobile app, you can see live HD video from your security cameras. You can also record and save video clips as desired.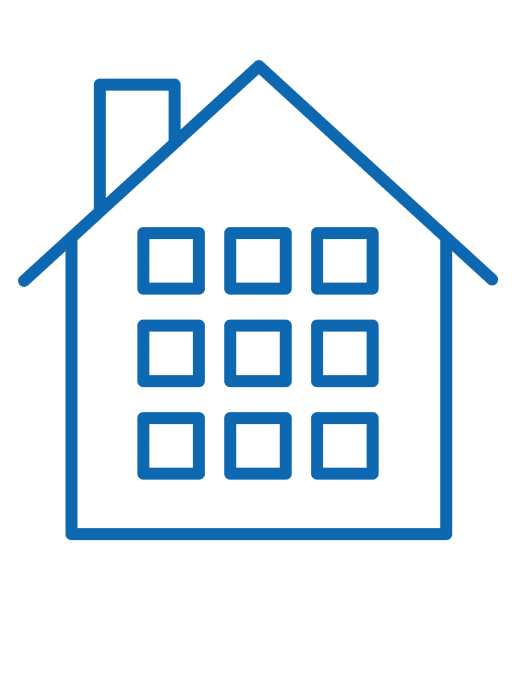 HOME AUTOMATION
From turning on and off lights, to adjusting your thermostat, you can have full access to your home's systems right at your fingertips.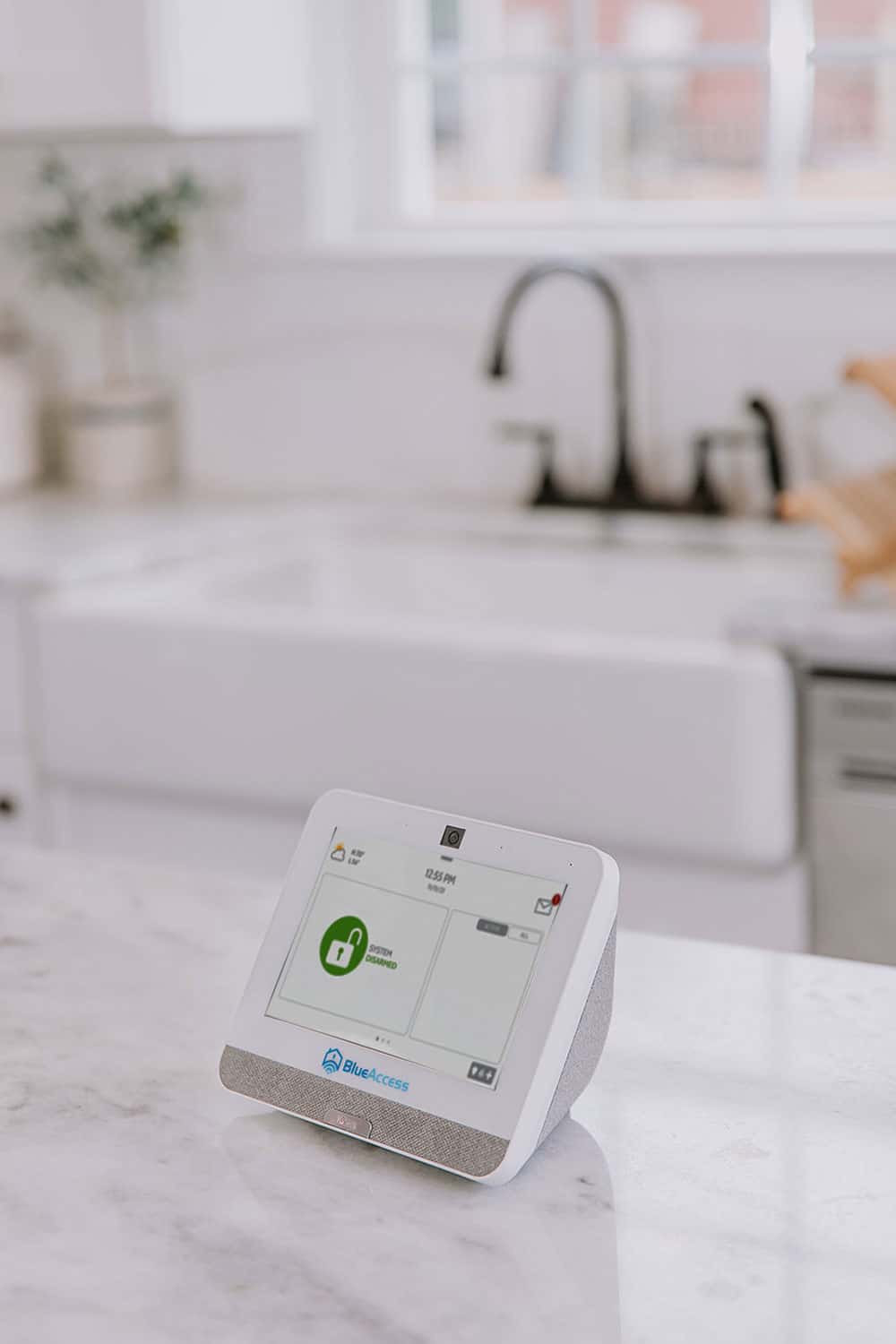 The only home security monitoring plan you'll ever need... even as you grow your system
BlueAccess Monitoring
• Sensor Activity Monitoring

• Daily Supervised Wireless Communication

• Unexpected Activity Alerts

• Smoke, Fire and CO Detectors

Video Doorbell Monitoring

• Live HD View and Recorded Clips

HD Video Monitoring with Analytics

• Indoor/Outdoor Video Monitoring

• On Demand, Scheduled and Object-Activated Video Recording with Analytics
The easier way to protect your home
Messy contracts with pricy termination fees
Multiple monitoring packages to choose from with the necessities sold in most expensive packages
Pay for services you do not need to access features you want
No contracts and no termination or hidden fees
One low price monitoring package that provides all services
Pay for the necessities with our standard package with an option to add exact features that you want