Five Things About Home Automation You May Not Have Known
Home automation seems fairly self-explanatory: a network of technical systems that puts your home's essential functions in the palm of your hand, allowing you to control everything with the greatest of ease. And all of that is true, of course, but it's hardly the entire story. There are a number of things about home automation you may have overlooked or been unaware of, all of which can benefit you in various ways.
Home automation's biggest selling point may be convenience, but there are other aspects of it that can make it an even greater asset to your house.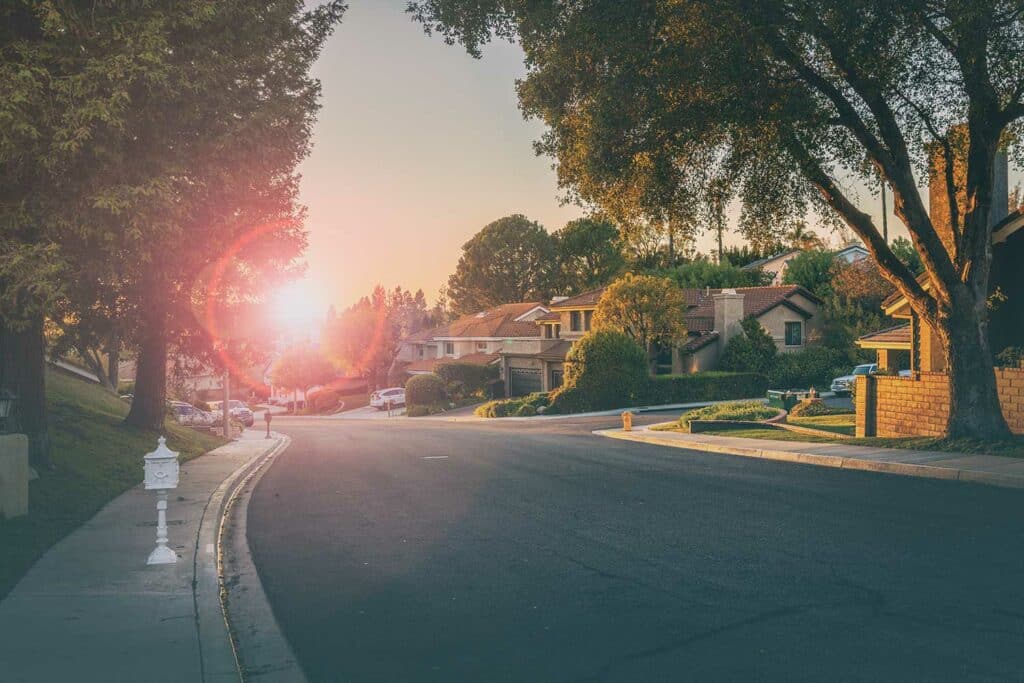 Here are just a few things you didn't know about home automation:
It's cost-effective. Think of all the money you could save when you have your entire power grid at your fingertips. A smart thermostat allows you to lower or raise the temperature at will, so you only use the energy you absolutely need to. Smart outlets allow you to regulate your appliance use. You can turn off the lights from afar, so you're no longer burning electricity in empty rooms. The savings on your utility bill can, in turn, buy more home automation equipment as you grow your system slowly but steadily until it covers the entire home.
It's simple. Easy enough to install yourself, especially with a DIY BlueAccess home security kit, home automation technology puts your entire home's functions into one place, so you can control lights, power, windows, doors and more easily at once. It also decreases clutter, as everything is rolled into one system, controlled from either your home network panel or a smartphone app.
It's a stress reliever. Worried about what's going on in your home when you're away? One glance at your system can show you what your cameras see. Got a kid at home and unsupervised? The system can watch them for you. Worried you forgot to turn off the stove or lock the door? Both can be checked and resolved with a click of your system app. It can help provide peace of mind in almost any situation.
It's for all ages. The simplicity of the home automation system means almost anyone can learn to use it, from your young children to elderly relatives. Even the ones who are hopeless with technology can easily master the use of the home automation systems in your house.
It's endlessly adaptable. As your household grows and changes, your needs will likely change as well. But your home automation systems can easily change, too. New tools can be added, functions moved from one place to another, certain locations covered more thoroughly than others as needed. No matter what you need, home automation should be able to provide it when needed.
Overall, home automation remains one of the best tools you can add to your house to serve your family and its requirements. WIth this knowledge in hand, the sky's the limit in what you can do in your home.

Shop Our DIY Home Security Kits
YOUR JOURNEY BEGINS HERE
BlueAccess Starter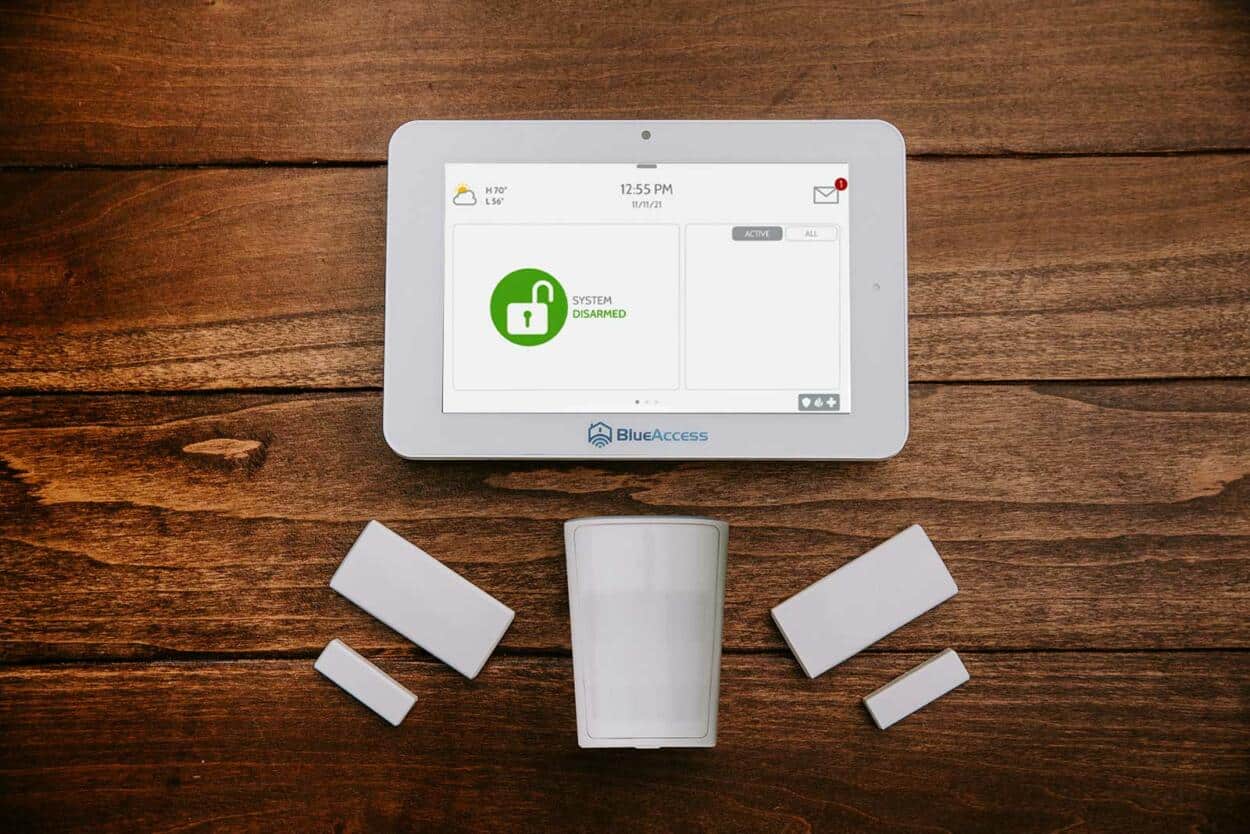 Begin securing your home with a pet-aware motion sensor, door sensors, a central security panel, and the mobile app.
TAKE IT TO THE NEXT LEVEL
BlueAccess Pro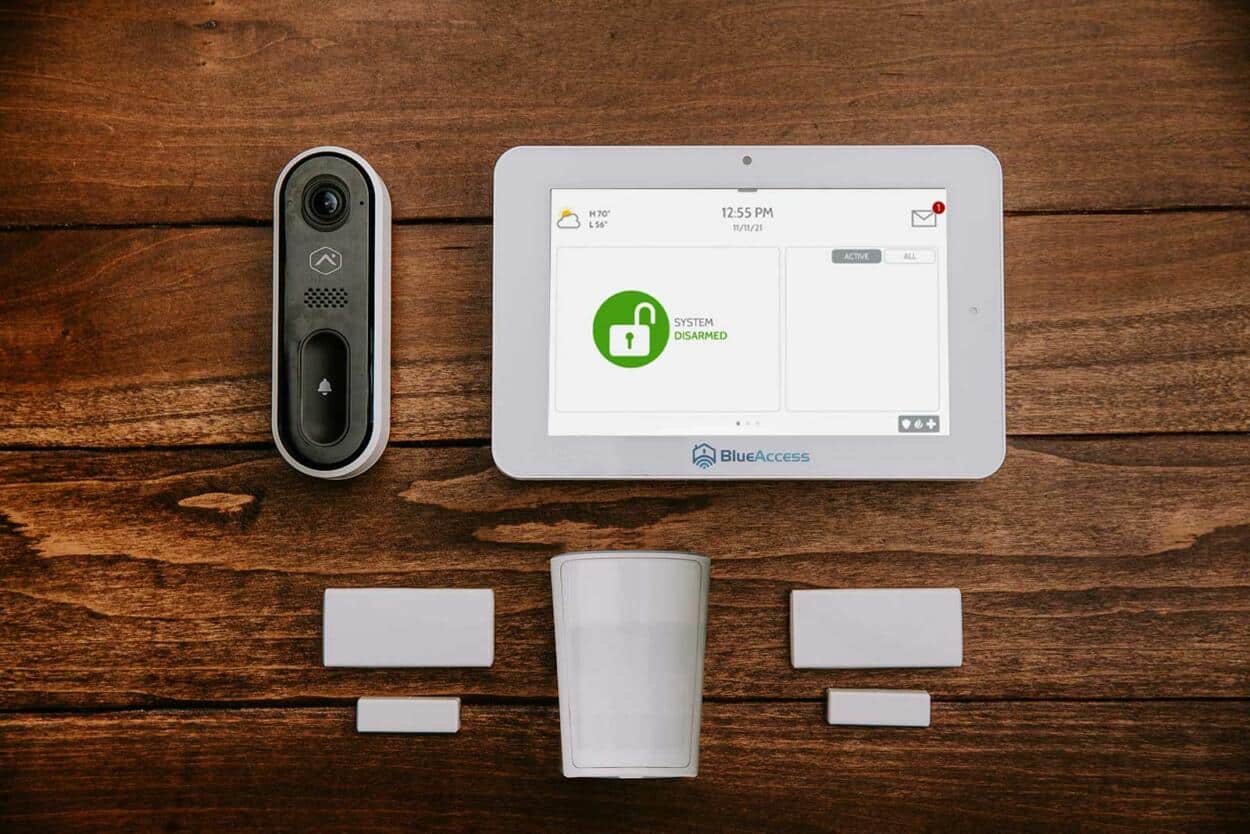 This package includes all the features from our Blue Security Starter, but takes security outside the home with a video doorbell.
TOTAL HOME PROTECTION
BlueAccess Premium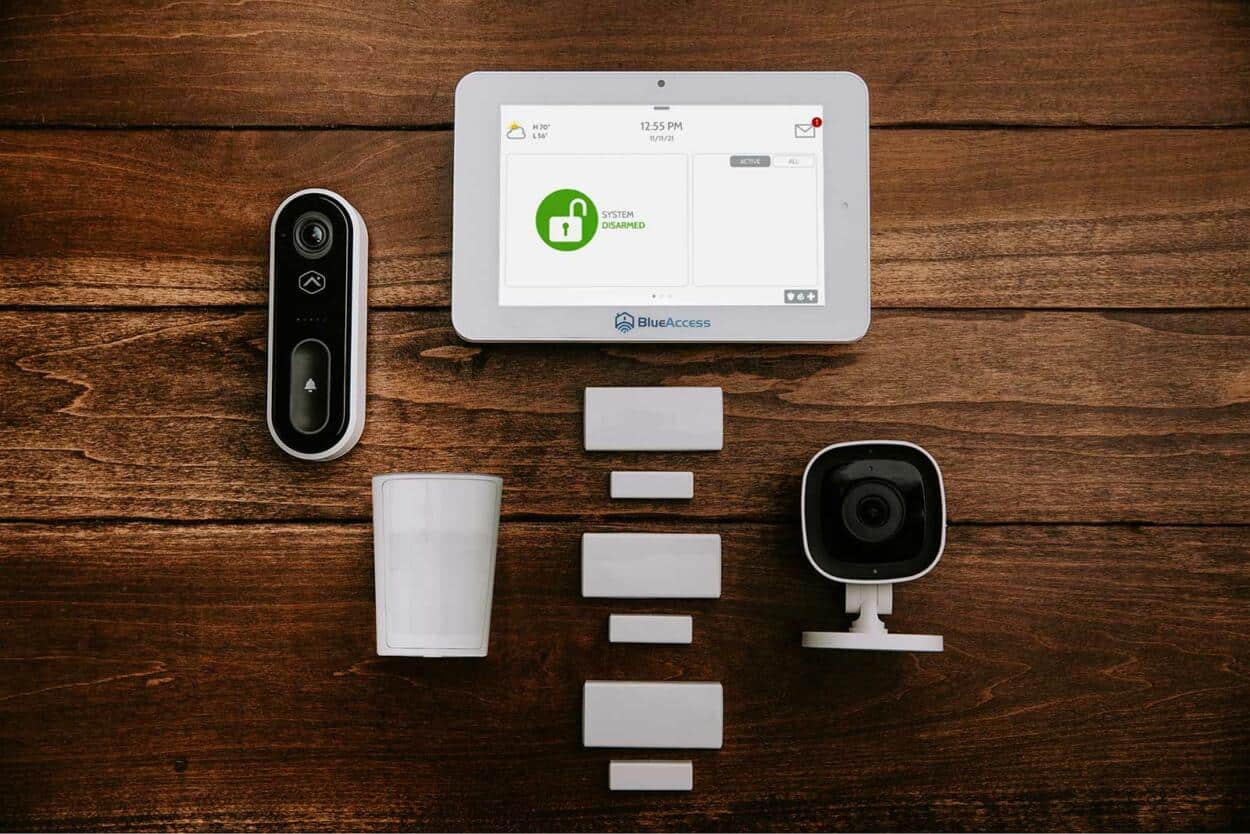 Our Blue Security Premium package includes everything you need to get you home protected inside and out. 
Customize your system further with these add-ons