Is Home Automation Worth it?
You've seen it on TV, or maybe at a friend's house: a fancy home automation set-up that responds to their every spoken whim. It seems exactly what you'd like to have in your own living set-up, but perhaps you balk at the idea of installing such a system, or paying for it.
All you keep asking yourself is, is home automation worth it?

Each homeowner must ask themselves this question, and the answer will vary depending on their expectations and needs at home, but for most, the answer will be an unqualified YES.
The conveniences and benefits of home automation essentially speak for themself, but some may need more convincing than others.
Home automation, to put it simply, is not only worth it, but it's far easier to acquire and cheaper to install than one might think.
A house with a properly integrated home automation system is much more livable than one without in the long run, after all. You can control every light fixture with a word, activate an appliance on a whim, lock and unlock doors with the push of a button. Your entire home is at your command, and you don't even have to get off the couch.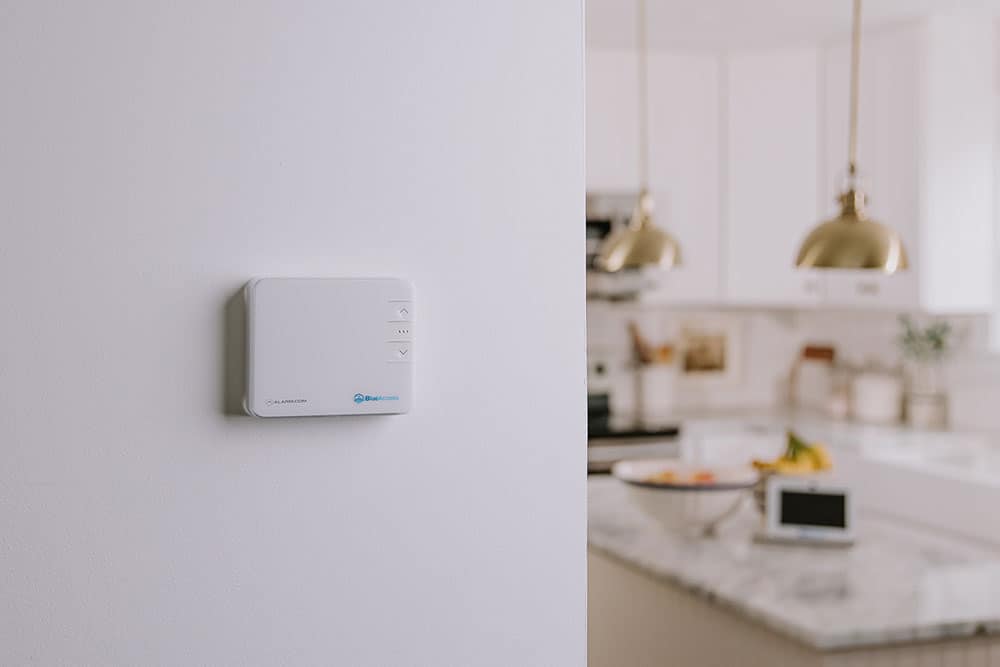 Cold? Don't worry about getting up to get a sweater. Simply ask your smart thermostat to raise the temperature to a balmier state. Too much sun in your eyes? Ask your central console to lower the automatic blinds.
Someone at the door? Your smart doorknob's camera will send an image of the visitor right to your smartphone and you can speak to them through the camera speaker without having to go to the door itself. You can even unlock the door if it's someone you want to let in, whether to place a package inside or to come on in and drop by for a visit.
Maybe you're already sold on the upsides, though. It's the seeming downsides you're concerned about: labor and cost.
The good news? Home automation is within your grasp with a minimum output of both.
You don't need to call out an expensive service and have an overpaid, underworking installation worker come out three hours late to do the work at twice the price you'd want to lay out.

Instead, with the help of BlueAccess and its DIY home security kits, you can automate your own home at a fraction of what you'd pay others, and install it yourself with minimal fuss and bother.
BlueAccess has a variety of devices and pieces of equipment to make your automated home a reality, from smart thermostats to doorknob cameras, automatic locks for windows and doors and much more.
The options for home automation are nearly limitless and can be acquired and installed with the same ease the system will provide you with later.
And since you're installing it all yourself, you don't need to worry about overpriced installation fees, unless you overcharge yourself.
BlueAcces gives you exactly the answer you need to your home automation question. Is home automation worth it, you ask again, and BlueAccess is there with a ready response.
Home automation is worth it and it's within your grasp.
Shop Our DIY Home Security Kits
YOUR JOURNEY BEGINS HERE
BlueAccess Starter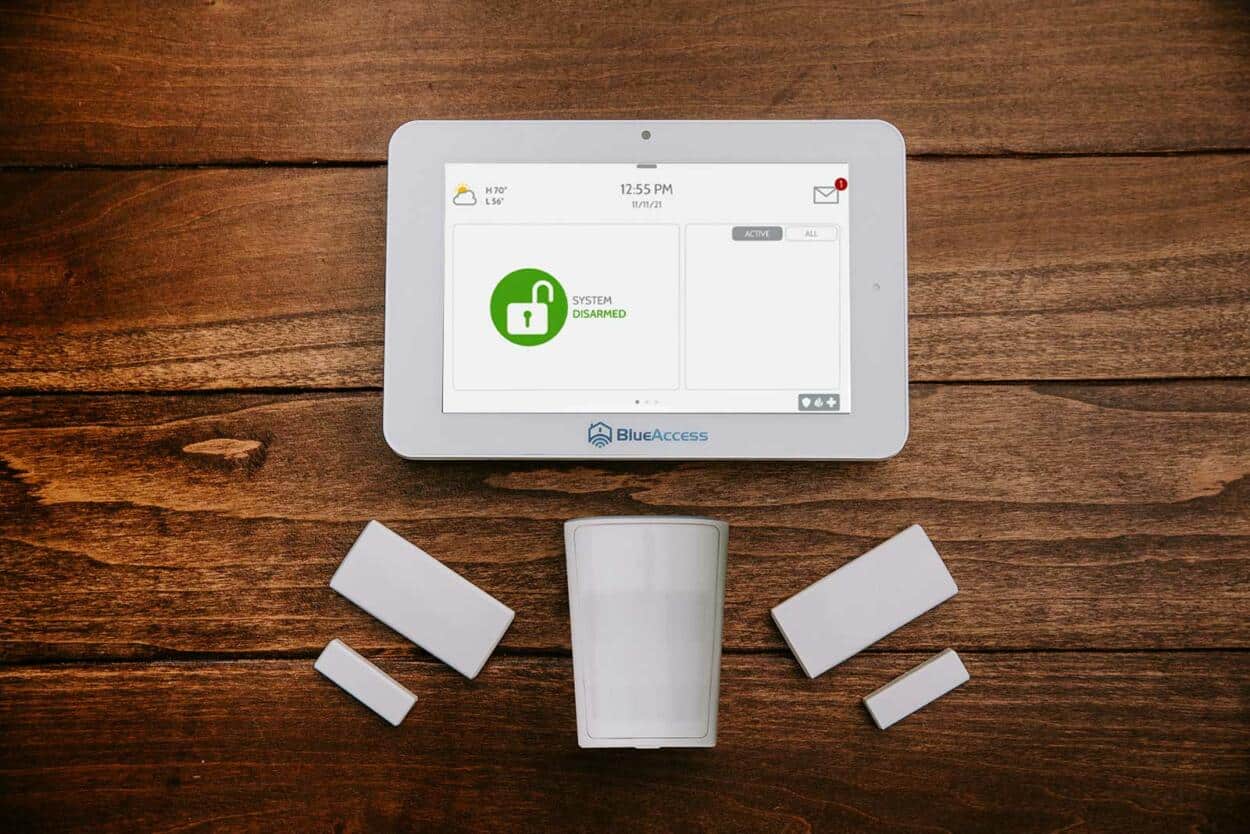 Begin securing your home with a pet-aware motion sensor, door sensors, a central security panel, and the mobile app.
TAKE IT TO THE NEXT LEVEL
BlueAccess Pro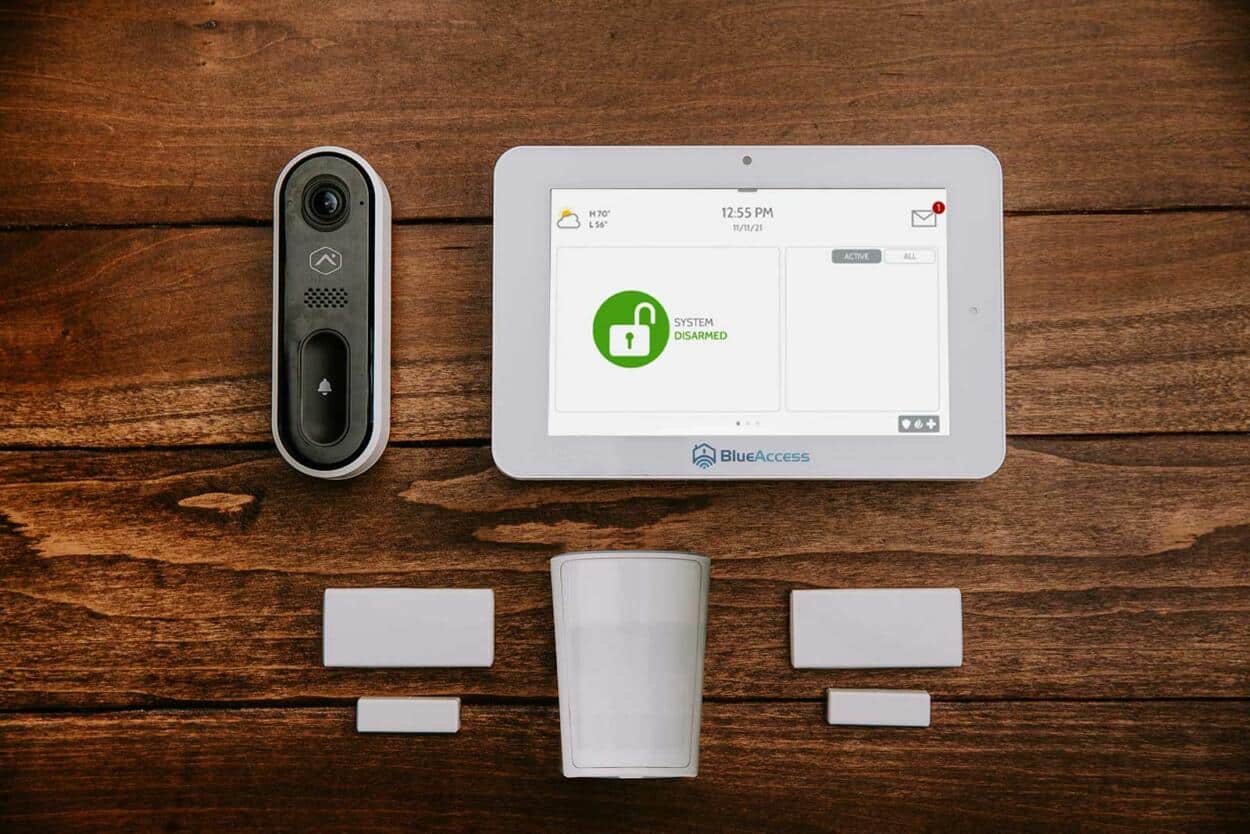 This package includes all the features from our Blue Security Starter, but takes security outside the home with a video doorbell.
TOTAL HOME PROTECTION
BlueAccess Premium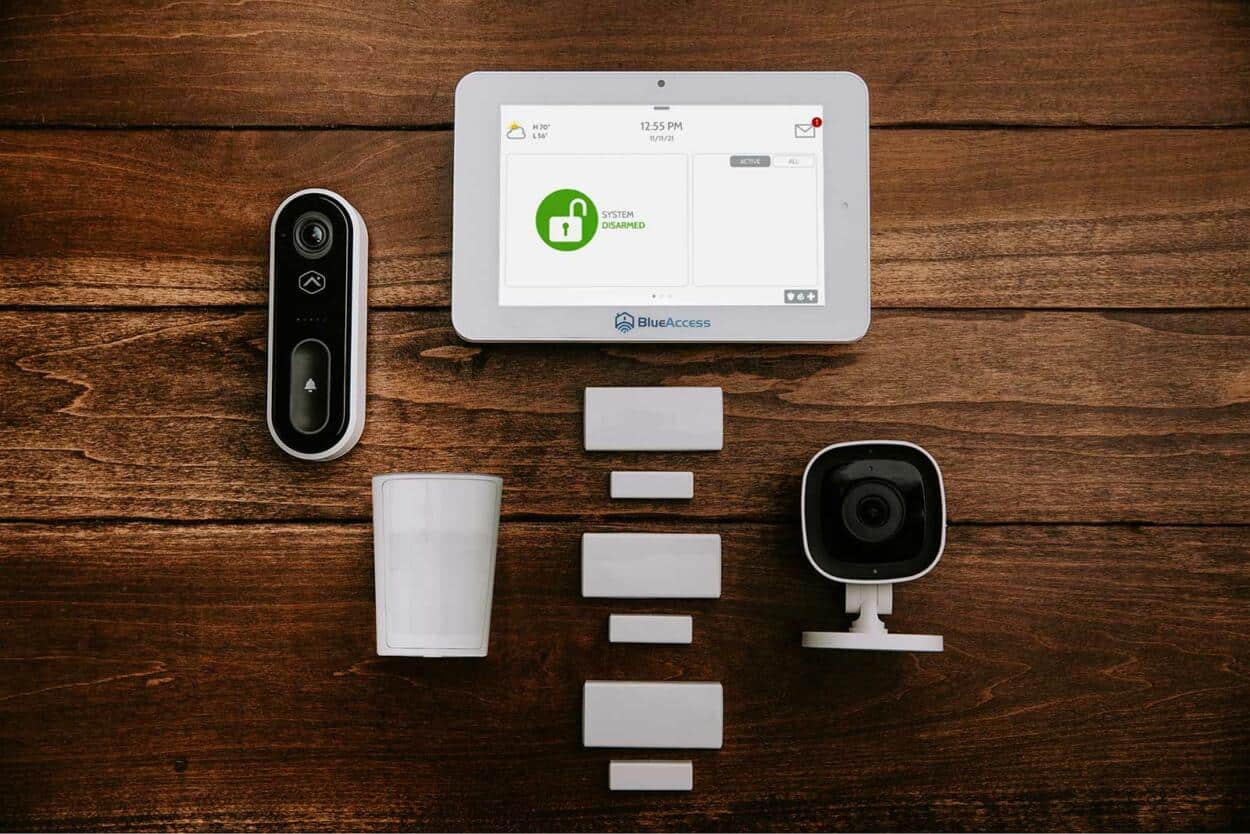 Our Blue Security Premium package includes everything you need to get you home protected inside and out. 
Customize your system further with these add-ons