A guide to home security system placement
A checklist to properly place your BlueAccess security system components
The box is here. Inside are all the separate components that will make up your DIY home security system… once you've set them up, that is. But how to start? What should you do first? And then? And so on? If only you had a guide to proper home security system placement to get you started.
Well, you do, right here, just below this sentence. That's right, in just another sentence or two. On this very page.
You're welcome.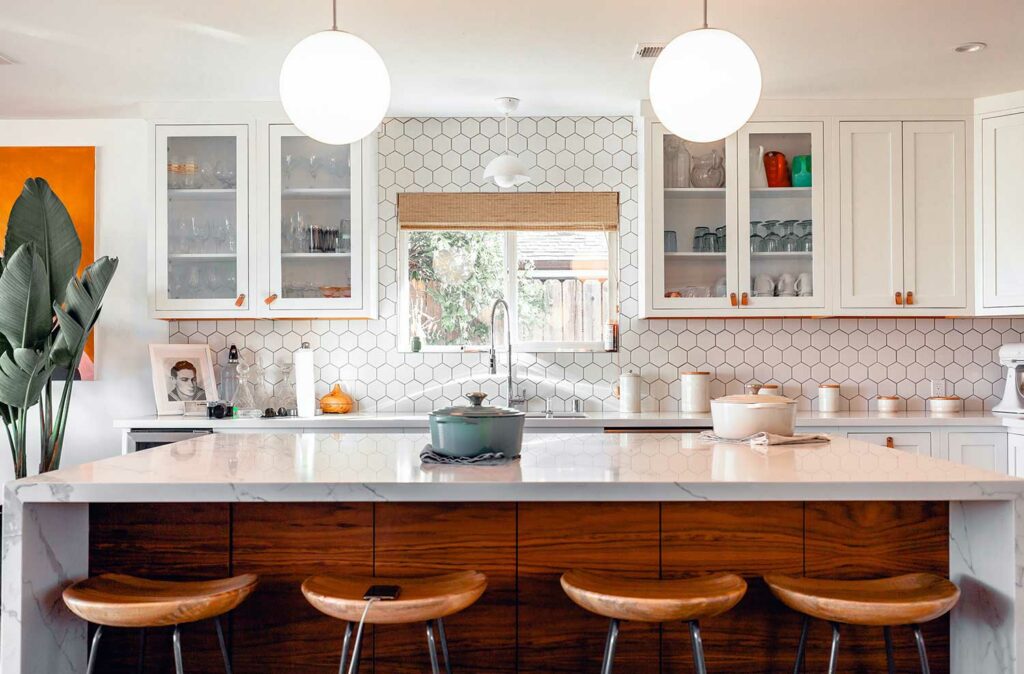 Follow these steps to get started on setting up your home security system placement.
BlueAccess can walk you through you much of this during check-out and set-up during the ordering process, but feel free to consult this checklist at any time. Get your system up and running and feel safe.

Shop Our DIY Home Security Kits
YOUR JOURNEY BEGINS HERE
BlueAccess Starter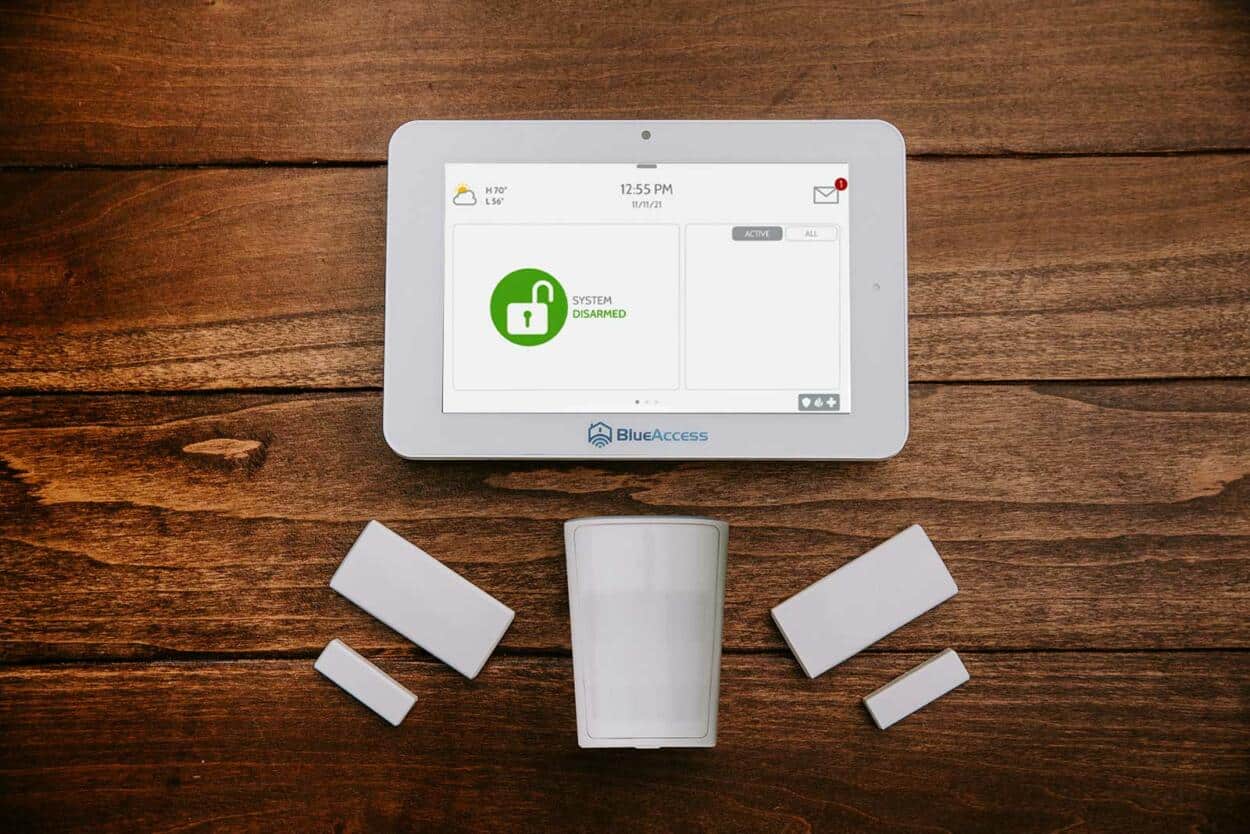 Begin securing your home with a pet-aware motion sensor, door sensors, a central security panel, and the mobile app.
TAKE IT TO THE NEXT LEVEL
BlueAccess Pro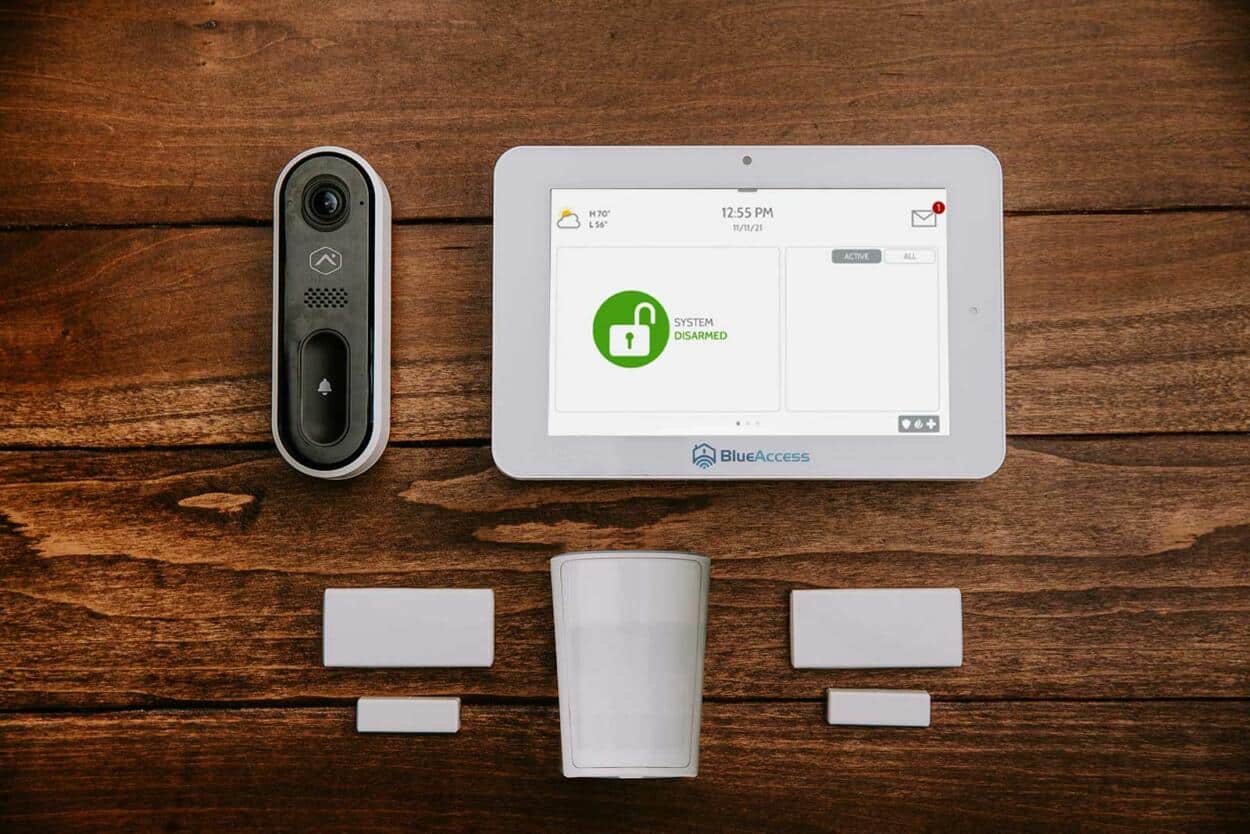 This package includes all the features from our Blue Security Starter, but takes security outside the home with a video doorbell.
TOTAL HOME PROTECTION
BlueAccess Premium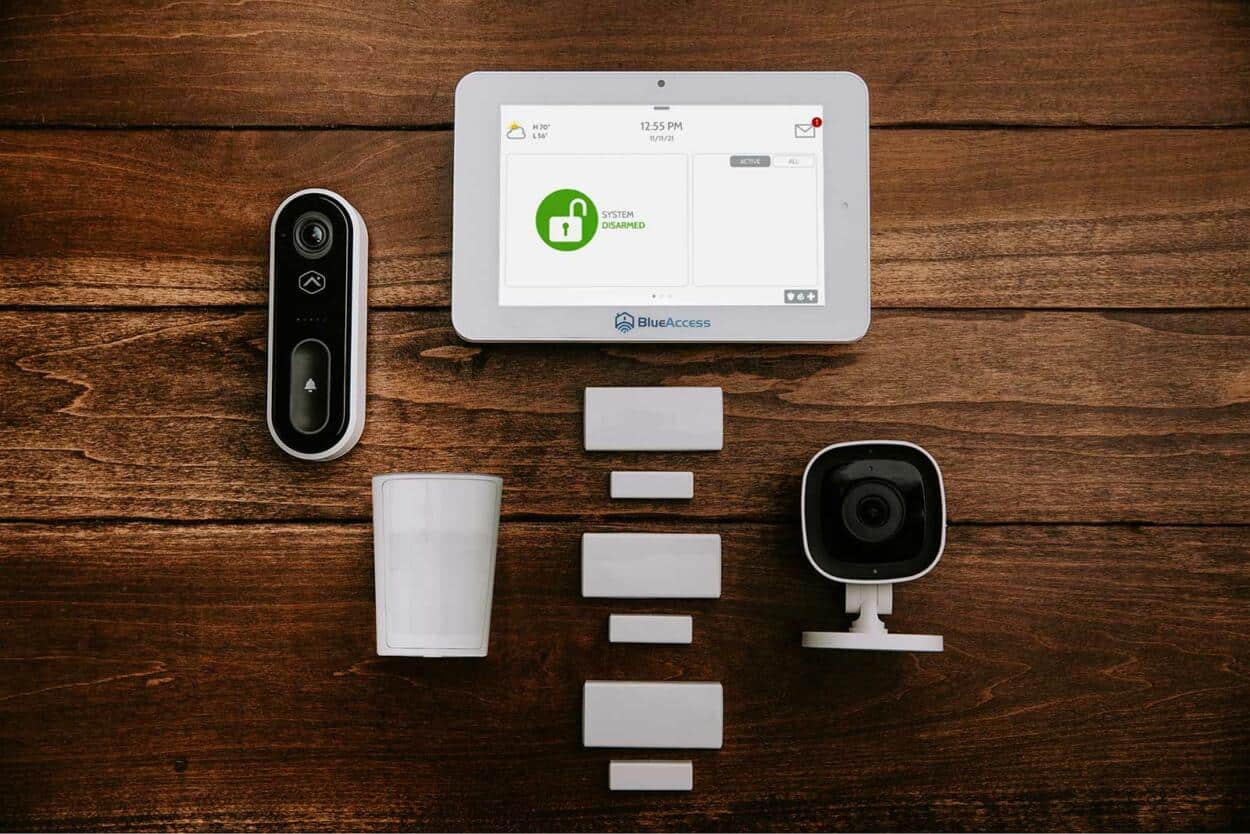 Our Blue Security Premium package includes everything you need to get you home protected inside and out. 
Customize your system further with these add-ons