What is Home Security Monitoring?
What if you could wrap your home in an impenetrable cocoon to protect it from the outside world, the equivalent of surrounding your literal castle with a moat and drawbridge and then putting up several watchtowers to make sure no one else tries to sneak into your fortress? You can, to a certain extent.
It's called home security monitoring.
What, exactly, you might ask, is home security monitoring? It surely can't be as effective as that elaborately labored metaphor above might make it seem, right?
Well, it's not an actual physical shield or magical force field surrounding your house, no. You'll need either a medieval architect or actual wizard for that. Maybe try the Yellow Pages. Barring archaic warfare tactics or literal sorcery, though, home security monitoring is probably the best way to keep your home safe and secure.
Many security companies offer home security monitoring as a part of the overall monthly security package to protect your home.
This means, once your home security system is installed and in place, your security is kept under watch at a remote location.
This does not mean that someone is watching your security camera feed at all times. No one is spying on your living room through a security camera, not even when you're not at home and your dog is there doing stupid pet tricks.
They're not taking notes on how many times you get up in the middle of the night to go to the bathroom, either, or watching your family arguments in lieu of their usual telenovelas. No, your privacy remains your own.
What it DOES mean is, if your home alarm goes off, the home security monitoring site is immediately alerted and can call the police in the case of a home invasion.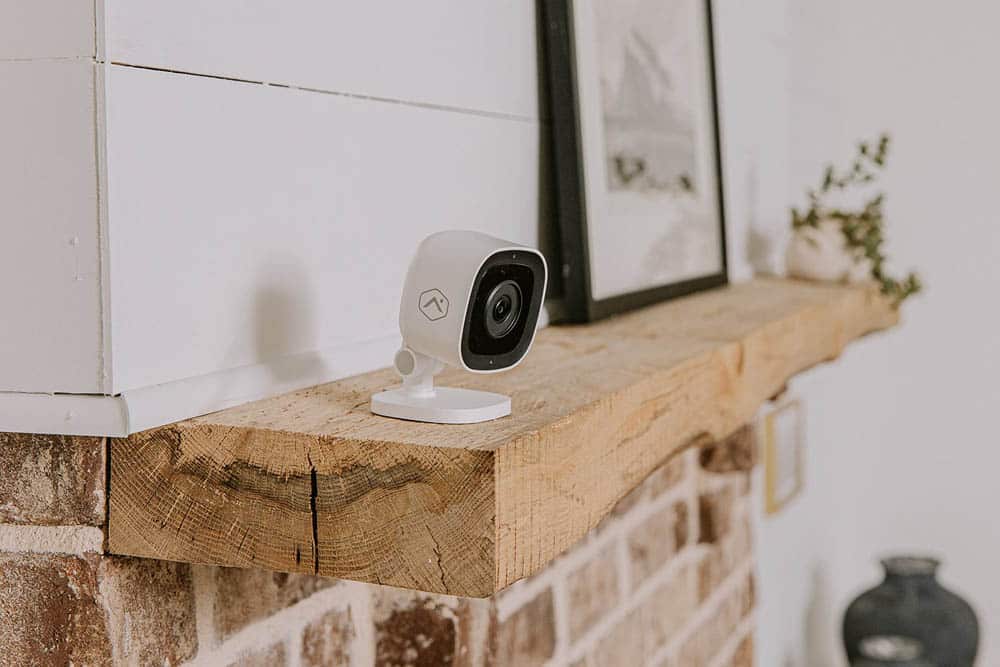 If the smoke alarm goes off, or carbon monoxide sets off the sensors, they can rapidly call your phone and wake you, if the alarm has failed to do so, and call the fire department if necessary, too.
If you're not home, your home alarm will still be registered by the monitoring office and a response set off.
Ultimately, while eyes are not on your home at all times, they are there to see what must be seen at any time to protect your house.
Home security monitoring does usually carry a monthly fee, but it's generally fairly reasonable for the peace of mind it offers to the harried homeowner.
BlueAccess offers 24/7 home security monitoring which, combined with their DIY home security kits, gives you an incredibly flexible, dependable and efficient home security system, in and outside of your home.

A home security system will still function to a certain extent without home security monitoring, of course, but only with it can the system truly give the homeowner every iota of protection they are entitled to. Don't leave your home unattended and unprotected. Get home security monitoring alongside your DIY home security kit from Blue Access and get all the personal home security protection you need.
Shop Our DIY Home Security Kits
YOUR JOURNEY BEGINS HERE
BlueAccess Starter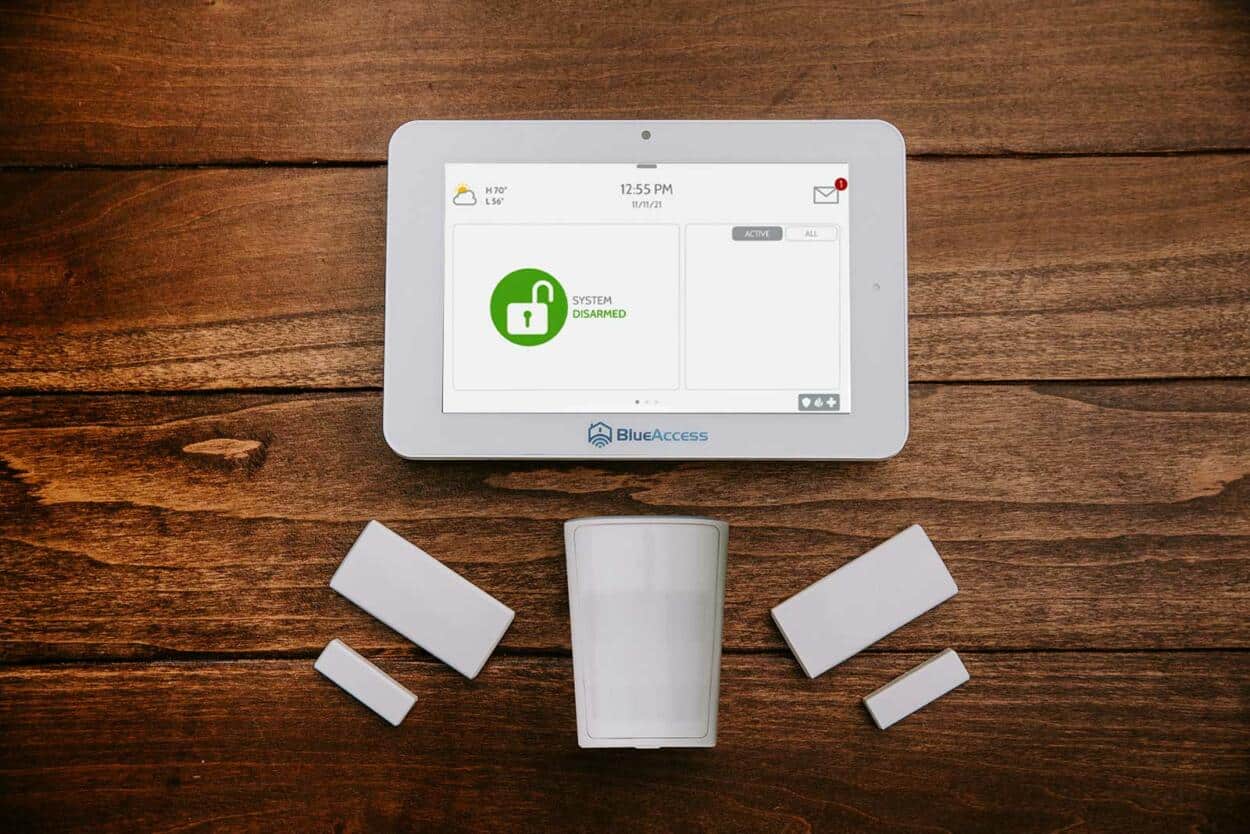 Begin securing your home with a pet-aware motion sensor, door sensors, a central security panel, and the mobile app.
TAKE IT TO THE NEXT LEVEL
BlueAccess Pro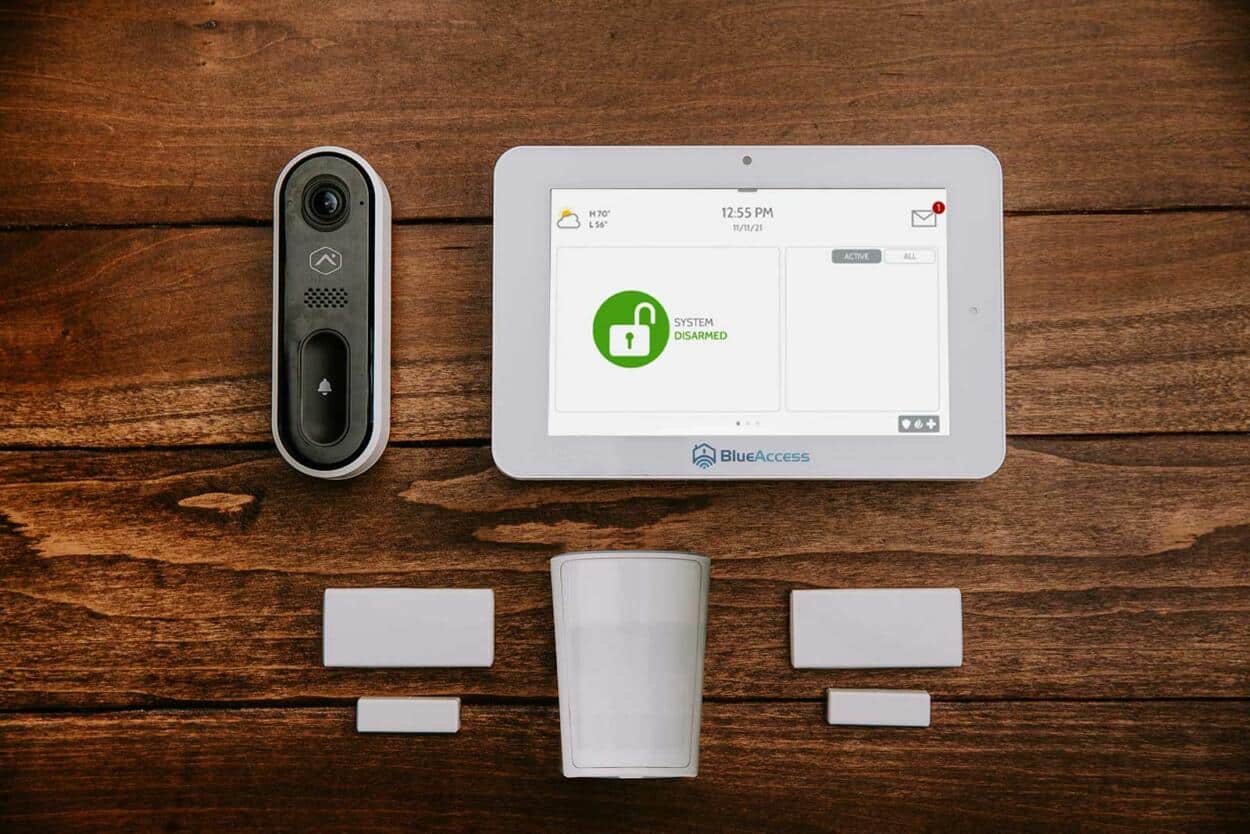 This package includes all the features from our Blue Security Starter, but takes security outside the home with a video doorbell.
TOTAL HOME PROTECTION
BlueAccess Premium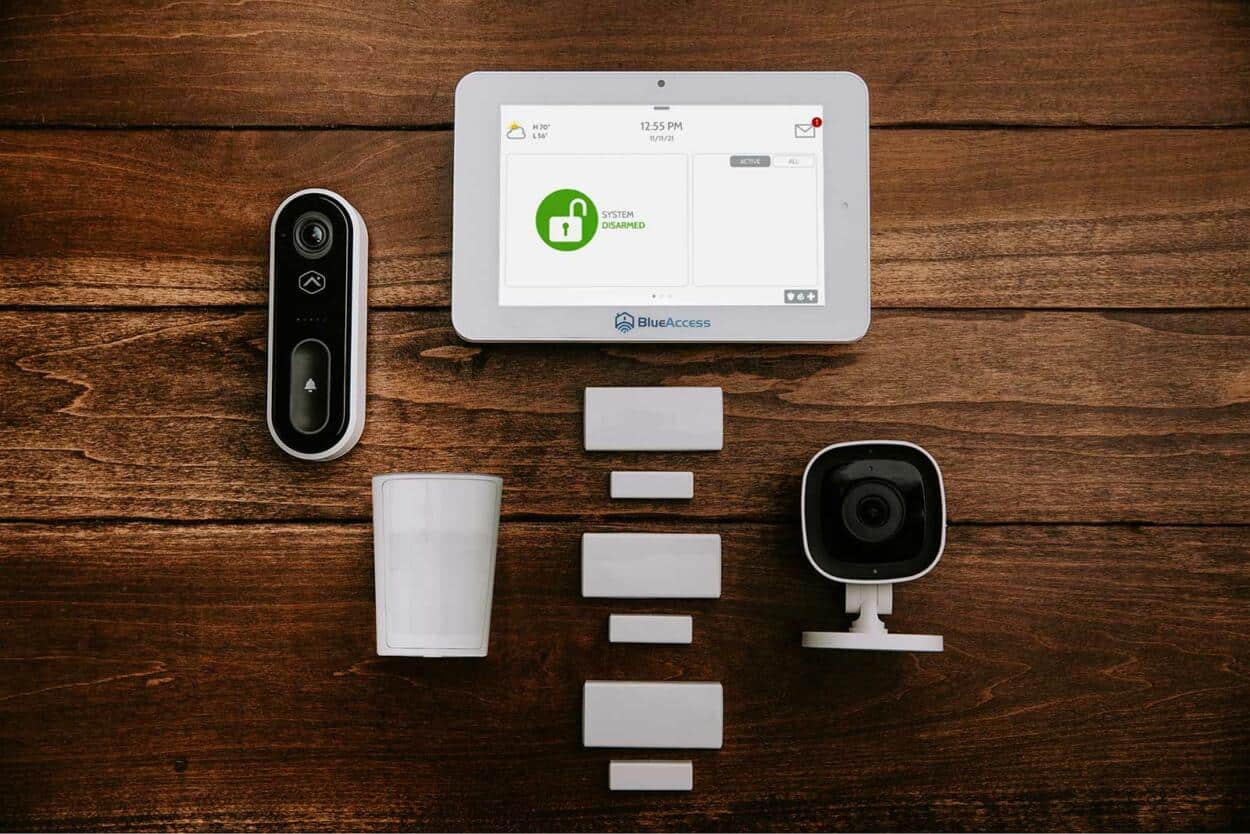 Our Blue Security Premium package includes everything you need to get you home protected inside and out. 
Customize your system further with these add-ons