Five Compelling Reasons Why You Need Home Security
Looking for reasons you may need a home security system? There are many compelling reasons you should pick up a home security system, both for protection and convenience.
A home security system is an investment, of course. In addition to purchasing the equipment, you'll likely need to pay a monthly fee for home monitoring. So you want to make sure you're doing the right thing in spending such money to get a system.

Well, there are several things that can help convince you a home security system is the right way to do.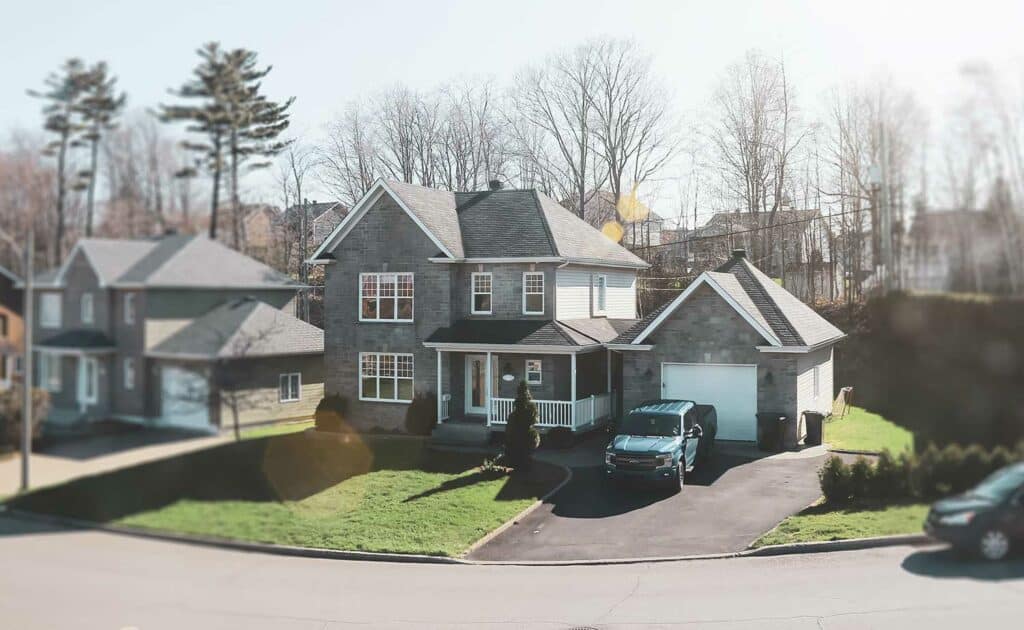 Here are five reasons why you should get a home security system:
Safety. Clearly the primary reason most install a home security system is to keep their home, family and valuables safe and secure. A home security system can prevent some burglars from even attempting to break in, just from its mere presence, and will often deter others in the midst of attempts. You can rest easier knowing your system is keeping watch over you and your loved ones, as well as your valued possessions. It's a great way to ensure peace of mind.
Home automation. Many security systems also offer home automation tools and assets as part of the service package. Having access to all corners of your home via one push of a button is the ultimate convenience. Turn off lights remotely, lock doors from afar, turn the heat up or down, all from a central device or app.
Economy. A home security system can, in many ways, save you money down the line. Home automation options can cut down on utility use. Home insurance rates will often decrease to a certain percentage with the presence of a home security system. Not to mention the money you can save by the sheer fact you are less likely to be burglarized and have valuable possessions taken.
Disaster monitoring. While home security systems are primarily intended to protect your home from burglary and home invasion, they can help detect and deter other threats, as well. You can connect smoke alarms and carbon monoxide detectors to the system, allowing you to know when fire or gas problems may rear their ugly heads in your home, and hopefully squash the issue before it becomes deadly.
Babysitting. Not literally, of course. But with cameras in place, you can use your phone to remotely check in on your home when away, seeing if the kids at home are safe… and behaving.
There are hardly the only reasons to install a home security system, but they're a good start in determining if buying a system is right for you.
If so, BlueAccess can provide you with everything you need via their DIY home security kits, which can get you started on protecting your home and family with everything you have.

Don't hesitate. There are as many reasons to get a system as there are homeowners looking to get one. Get a system now and make sure your house is given all the protection and oversight it could use.
Shop Our DIY Home Security Kits
YOUR JOURNEY BEGINS HERE
BlueAccess Starter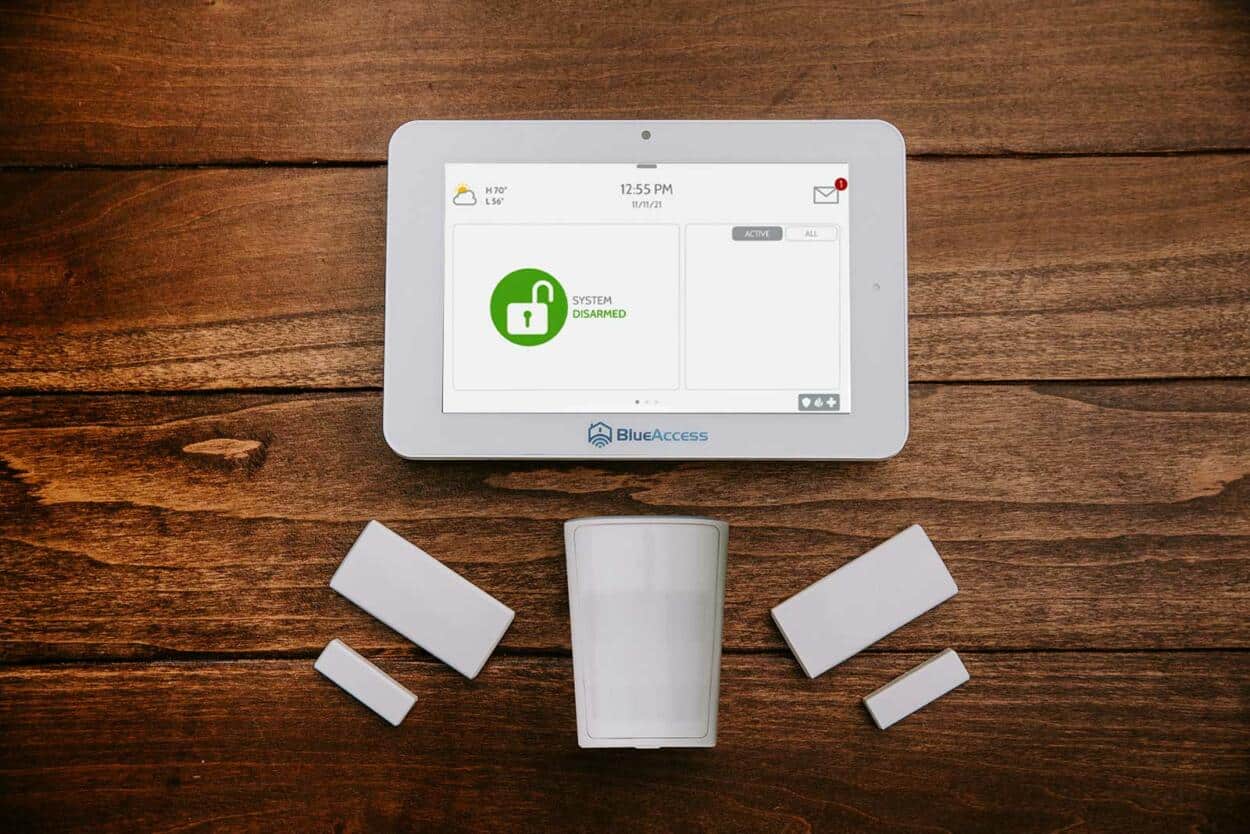 Begin securing your home with a pet-aware motion sensor, door sensors, a central security panel, and the mobile app.
TAKE IT TO THE NEXT LEVEL
BlueAccess Pro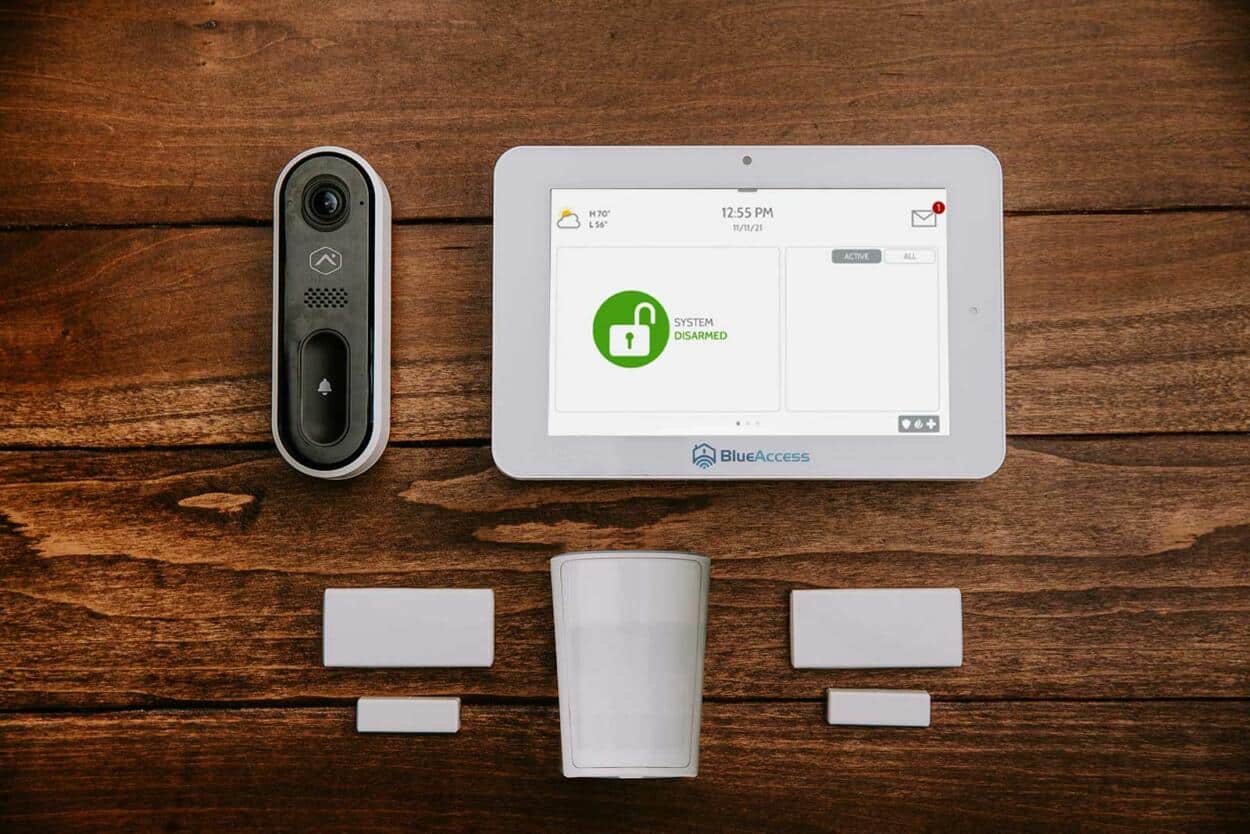 This package includes all the features from our Blue Security Starter, but takes security outside the home with a video doorbell.
TOTAL HOME PROTECTION
BlueAccess Premium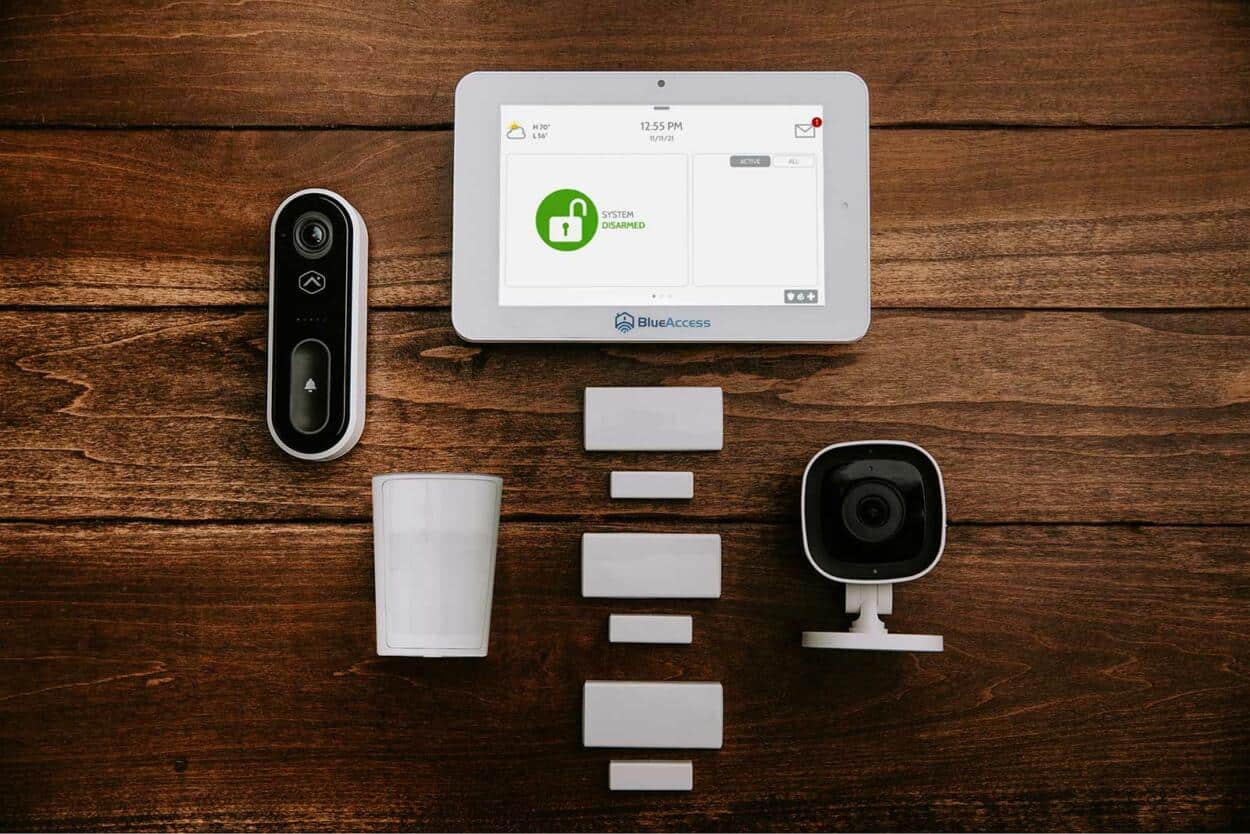 Our Blue Security Premium package includes everything you need to get you home protected inside and out. 
Customize your system further with these add-ons