Three Up-and-Coming Trends About Home Security Tips
Some people love to be on the cutting edge and in on the latest trends, and that's true in many areas of life. Home security is not immune to this urge, as many seek to be up on the new, up-and-coming trends facing the industry so they can implement them in their own homes and security systems.
While it's not always possible to be in on every great new innovation, it can be useful to keep track of the trends most making an impact on home security systems across the board.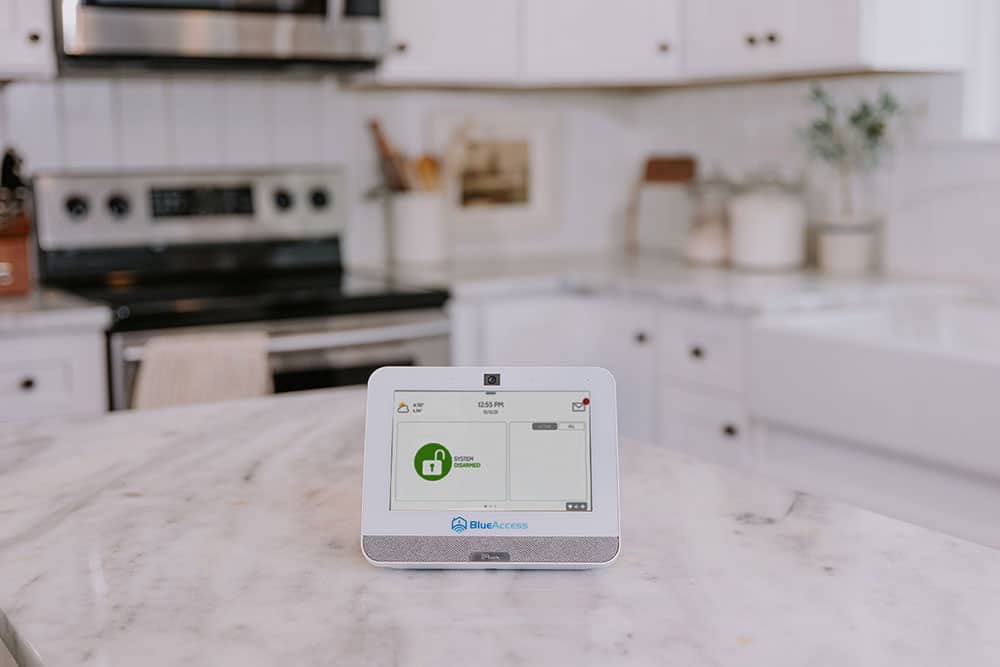 Here are three up-and-coming trends about home security:
1. Hardware that feels at home.
Everyone remembers those old, bulky home security panels. They took up a large patch on the wall inside the front hall, wired into the house and stood out like a sore thumb amidst a woodsy decor or a colorful melange of styles. They had a bland, beige approach to household tech that offended simply by trying not to offend.
That's out.
Wireless technology has made security panels mobile. People like to place them in places they feel suited too, not just where the electric grid allows. Sleek new looks are in, as is integration with other services like home automation. Many panels are more screen than anything else now, and can display video or photos when not in active use.
2. Artificial intelligence shows the rise of the machines.
Home security companies are starting to incorporate AI into their technology to help them monitor homes. While AI might give you movie-fueled fears of Skynet or HAL 9000, these AIs are designed to deliver additional information to central monitoring locations. This can help prioritize alarms and determine the proper emergency services to deploy. Such AI derived information can also help reduce false alarms. This prevents visits from the police when you don't need one.
While not every security company has started to use AI in their monitoring yet, it's a growing trend that will probably involve almost all security providers in the months and years to come.
3. Video analytics on the upswing.
More and more home security systems include video cameras, either as a primary tool or popular add-on accessory. The footage they provide can be invaluable for security monitoring purposes. A signal from a motion detector could trigger an alarm, but video footage could prove it's just a false alarm. As video doorbells rise in popularity, there's more video footage to comb through than ever before.
Professional monitoring will continue to be a vital service. Video analytics will be a necessary tool going forward to ensure all that footage finds what it's supposed to and doesn't trigger what it's supposed to ignore.

These aren't the only trends in the home security marketplace, but they're some of the biggest and ones those trying to stay at the cutting edge of the field will want to keep an eye on.
As for who's keeping an eye on you, and your home security, don't forget to give BlueAccess a call and entrust yourself to their state-of-the-art DIY home security systems. They're keeping an eye on all these trends too. Making sure to bring the best of them to their customers whenever possible.

Shop Our DIY Home Security Kits
YOUR JOURNEY BEGINS HERE
BlueAccess Starter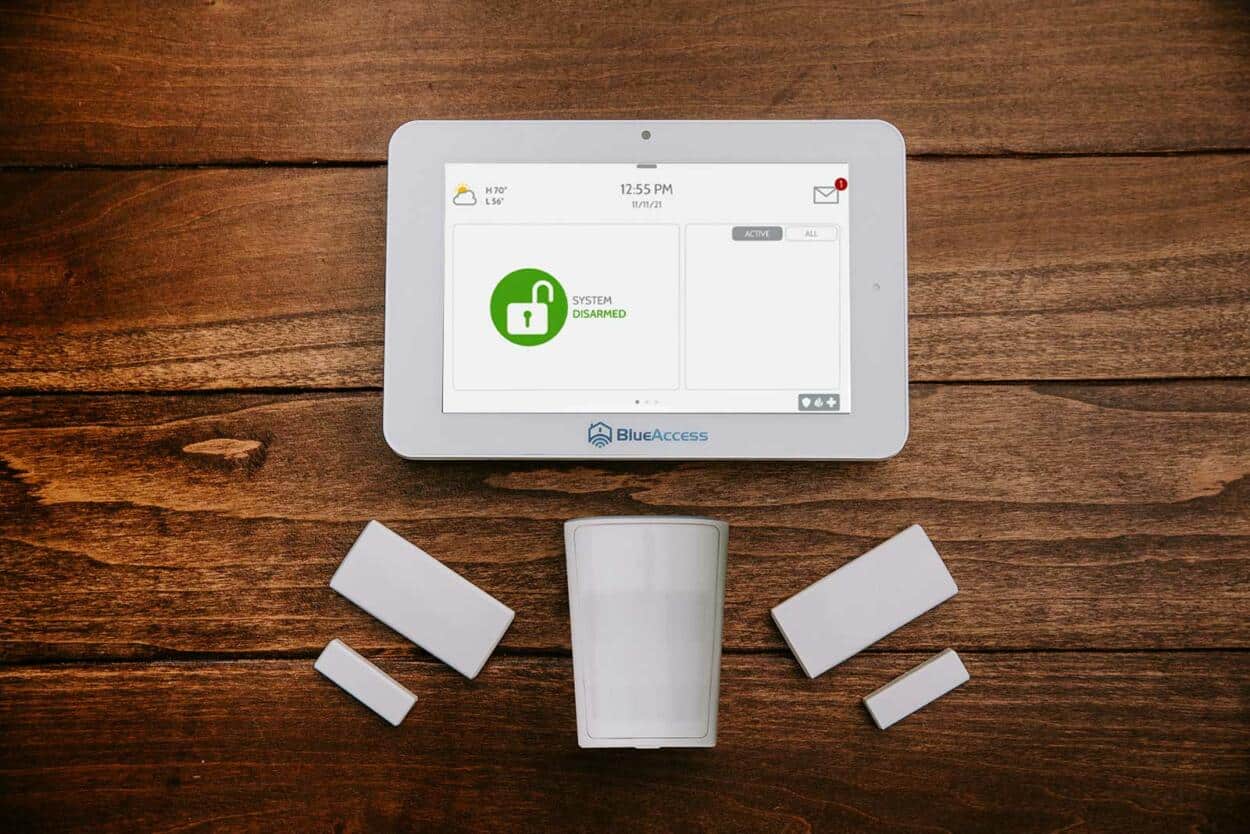 Begin securing your home with a pet-aware motion sensor, door sensors, a central security panel, and the mobile app.
TAKE IT TO THE NEXT LEVEL
BlueAccess Pro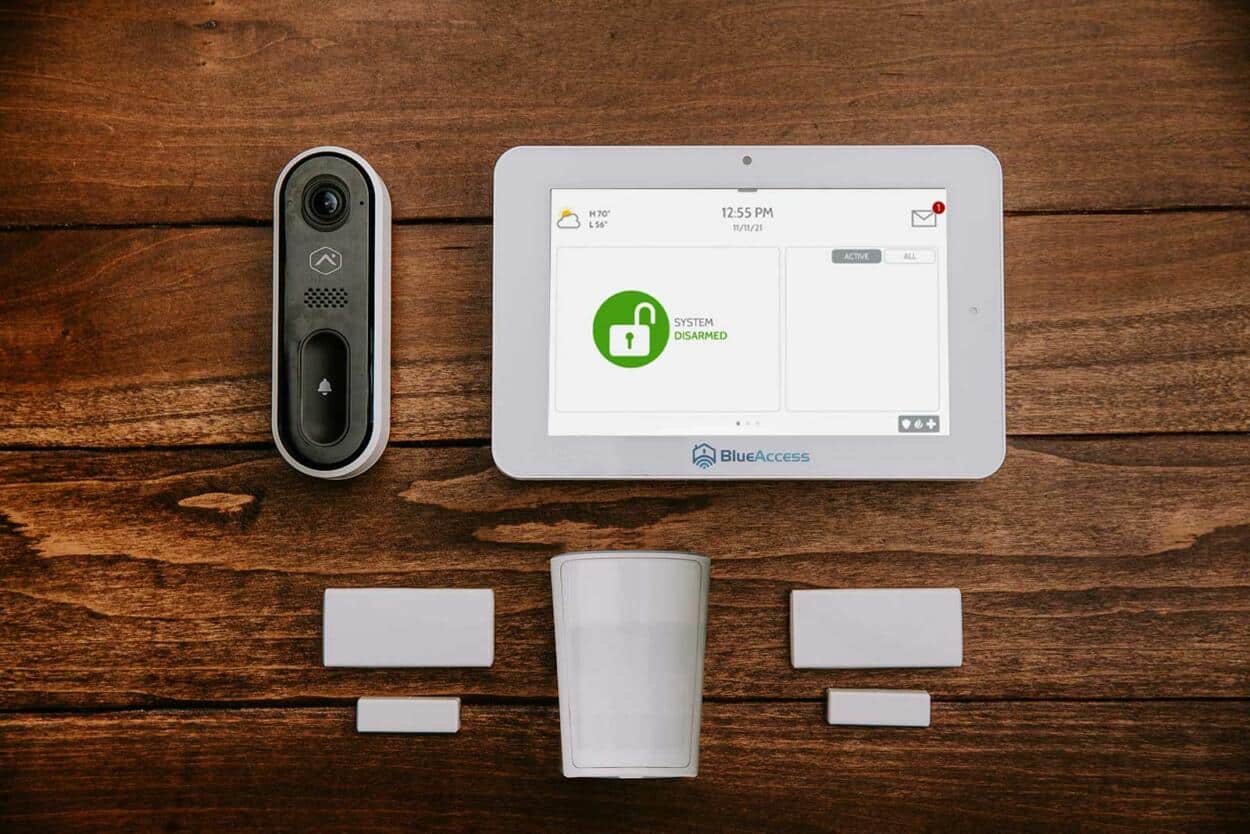 This package includes all the features from our Blue Security Starter, but takes security outside the home with a video doorbell.
TOTAL HOME PROTECTION
BlueAccess Premium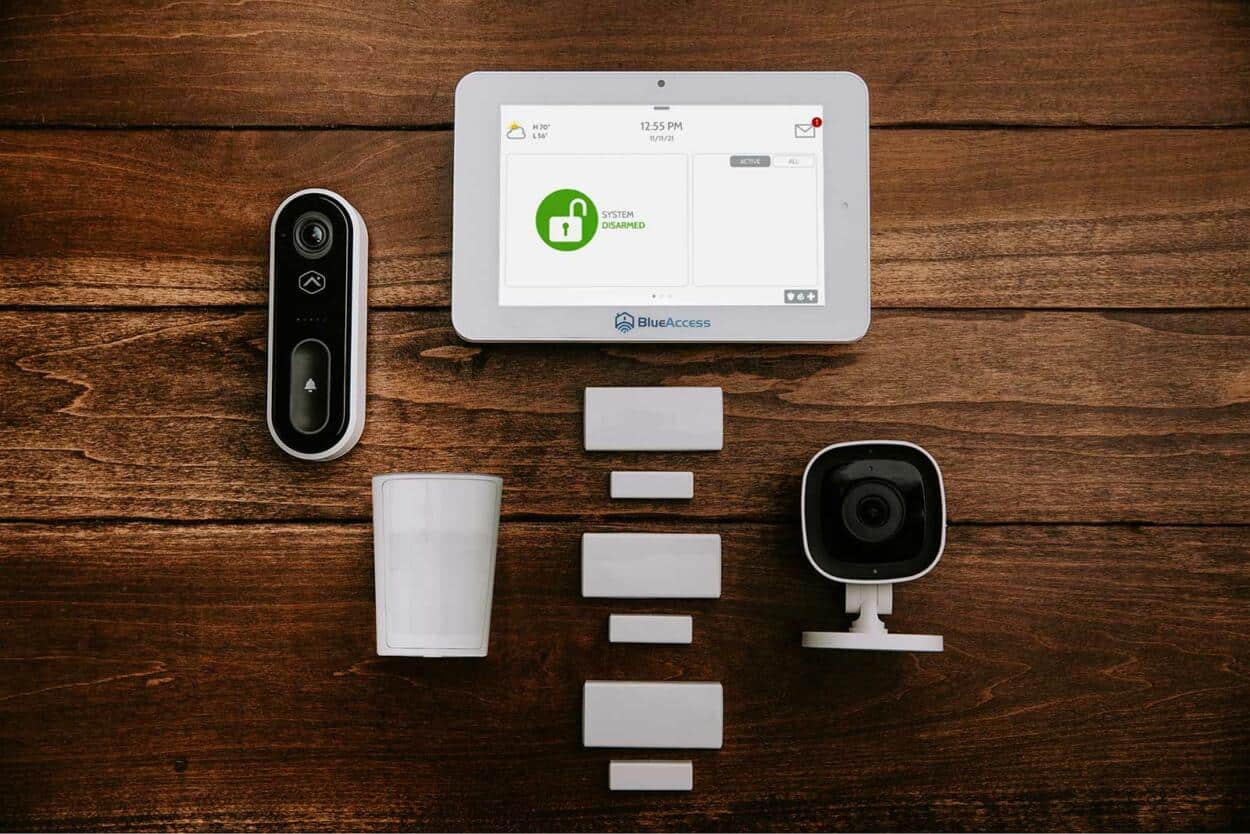 Our Blue Security Premium package includes everything you need to get you home protected inside and out. 
Customize your system further with these add-ons