How Much Should You Be Spending on Security Monitoring?
You've installed a home security system. You have cameras covering every nook and cranny of your home, motion sensors in sensitive areas, security lights ready to flash on at a moment's notice and your system is armed and ready to go. But how much use will it all be without security monitoring ensuring someone is ready to relay any alarm to the right resource to keep your home safe and protected? And, with that necessity in mind, you must ask the next major question:
How much should you be spending on such security monitoring?

Security monitoring is a vital part of a comprehensive security network package, guaranteeing any alarm will be picked up by a persistent watch and sped on to the proper authorities.
But it costs money to keep security monitoring's watchful eye trained on your home, and that's where you may start to worry about price and how much you're getting for what you're paying. After all, you want the most secure bang for your buck.
Depending on the service, monthly home monitoring costs can vary wildly. Some can go as low as $15. Some can soar as high as $120.
In general, the average cost of home security monitoring is usually about between $25 to $50 a month.
But cost is not the only option to look at here. You'll also need to see what exactly your money pays for and what services they give you for your hard-earned cash.
Some will offer professional monitoring at a limited range of uses. They might only cover the burglar alarm, not smoke, fire and carbon monoxide detectors. Some will watch your video feed, but won't save your footage for later use.
Others will offer a great range of features, but will require a long-term contract, making you sign up for a year, or even two to three, all at once. Wriggling out of one those contracts is hardly easy, either, even if you move or decide to drop security service for some reason.
Such services often offer numerous tiers of monitoring, too… and make sure to put all the best features, the ones you'll most want for maximum safety, in the most expensive tiers. Yet such pricy tiers will often include other services you don't want or need just so you can gain access to what you do want.
This makes the question of how much to pay complicated, as the best features seemingly cost the most.
Then there's Blue Access.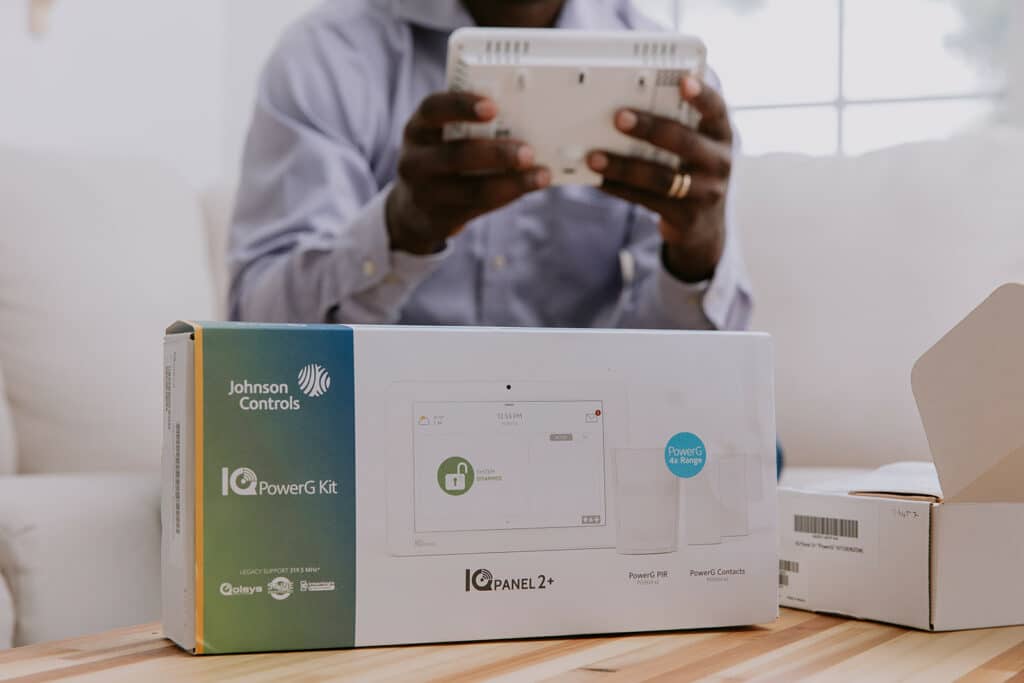 A DIY home security company, BlueAccess offers 24/7 home security monitoring at a flat $29.99 a month. They require no long-term contract, allowing you to pay monthly and pull out at any time. They offer only one, comprehensive plan at a steady rate. It includes everything you're likely to want in professional monitoring: sensor monitoring, wireless two-way voice communication, daily supervised check-ins, unexpected activity alerts and more.
BlueAccess also offers fire, smoke and CO detection, home automation functions, video doorbell monitoring and HD video monitoring. All this in the one, reasonably priced package.
How much should you be paying for home security monitoring? Not too much, certainly.
With BlueAccess, you can be assured you're getting the best possible service at a great price. Try one of their DIY home security kits and their monitoring today.

Shop Our DIY Home Security Kits
YOUR JOURNEY BEGINS HERE
BlueAccess Starter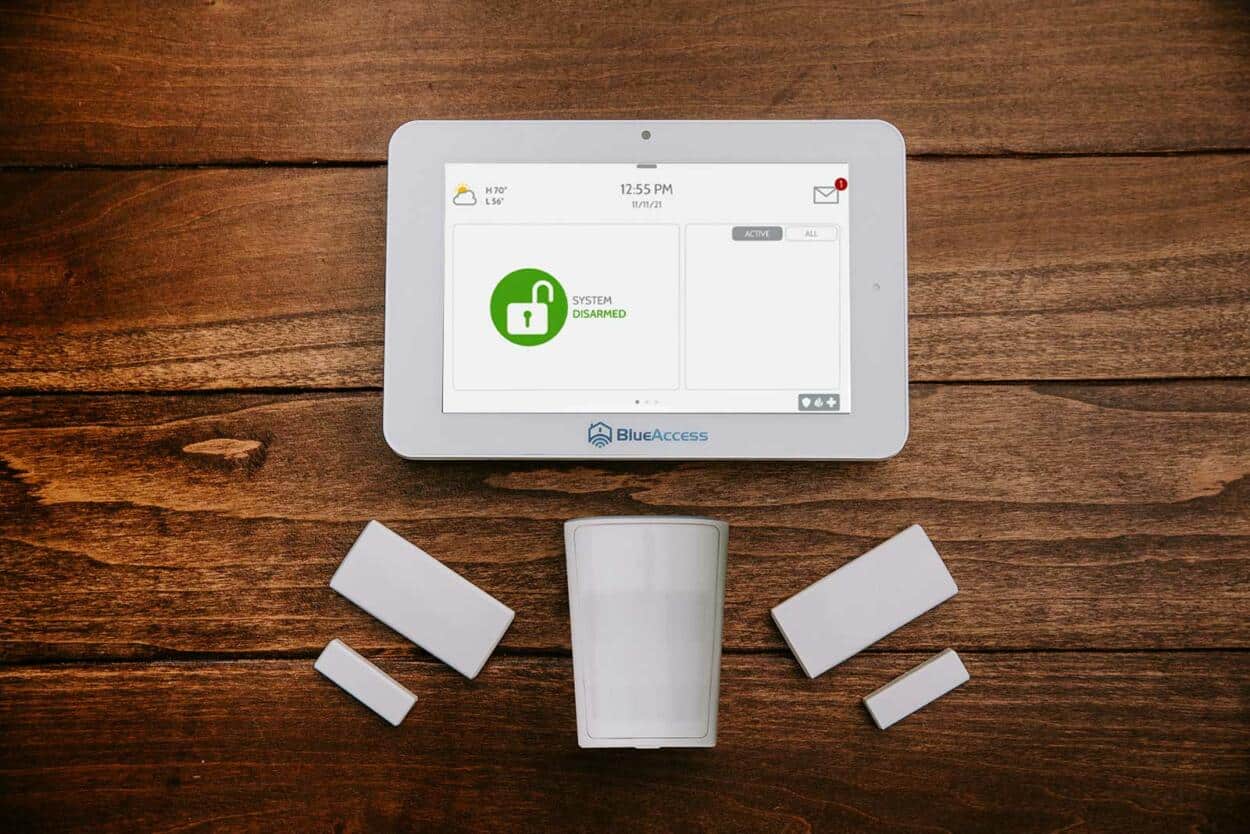 Begin securing your home with a pet-aware motion sensor, door sensors, a central security panel, and the mobile app.
TAKE IT TO THE NEXT LEVEL
BlueAccess Pro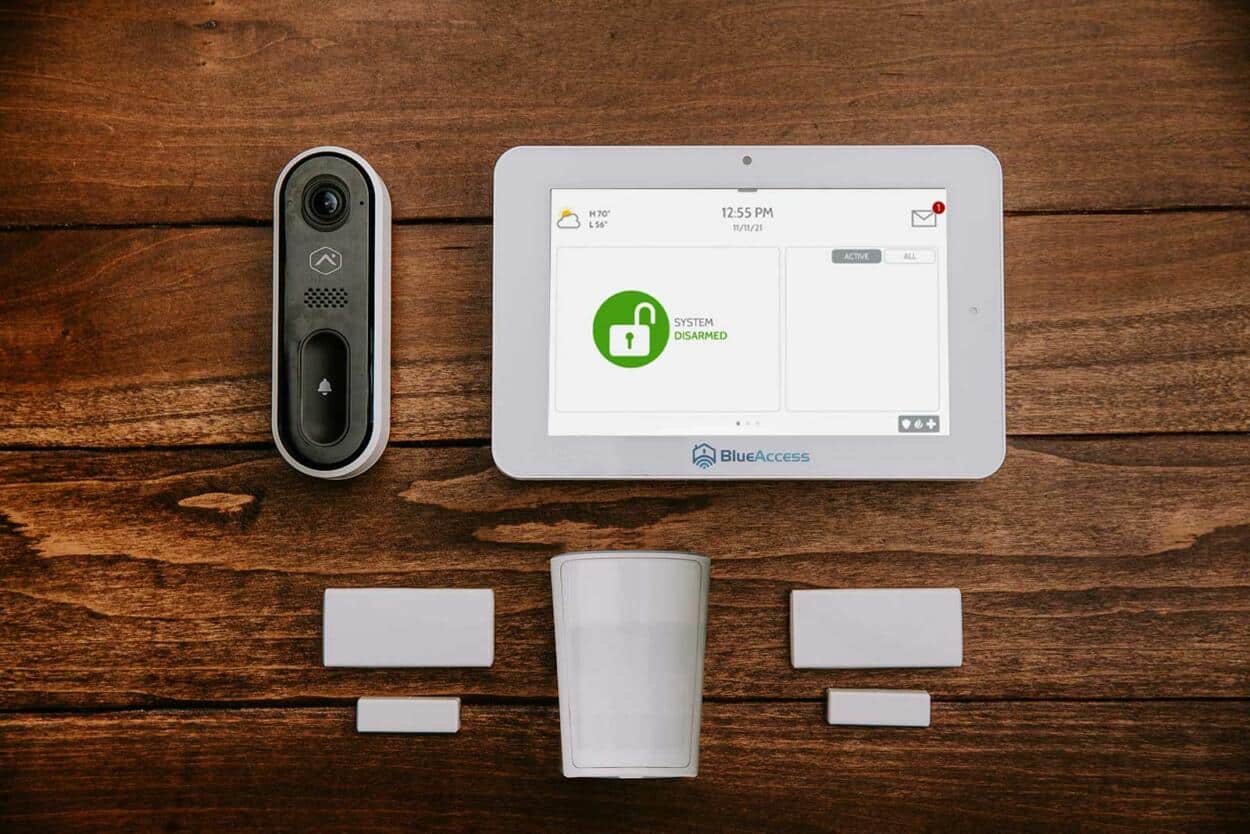 This package includes all the features from our Blue Security Starter, but takes security outside the home with a video doorbell.
TOTAL HOME PROTECTION
BlueAccess Premium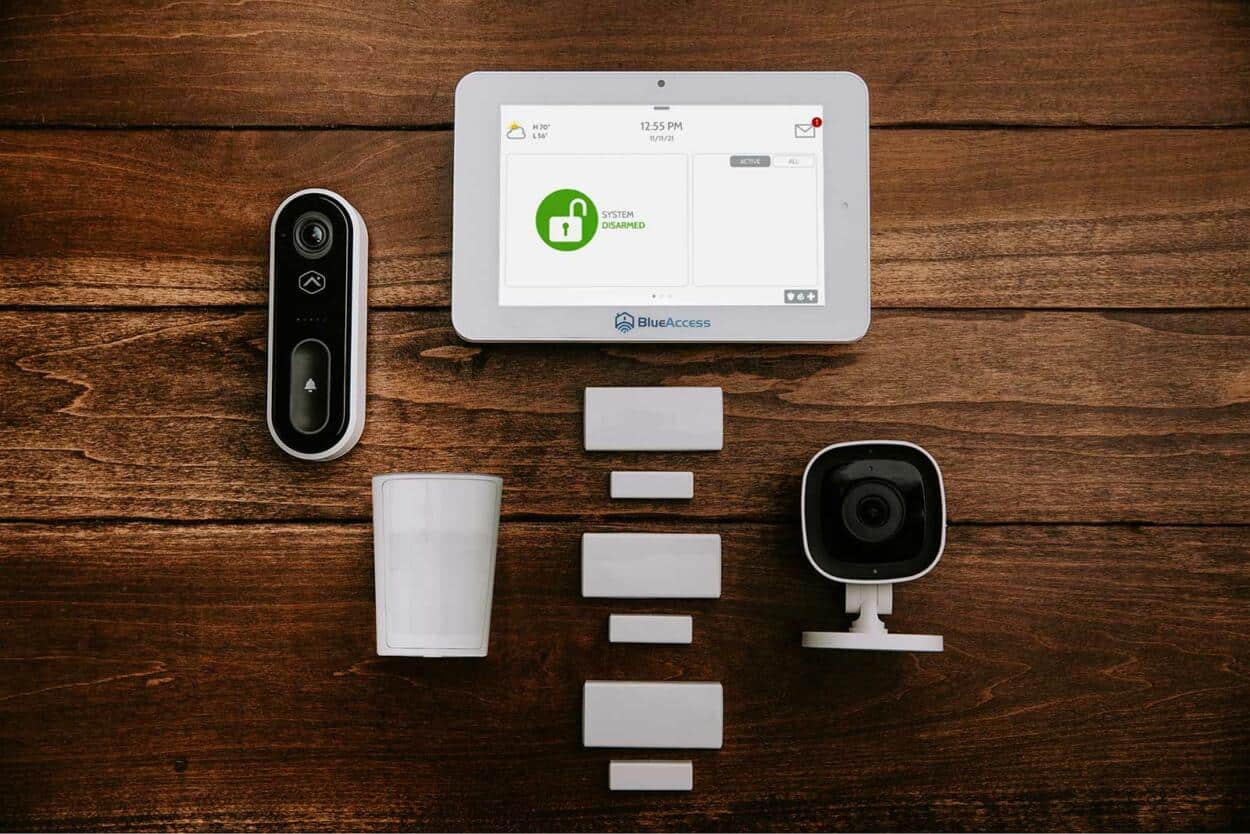 Our Blue Security Premium package includes everything you need to get you home protected inside and out. 
Customize your system further with these add-ons