How Technology Is Changing How We Treat Small Business Security 
Small business security is not what it once was in the days of five and dime shops. Once, security meant little more than locking a deadbolt or two, putting the money in the safe and knowing that a deputy would swing by and shine his light on the shop once or twice during his nightly rounds. Then you could go home and fall asleep soundly in your house, where you didn't even bother to lock the doors.
We're not quite so trusting anymore, but thankfully, small business security tools have improved along with our need for them.

Now, technology is changing how we treat small business security in a number of ways. It's about more than just adding cameras and an alarm system.
We've come a long way from Mayberry-like simplicity over the decades, and earlier technology made a big difference.
But modern security brings even more to the table than what was once state of the art.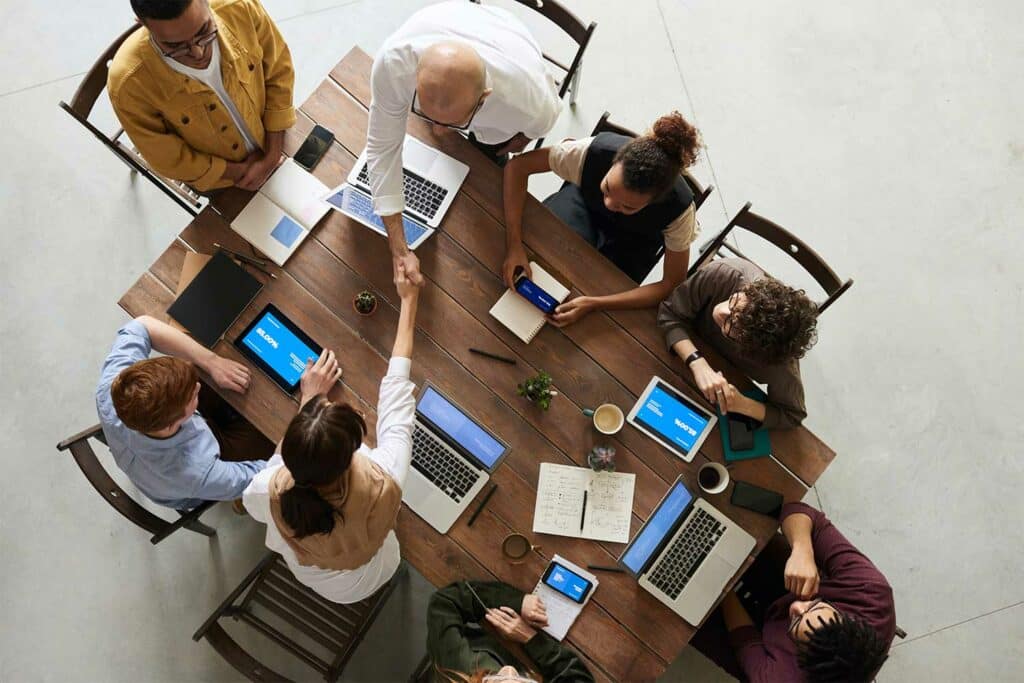 New and changing technology has truly transformed what small business security can look like.
Where once a closed circuit video camera might capture footage of some shoplifting teen grabbing a candy bar and sprinting for the door, now a small business can place multiple wireless cameras around the premises to capture crystal clear digital footage that is automatically backed up to the cloud.
Furthermore, you can access your camera footage over a smartphone app to check in on the business at any time, day or night.
At night, this can especially be useful combined with motion detectors. A signal can be sent to your phone, you check what it is on your phone and, should the occasion warrant it, you can alert law enforcement immediately.
Window monitors can determine if glass is broken. You can activate the lights from afar if necessary, flooding the area with illumination and potentially scaring off anyone creeping through the dark. You can even speak though your equipment, threatening any would-be intruder that you're contacting the police.
And if you're not actively monitoring the situation, the system will work as a normal burglar alarm, as well, calling out the authorities in the event something trips the alarm.
Technology has given you unprecedented amounts of control over your business and its security protection. Short of installing a full time security robot in your shop – and those don't seem to be available on the open market at the moment – modern tech has made small business security as effective as possible as it grows more comprehensive than ever.
Technology has made great advances possible in keeping your business safer than ever before.
With BlueAccess and its DIY security kits, you can install such a system for a reasonable price and even gain access to 24/7 security monitoring so that your business is always under watchful eyes, even when they're not yours. (BlueAccess does not sell security robots either… yet. Patents may be pending.)
Technology has transformed what's possible with small business security. Don't let it pass you by. Choose BlueAccess and protect your business with the best system you could want.

Shop Our DIY Home Security Kits
YOUR JOURNEY BEGINS HERE
BlueAccess Starter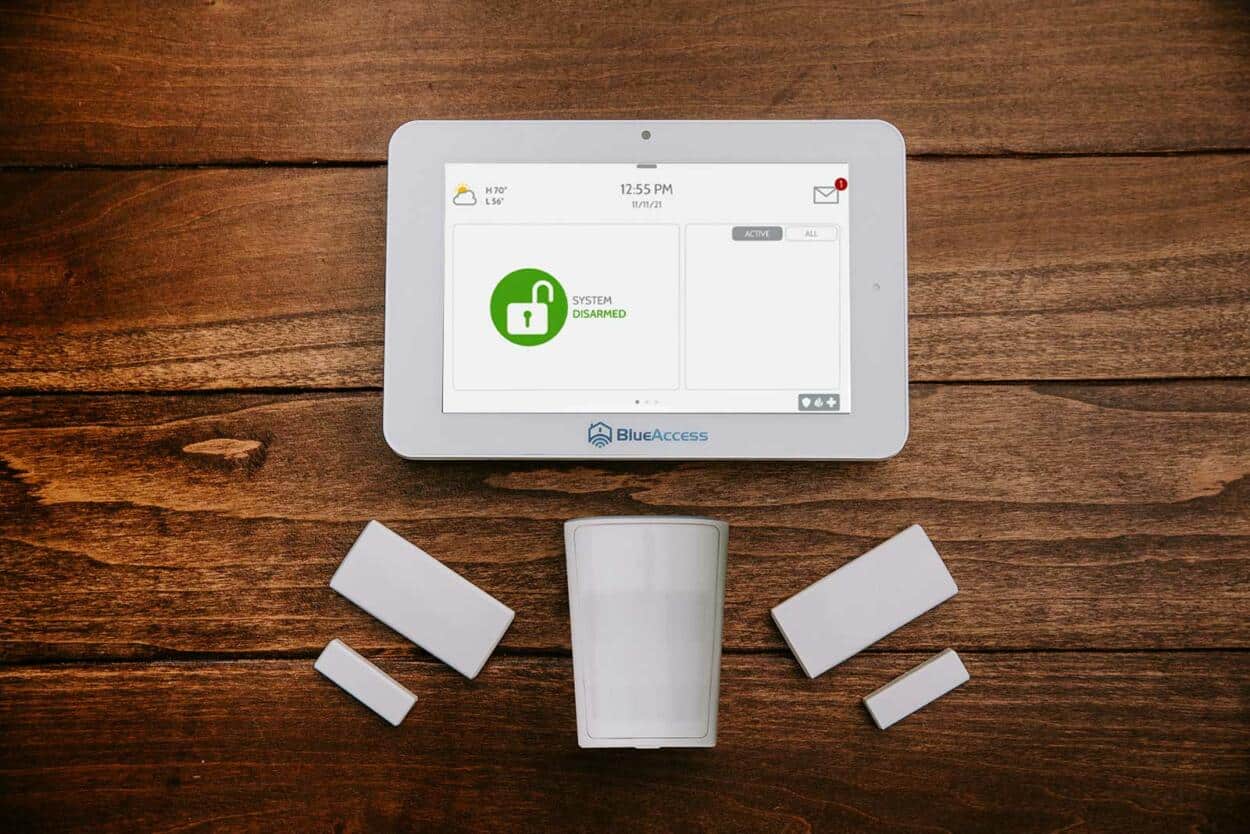 Begin securing your home with a pet-aware motion sensor, door sensors, a central security panel, and the mobile app.
TAKE IT TO THE NEXT LEVEL
BlueAccess Pro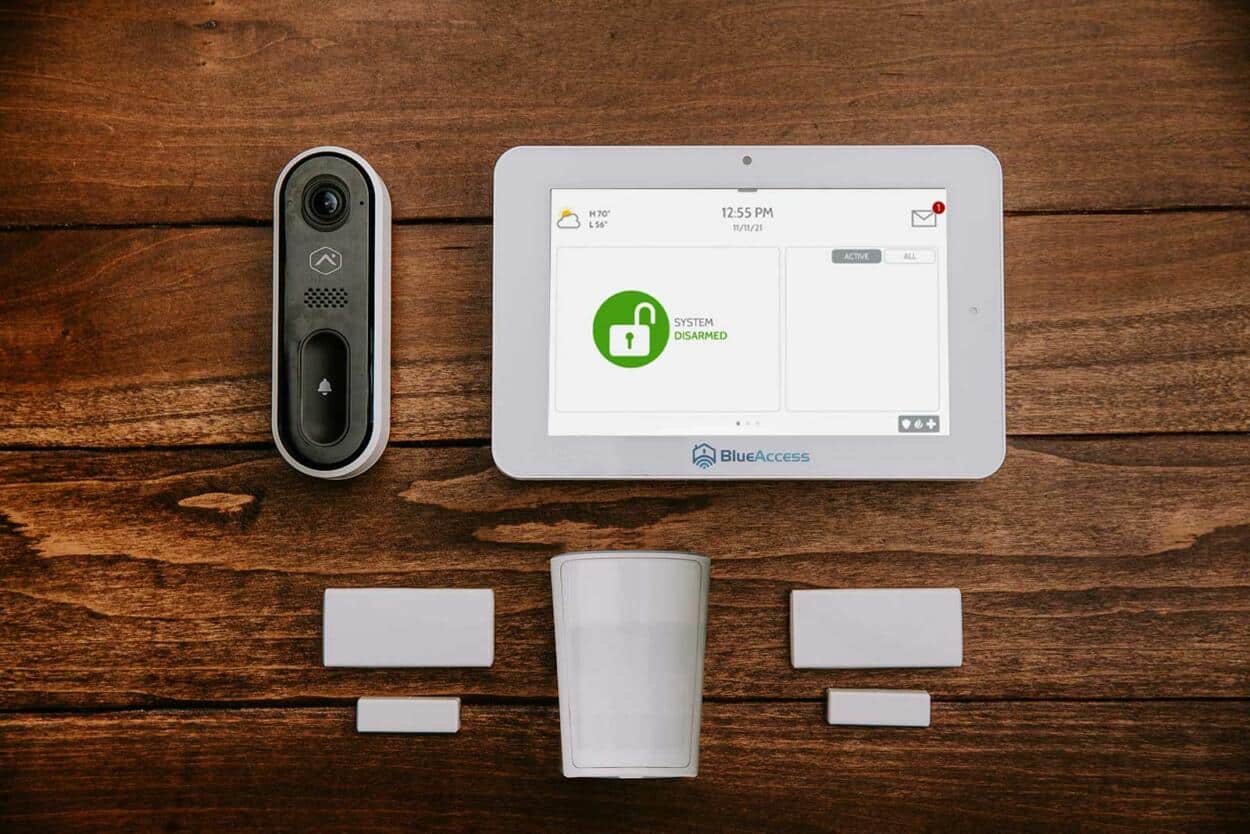 This package includes all the features from our Blue Security Starter, but takes security outside the home with a video doorbell.
TOTAL HOME PROTECTION
BlueAccess Premium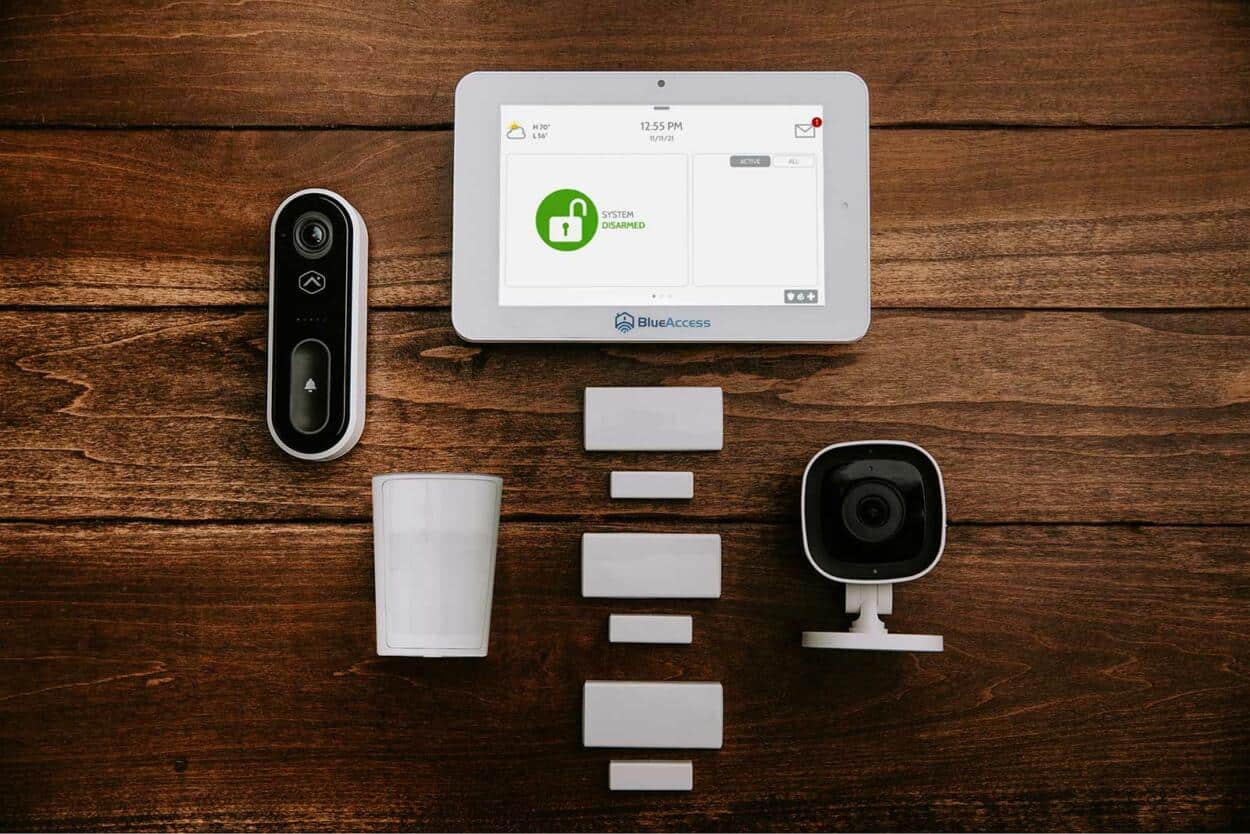 Our Blue Security Premium package includes everything you need to get you home protected inside and out. 
Customize your system further with these add-ons