How home automation is the wave of the future
Let's talk about home automation for a minute. You come home from a long day at work and you're too tired to even consider walking across the room to adjust the thermostat, or even, for that matter, flip a simple lightswitch. You just want to collapse into your chair and take it easy for a minute or two.
No problem. With the sound of your voice alone, you can order the lights on, change the temperature, even order a pizza since you're obviously too tired to cook dinner.

This is not an episode of The Jetsons. There, Rosie the Robot would do all those things for you, all with a snappy quip or two.
No, this isn't the future, but now — a now made possible with the technology of home automation.
Home automation is simply technology that allows you to operate the basics of your home from one device, often in a hands-free manner.
There are a variety of technical options out there allowing you to transform your home into a smart home via various home automations; from connecting the lighting and heating to a central grid, to allowing your house to access the internet through various techniques.
With BlueAccess products, you can do that and also integrate your home security system, so that you can view the image through your security cameras, turn on security lights and arm your system from afar, all via your smartphone or a desktop app.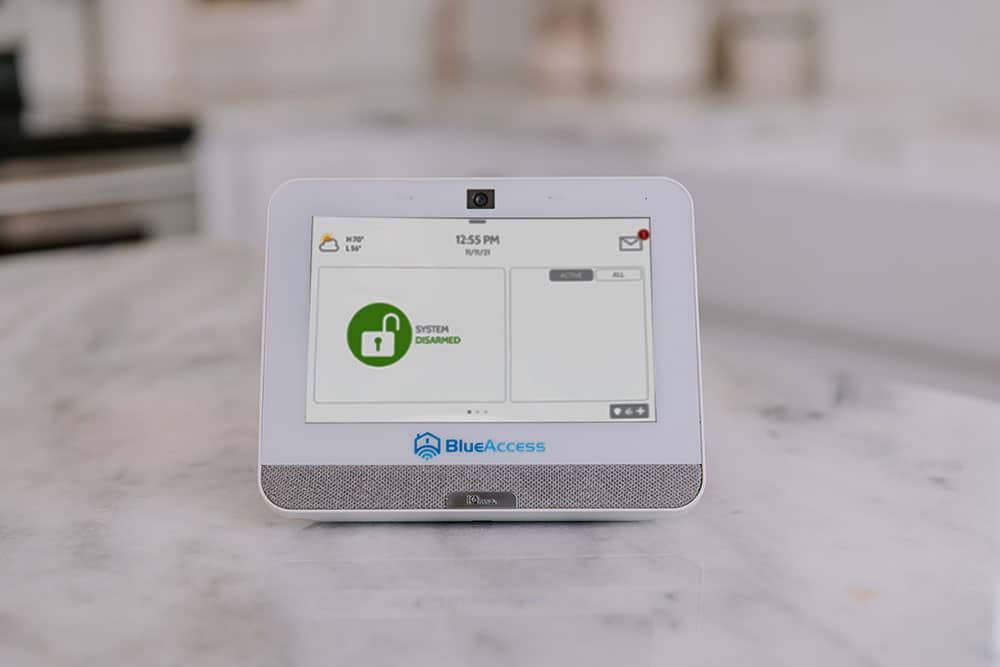 Imagine a home that can, to some degree, look after itself with just a few instructions from you.
Forgot to lock the doors when you left on vacation? No need to turn around, just send a command and rest easy knowing your home is locked down automatically. Issue an order to keep the temperature at a certain level.
There are any number of appliances, utilities and other home systems which can be automated and connected to your smart home network, so you can keep an eye on them and make changes as necessary.
At any time, just pull out your phone, check the app and find out the status of numerous aspects of your smart home at a glance. Need to let the cable guy in? Unlock the door when he gets there, after identifying him through your doorbell camera, and issue an invitation through the home speaker that is part of the smart home system. Never miss one of those afternoon-long "appointment" windows again.

There is one downside to home automation. You can order a pizza through your smart house, yes, but when it gets to the door, you still have to get up and get it yourself. That's when Rosie the Robot would have really come in handy, no matter how snarky she can get.
But with careful planning and integration of the right products, many of them on the BlueAccess system such as dimmer switches, smart plugs and more, you can create a DIY home automation network that will encompass almost everything you might want your home to do by itself.
For the rest of it, wait for the robots to get here.
Shop Our DIY Home Security Kits
YOUR JOURNEY BEGINS HERE
BlueAccess Starter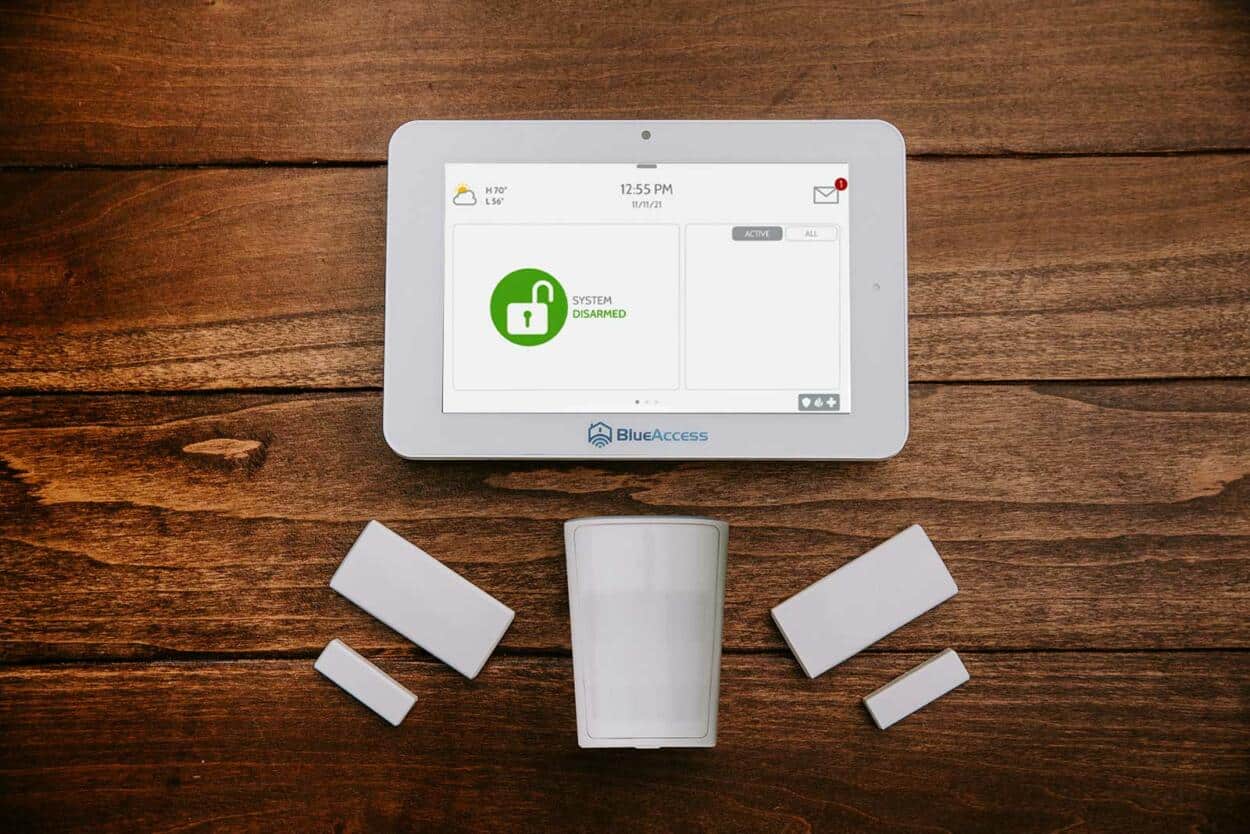 Begin securing your home with a pet-aware motion sensor, door sensors, a central security panel, and the mobile app.
TAKE IT TO THE NEXT LEVEL
BlueAccess Pro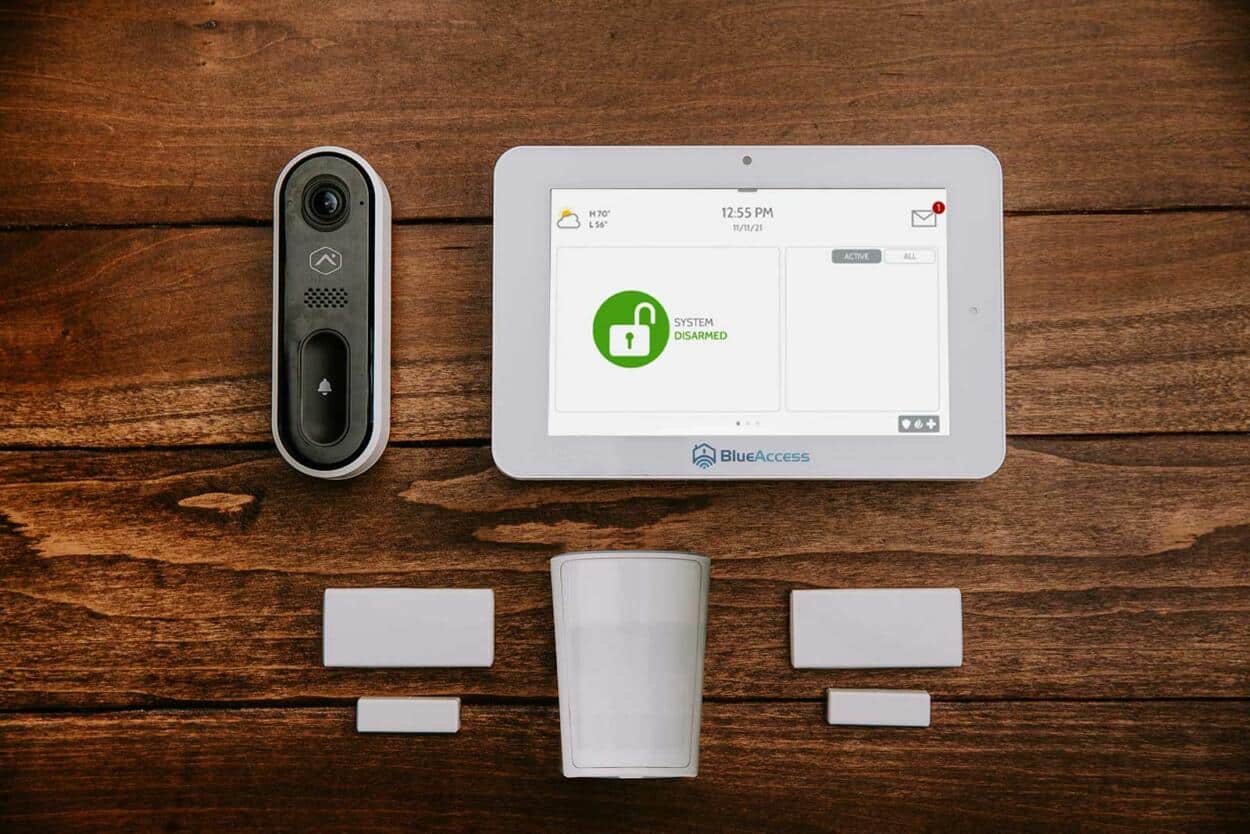 This package includes all the features from our Blue Security Starter, but takes security outside the home with a video doorbell.
TOTAL HOME PROTECTION
BlueAccess Premium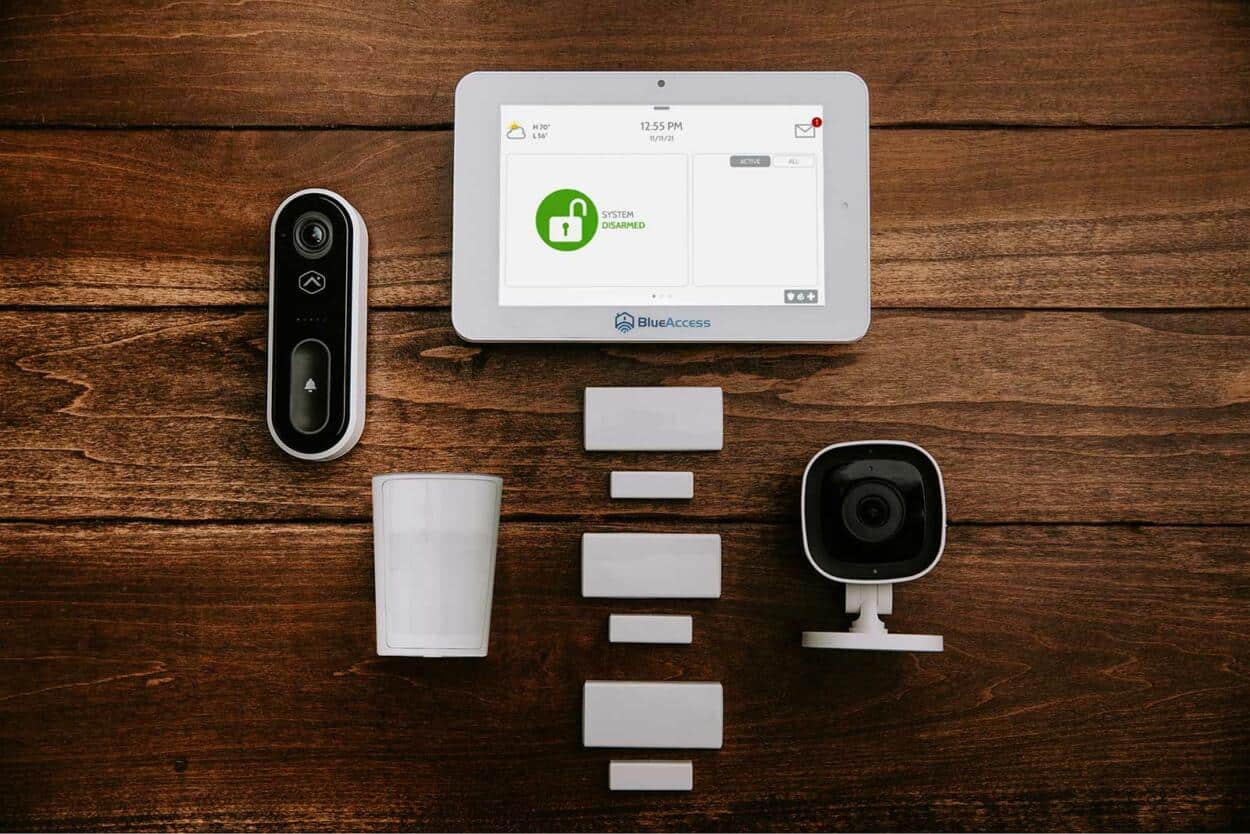 Our Blue Security Premium package includes everything you need to get you home protected inside and out. 
Customize your system further with these add-ons