5 Home Automation Myths Busted
So you're interested in home automation and smart home technology but you're worried it's not right for you or your home for one reason or another. You've heard a lot of things about the tech, good and bad, and you're not sure what's true and what's rampant internet rumormongering gone wild.
There are a lot of factors that can go into whether home automation is right for you, and the answer will be highly personal for each and every customer.

But it's important that this answer is reached through correct information and not a warped view of the issue achieved by listening to the rumor mill. Only via the truth can a proper view of home automation be reached.
So here's five home automation myths and the truth behind each of them:
1. Home automation is too expensive.
This is probably the most common myth about home automation and smart home technology you'll hear, no matter where you go or who you listen to. Far too many people just cannot conceive of having the sort of control and access possible through home automation without paying out the nose for it. But home automation can be achieved at a much more reasonable rate than you might expect. Many systems allow you to start small and add on components as you can, meaning there's no need to pay a fortune for an upfront installation when you can buy a system piecemeal as it fits your budget and reach full automation over time.
2. You need to be technical whiz kid to use it.
Home automation is simple and intuitive. Many kits can be self-installed, with components that connect to one another automatically out of the box, and can be accessed via a smartphone app for ease of use. With a little bit of practice, even your tech-averse mother-in-law can probably learn to use it.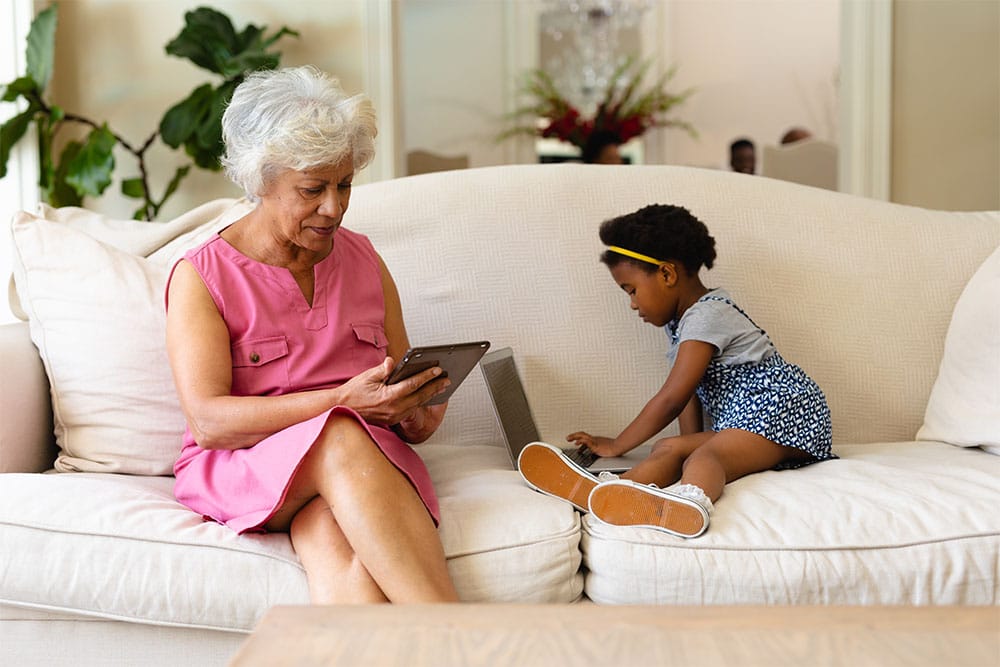 3. Everything must be automated.
Everyone's smart home needs will be different. Some will want the full package ASAP. Others just want to be able to flip light switches from afar, maybe lock the door without getting up. And there's a lot of room for nuance between the two approaches. If you're looking for a simple smart home package, there are bundles that will include only the bare minimum of home automation tech for you. If you want it all, there's much more out there for you. And for those who start small but want to grow, you can continue to add to and modify your system and its components as you want.
4. A smart home can only be found in a new home.
The phrase "smart home" to some implies a house built from the ground up with a litany of technological advances installed right into the foundations. But any home can become a smart home with the right home automation tech. Many systems are designed to be self-installed by homeowners in any home, no matter its age. Smart outlet adapters can turn your basic electric grid into the center of a smart home system and various components can be added to the system at any time.
5. It's not worth the effort.
This will, of course, depend on what you want from your system and what you hope to achieve with it. If you mean in savings, it can take time to make up in savings what you put out in installation and acquisition costs. But studies show home automation can increase a home's value by 5% or more over time, which is a pretty great return on investment already.
Home automation is a big decision, but make it without myths holding you back. BlueAccess can provide the technology to get you started if you choose to take the plunge.
Shop Our DIY Home Security Kits
YOUR JOURNEY BEGINS HERE
BlueAccess Starter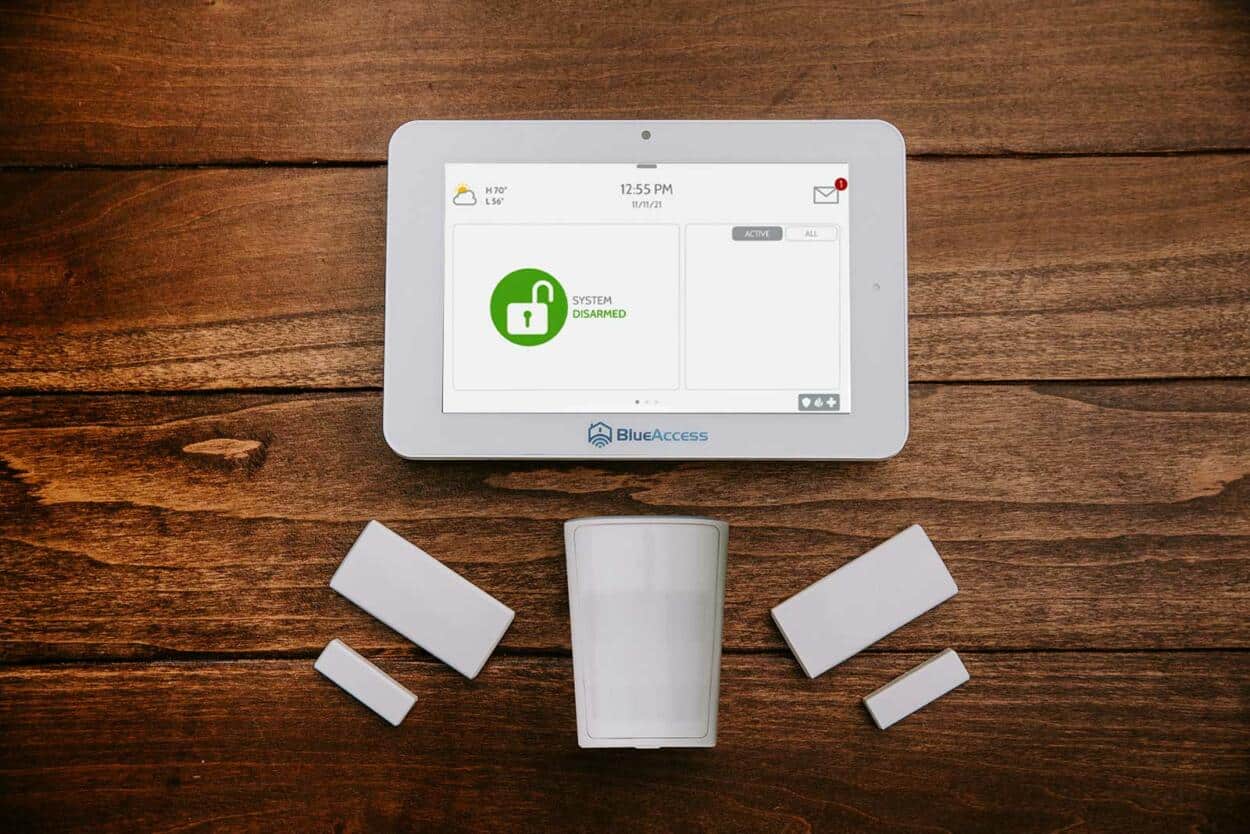 Begin securing your home with a pet-aware motion sensor, door sensors, a central security panel, and the mobile app.
TAKE IT TO THE NEXT LEVEL
BlueAccess Pro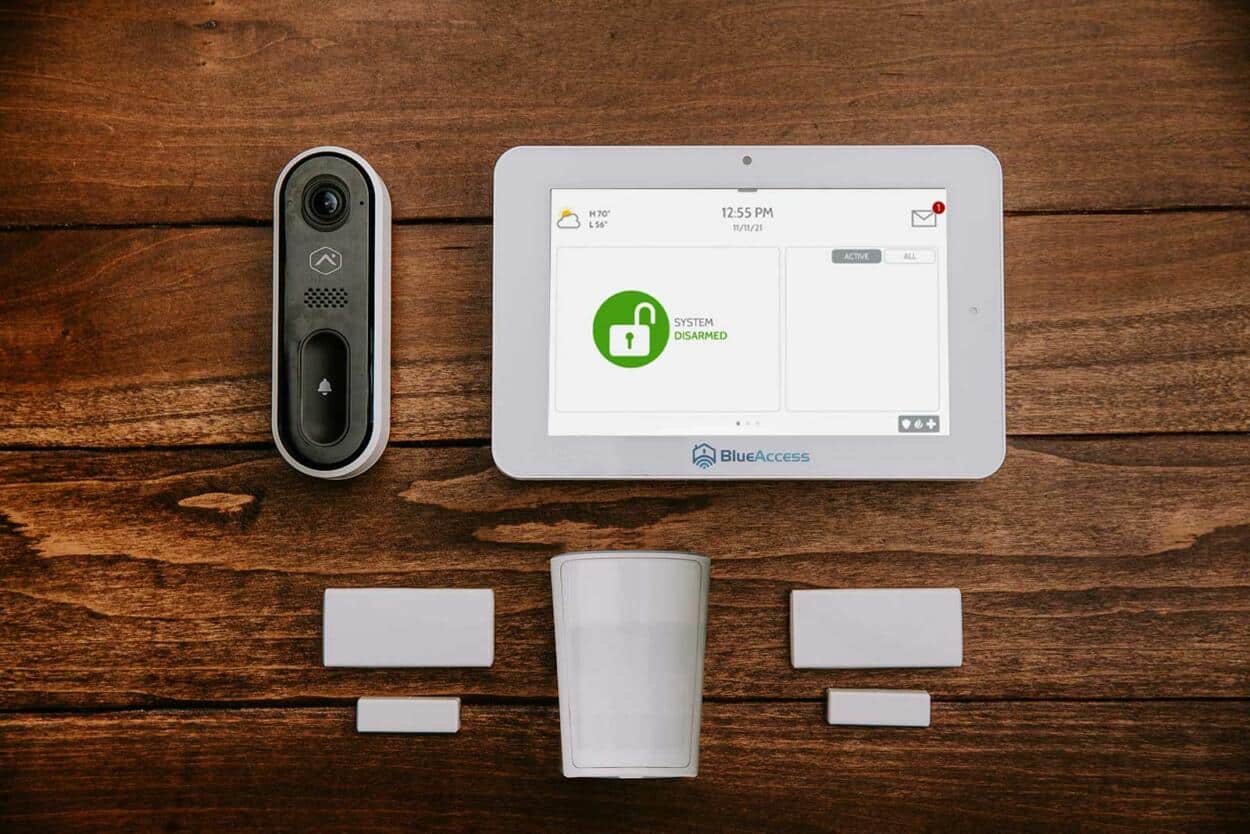 This package includes all the features from our Blue Security Starter, but takes security outside the home with a video doorbell.
TOTAL HOME PROTECTION
BlueAccess Premium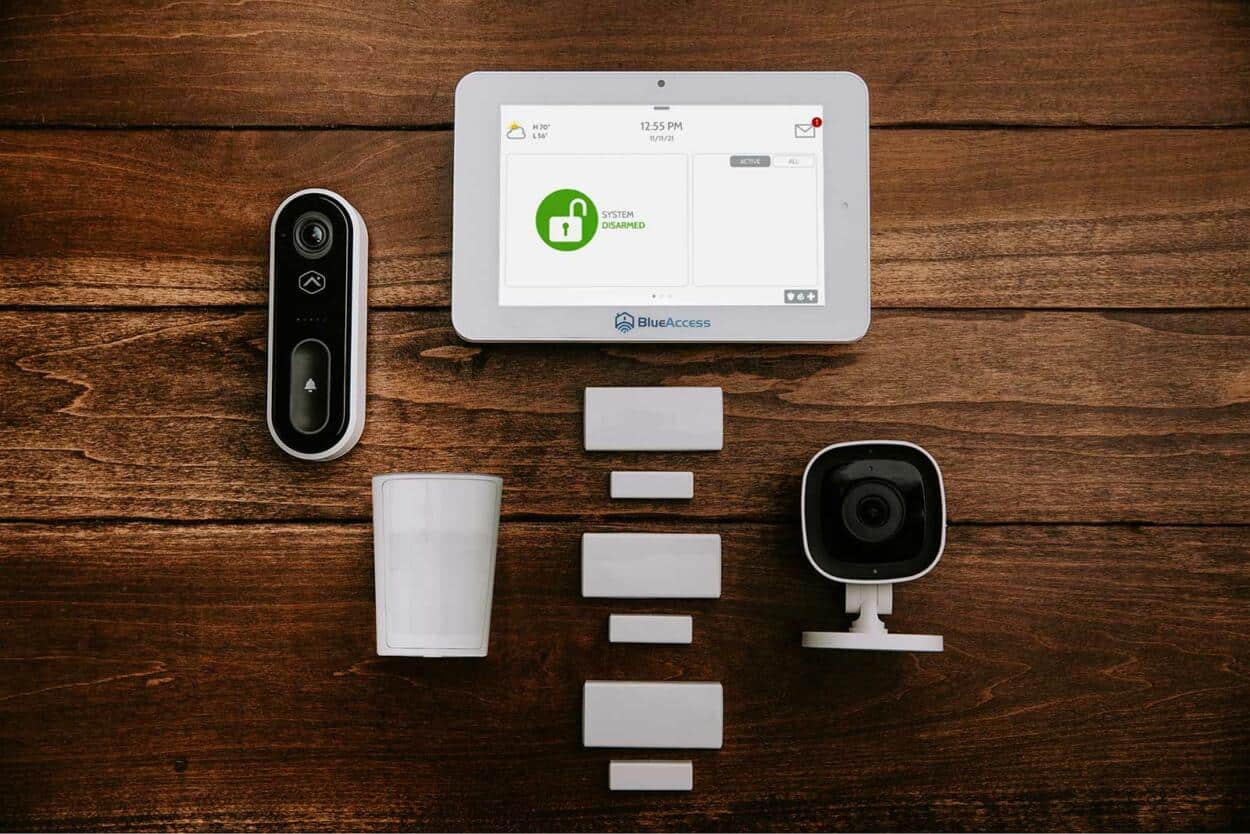 Our Blue Security Premium package includes everything you need to get you home protected inside and out. 
Customize your system further with these add-ons