How to plan the perfect alarm system for your home
As you're considering your home security needs, it's always a good idea to take inventory. You can't have the perfect alarm system if you're going cookie cutter. The best security system is one that has customization to protect your items and privacy. When home security planning, here are five things to consider:
1. What's being protected by the alarm system?
What type of valuables is in the home? Are they items that belong in a safe, or are there a lot of valuables displayed as part of the décor? This goes beyond televisions and other electronics. Consider paintings, vases, and other items that may draw attention.
2. Locations that need the most protecting
Are there a lot of valuables displayed in one particular area of your home? Think about the main locations and accessibility. The objective is to not make things easy for break-ins.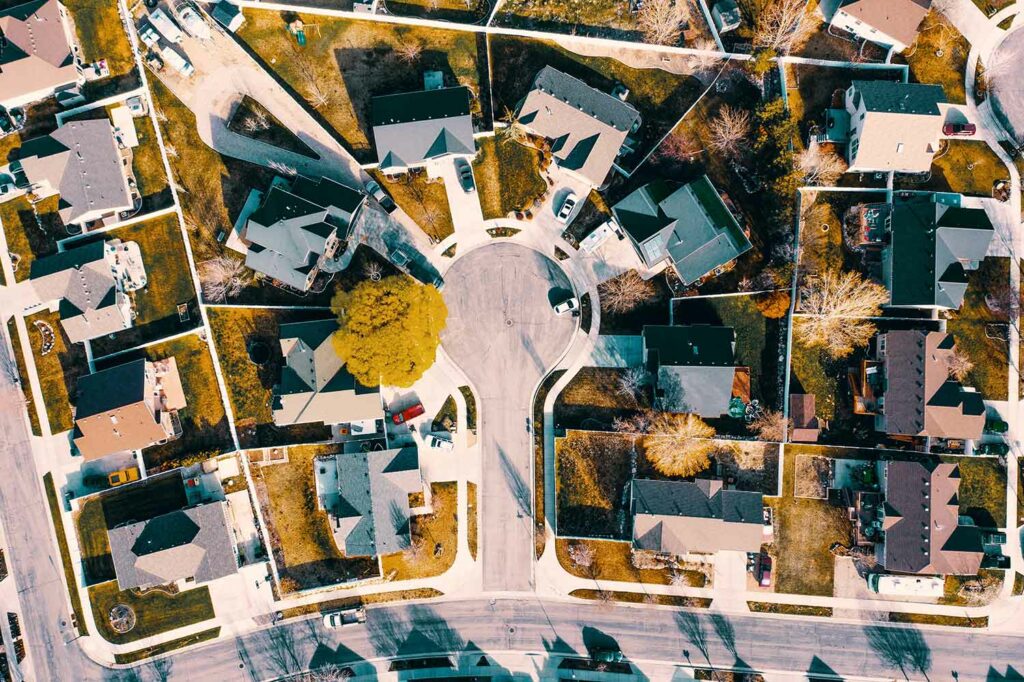 3. Neighbors and their properties
Have any of the surrounding neighbors had a home invasion? What about a burglary? Knowing what's going on with the properties adjacent to yours, and what's going on in the neighborhood can help you evaluate the type of security system you need.
4. Entry points
One of the biggest elements of safety for your home is protecting the entry points. How many are there, and are some more accessible than others?
5. Customization of the alarm system
With technology on your side, you should be able to customize your system exactly how you want it. Are you able to add on to the system? Can you have extra protection based on location? How accessible is the system? Is it user-friendly?
---
Once you have thought through what you really need to fully protect your home, it becomes clearer how you should design your system. Incorporating everything from the beginning and building on to the core as your needs change should be easy to do.
BlueAccess provides top-notch service and home security plans that can be customized according to your needs. Their systems make it easy to have the components that create cohesiveness. With cameras, a mobile app, video for the doorbell, and other elements within the home, the security system becomes an essential infrastructure for your safety, security, and home. Knowing you have the means to access your security system from anywhere and know what's going on at your home creates peace of mind.
It can be challenging putting all the elements together to create the perfect security system. Working with a team that understands home security helps put things into perspective while making sure you don't forget anything. For more information on BlueAccess security systems and building a customized solution for your home in north Georgia, contact an associate for a consultation today.

Shop Our DIY Home Security Kits
YOUR JOURNEY BEGINS HERE
BlueAccess Starter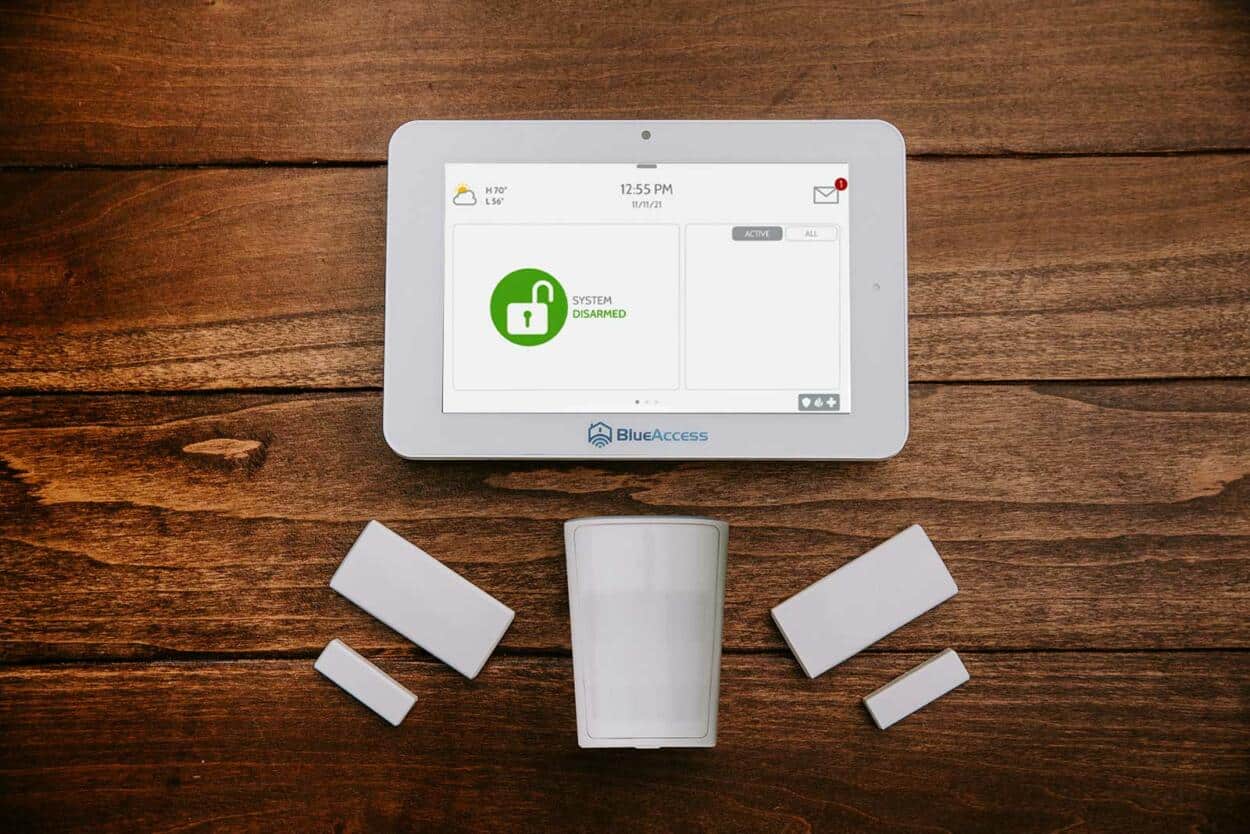 Begin securing your home with a pet-aware motion sensor, door sensors, a central security panel, and the mobile app.
TAKE IT TO THE NEXT LEVEL
BlueAccess Pro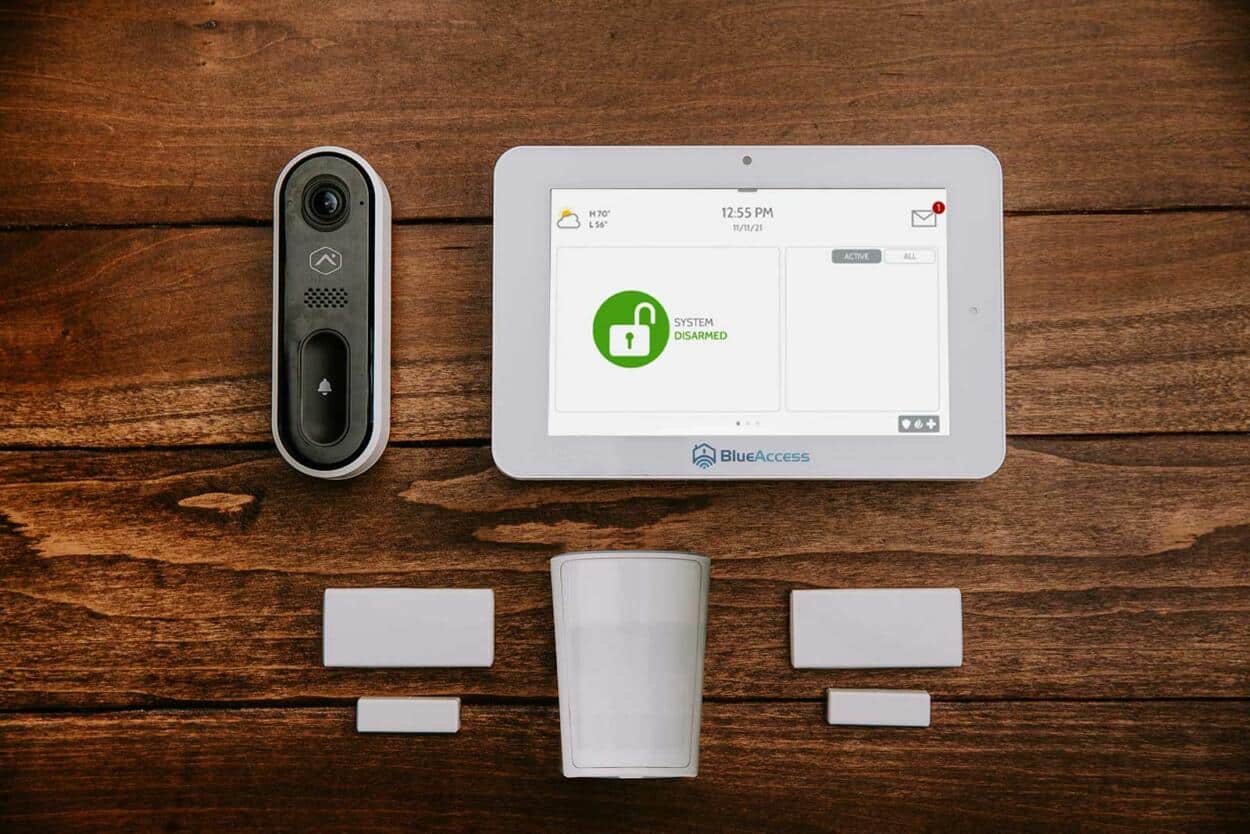 This package includes all the features from our Blue Security Starter, but takes security outside the home with a video doorbell.
TOTAL HOME PROTECTION
BlueAccess Premium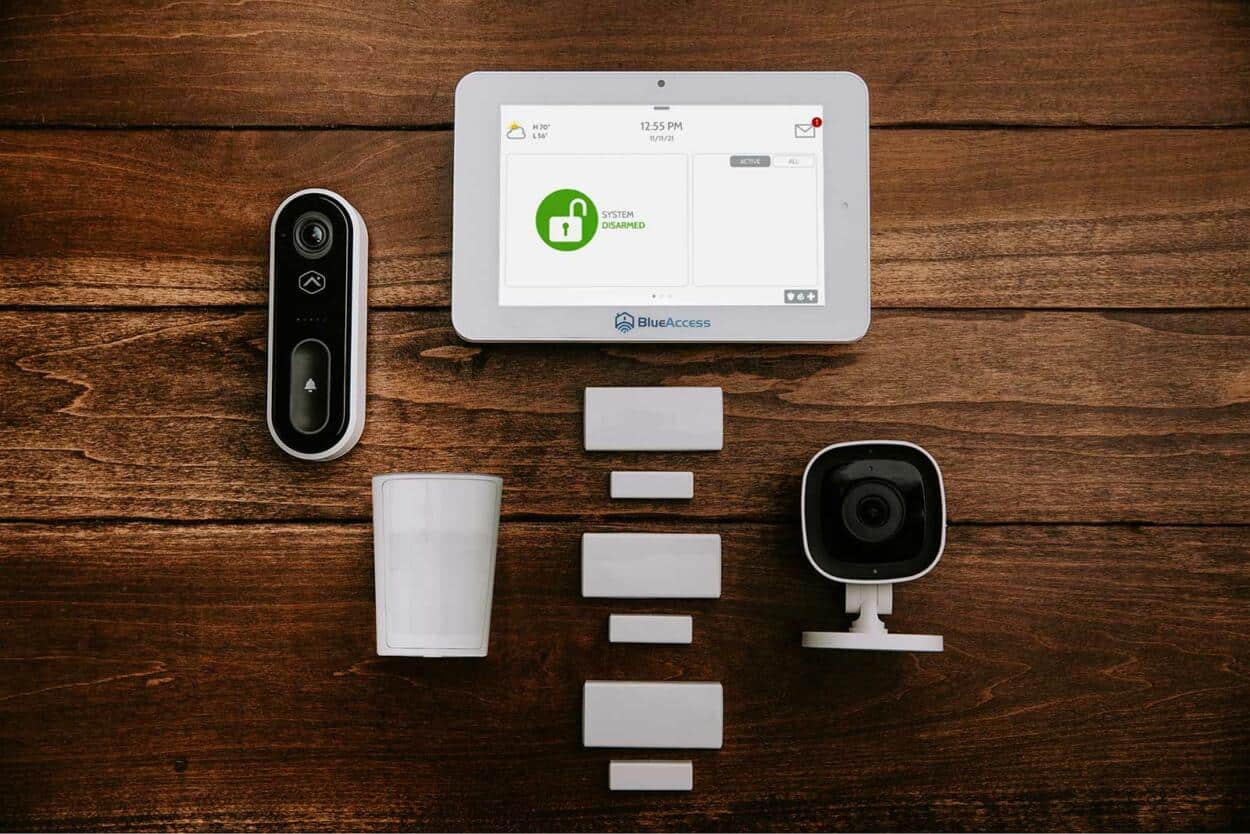 Our Blue Security Premium package includes everything you need to get you home protected inside and out. 
Customize your system further with these add-ons