Small Business Security: A Simple Definition
How do you define small business security? What is absolutely essential to earning that moniker for your business? What tools and aspects are necessary to making up a proper security network for small business? What, ultimately, in a simple definition, IS small business security?
Don't worry, we're not about to break out Merriam-Webster on you here. After all, even if the dictionary did have a simple definition for small business security, it might not be the definition that best fits YOUR small business.
Small business security is a heavily individualized field – what works for one business might be too much for another, or not enough for a third. Tools may vary, in variety or amount. Even what "security" means might be different from one business to another – companies that keep large amounts of cash on hand will have different security needs than storefronts that rarely deal with direct transactions.
Still, if you're looking for that simple definition, here's the concept in as basic as terms as possible:
Small business security is the active process of taking the proper measures to make your business, its employees and customers as secure and protected as possible.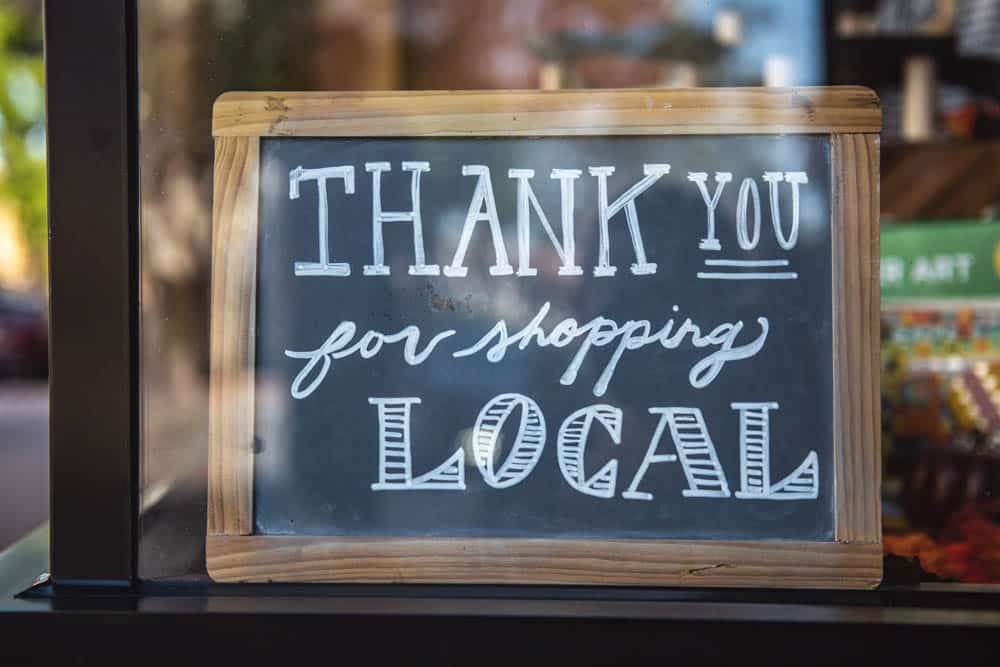 This seems basic enough. But there are several aspects of the definition that should be emphasized to ensure business owners understand the definition and its implications.
For instance, not that the definition definitely states that it is an "active process."
It's easy to conceive of security as a passive thing. After all, all those cameras, motion detectors, security lights and other tools mostly just sit there, right, waiting for something to happen?
But it's up to you, the owner, to choose to install a security system, to choose the right system for your needs, possibly assemble it yourself and install it, too, in some circumstances. There's nothing passive about it.

"Proper measures" may seem too nebulous, but again, security needs will vary from business to business. Look at your needs and decide what is, in fact, proper for your situation.
Finally, there's that last phrase: "as possible." No security system can guarantee 100 percent safety and protection. But with the right tools in place, you're much more likely to prevail against crooks than otherwise.
There is one more definition for small business security, one even shorter and simpler, that we might should mention.
That definition? Small business security IS BlueAccess.
With its DIY security kits, full-time security monitoring and easily expandable security options, BlueAccess is perhaps the simplest answer to providing yourself with the right security for your business, no matter what its particular needs.
Even if you won't find them in the dictionary.
Give BlueAccess a call today, or visit them online, and find the simplest definition you can to covering your business in the security protection you need to make every other answer seem unnecessary.

Shop Our DIY Home Security Kits
YOUR JOURNEY BEGINS HERE
BlueAccess Starter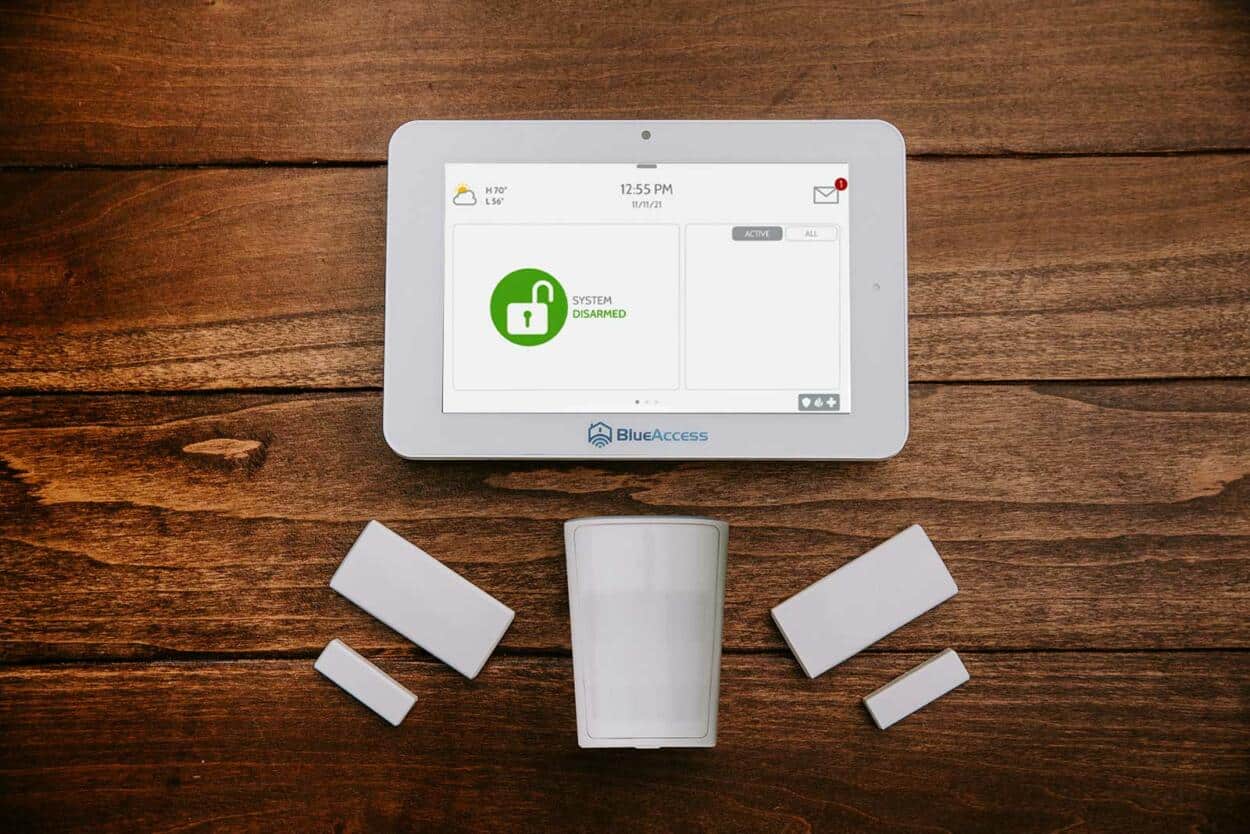 Begin securing your home with a pet-aware motion sensor, door sensors, a central security panel, and the mobile app.
TAKE IT TO THE NEXT LEVEL
BlueAccess Pro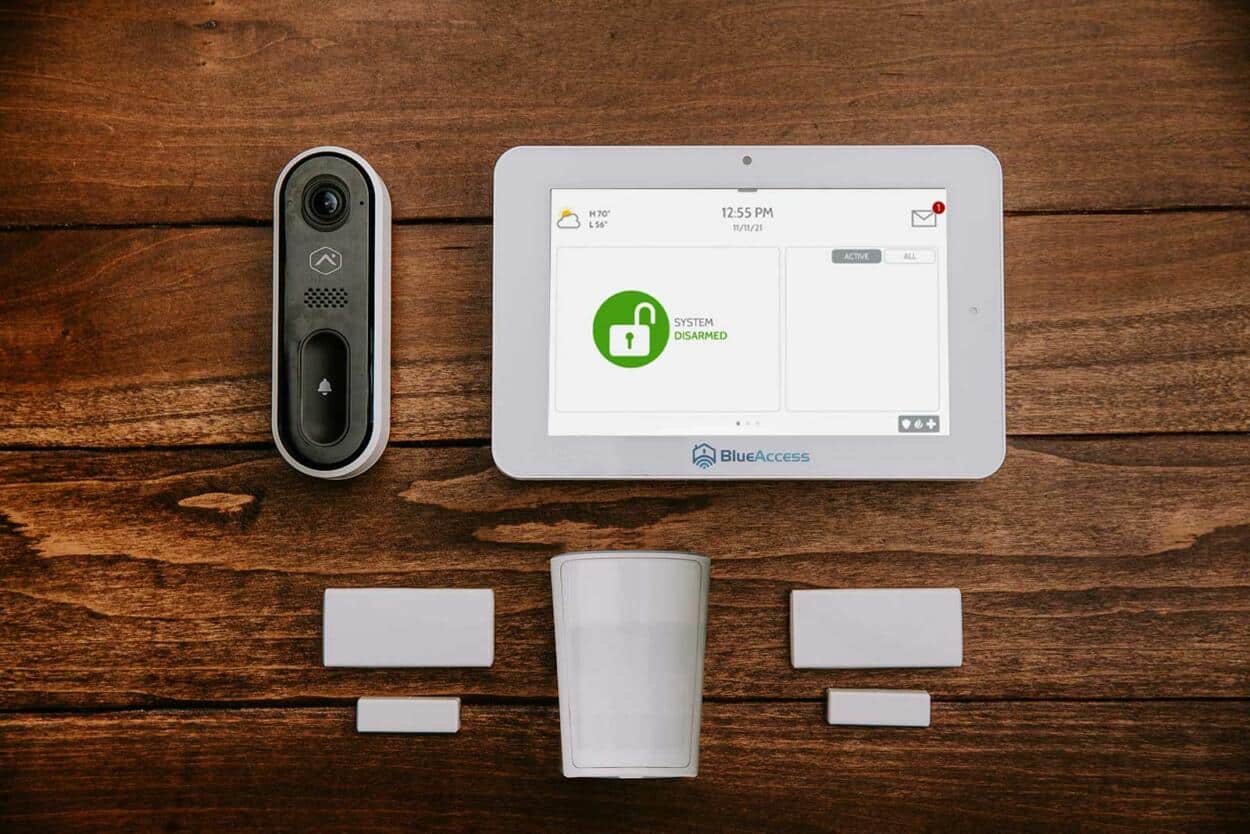 This package includes all the features from our Blue Security Starter, but takes security outside the home with a video doorbell.
TOTAL HOME PROTECTION
BlueAccess Premium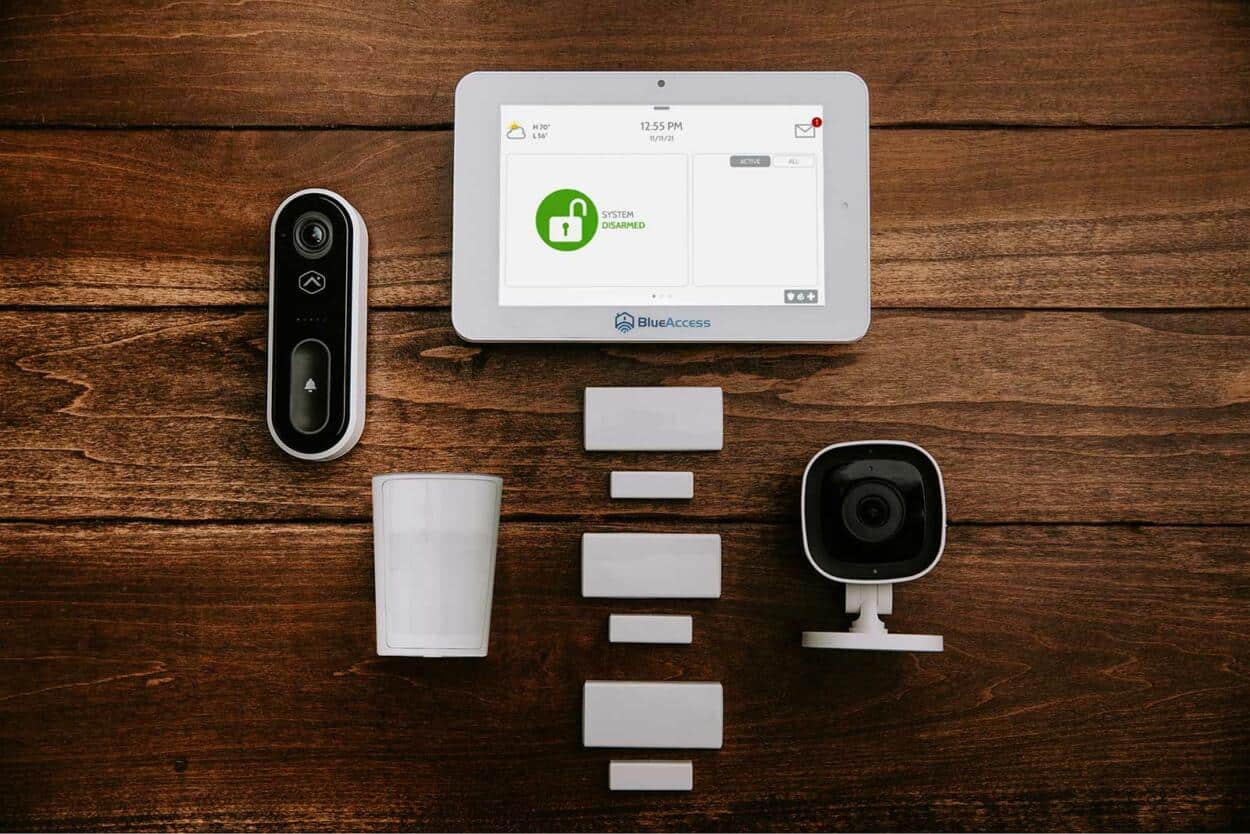 Our Blue Security Premium package includes everything you need to get you home protected inside and out. 
Customize your system further with these add-ons