Burglary trends: How are burglars going about their business today?
When preparing defenses for a stronghold, one of the first things you must accomplish is to know your enemy (burglars, thieves, bad guys, etc.). After all, a greater familiarity with the foe should make it easier to prepare defenses against them.

Now, you're hardly preparing for a siege against your stone-girdled castle. There are no catapults to arm or steel gates to slam shut. But in defending your home, it's still important to know what threats it might face from home invasion in the latest crime statistics.
As GI Joe taughts us all, knowing is half the battle.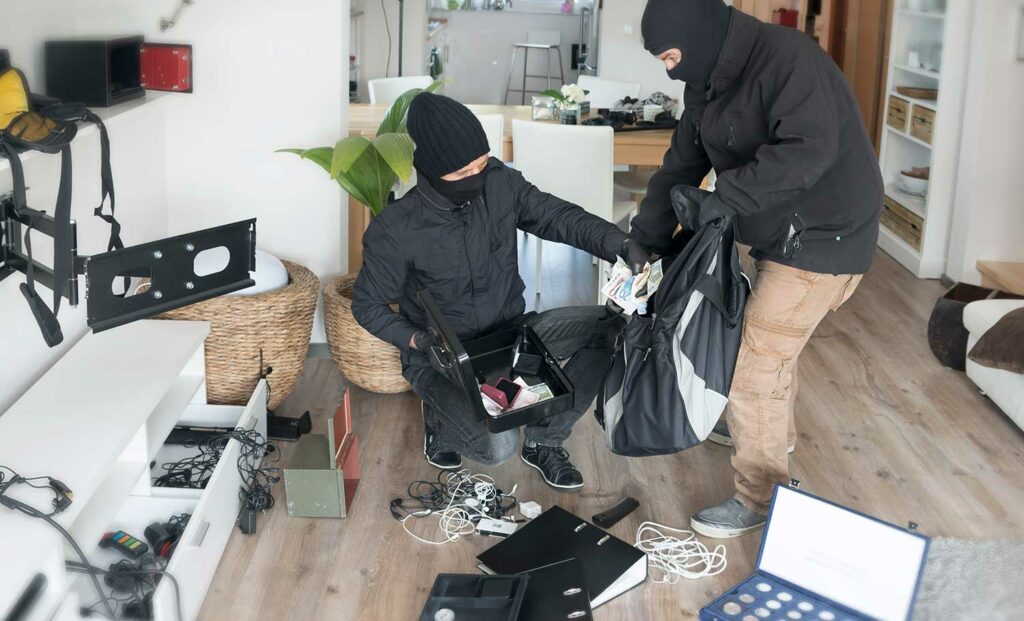 Here are some vital things to know about burglary trends in the country.
The FBI's Uniform Crime Reporting Program defines burglary as the unlawful entry of a structure to commit a felony or theft. To classify an offense as a burglary, the use of force to gain entry need not have occurred. The UCR Program has three subclassifications for burglary: forcible entry, unlawful entry where no force is used, and attempted forcible entry. The UCR definition of "structure" includes an apartment, barn, house trailer, or houseboat when used as a permanent dwelling, office, railroad car (but not automobile), stable, or vessel (i.e., ship).
In good news, burglary trends have gone down in the last few years. The FBI reports that in the most recent year recorded, there were an estimated 1,117,696 burglaries, a decrease of 9.5 percent year to year. The number of burglaries decreased 29.6 percent when compared with 2015 data and was down 48.5 percent when compared with the 2010 estimate.
Burglaries accounted for 16.1 percent of the estimated number of property crimes.
55.7 percent of burglaries involved forcible entry, 37.8 percent were unlawful entries, and 6.5 percent were attempted forcible entry.
Victims of burglary offenses suffered an estimated $3.0 billion in property losses over the course of the year. The average dollar loss per burglary offense was $2,661.
Burglaries of residential properties accounted for 62.8 percent of all burglary offenses.
Most burglaries, contrary to media images of late night invasions, take place in daylight, often between 10 a.m. and 3 p.m., when the home is least likely to be occupied as residents are at work, school or otherwise away from the home.
More information on burglary trends can be found via the FBI's UCR report online.
Of course, knowing burglars are out there is not the same as stopping them. That's when you'll want a good home security system and that's where BlueAccess can provide you with what you need. Our DIY home security kits can give you as much security, and peace of mind, as you need in the face of home invasions and other threats to your property.

Keep your eyes open out there and stay aware of the threats to your home, but don't try to go it alone when there's help to be found. With BlueAccess in your corner, you have the protection you need.

Shop Our DIY Home Security Kits
YOUR JOURNEY BEGINS HERE
BlueAccess Starter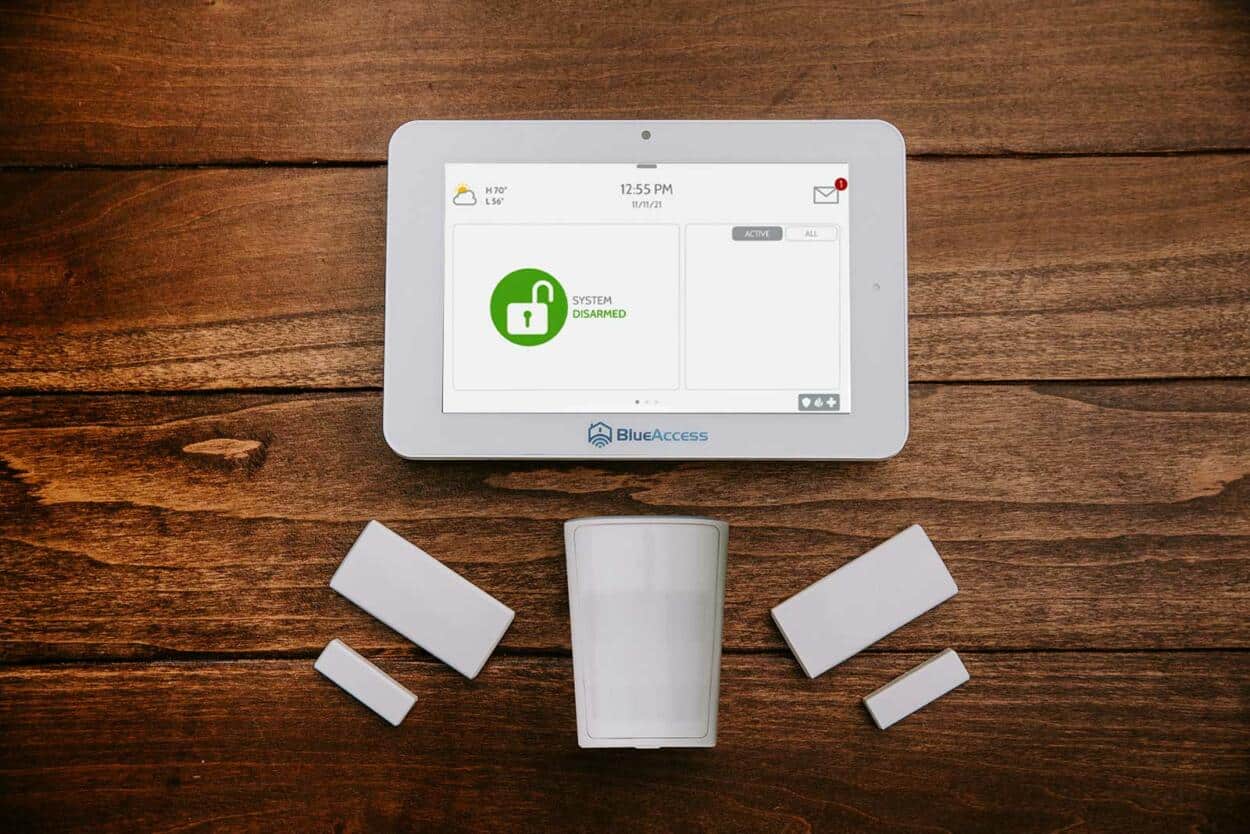 Begin securing your home with a pet-aware motion sensor, door sensors, a central security panel, and the mobile app.
TAKE IT TO THE NEXT LEVEL
BlueAccess Pro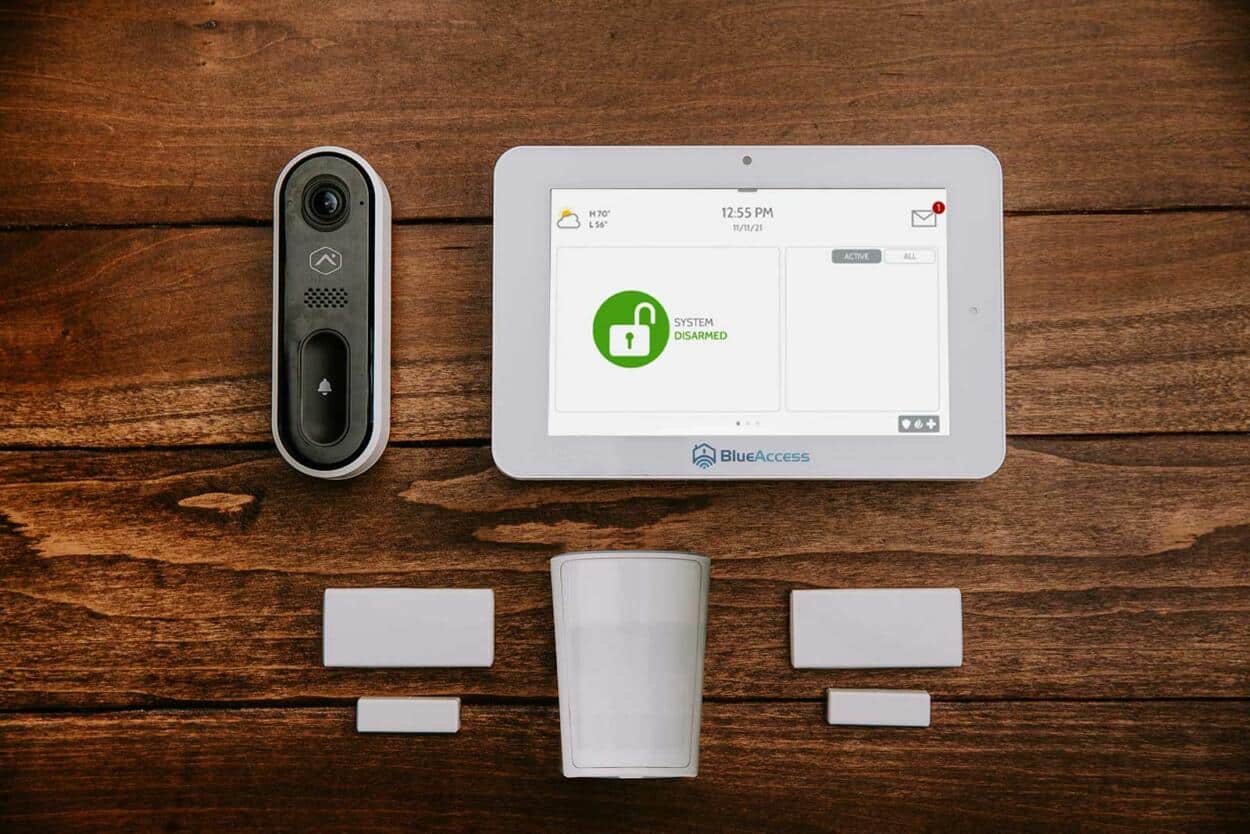 This package includes all the features from our Blue Security Starter, but takes security outside the home with a video doorbell.
TOTAL HOME PROTECTION
BlueAccess Premium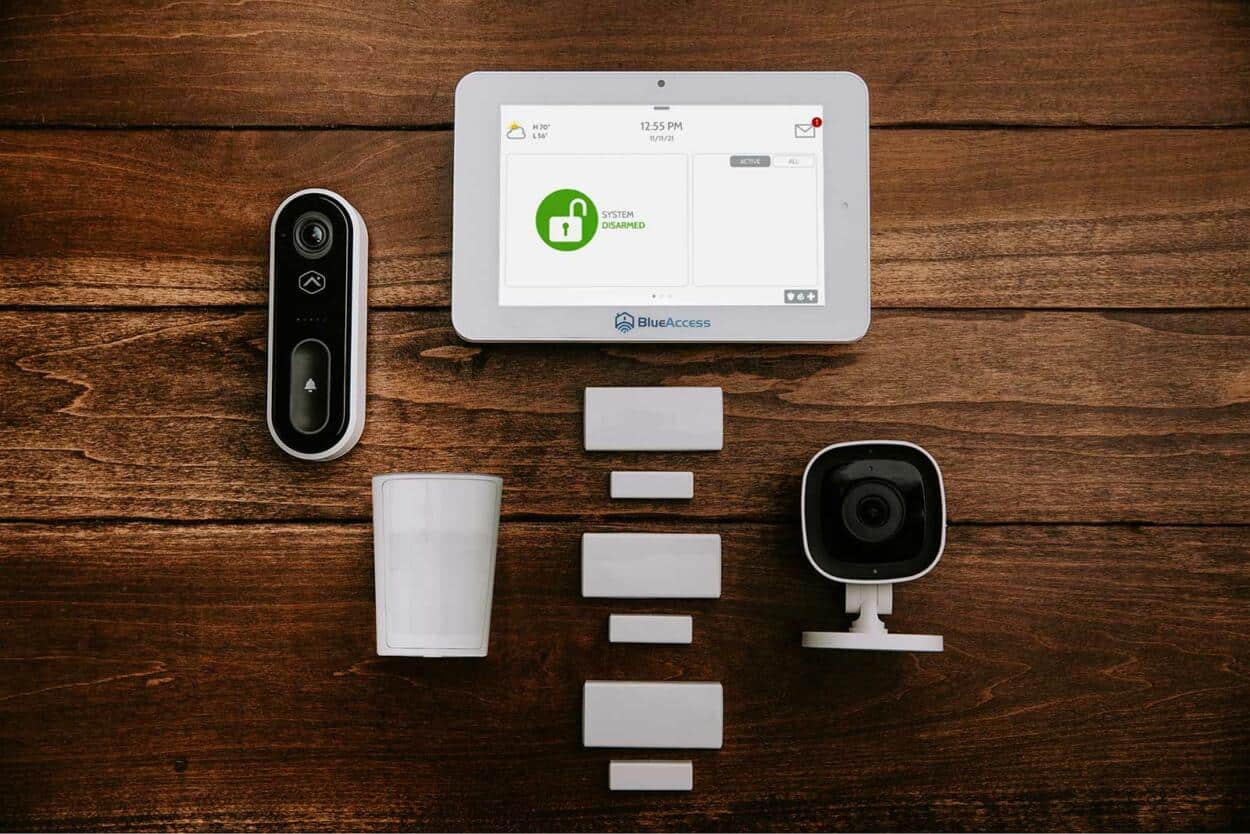 Our Blue Security Premium package includes everything you need to get you home protected inside and out. 
Customize your system further with these add-ons