Four Ways to Completely Sabotage Your Home Security System
Ultimately, a home security system is only as good as how you use it. Far too many people with otherwise state of the art home security systems find themselves burglarized because they inadvertently sabotaged their own own home security.

You can spend a fortune outfitting your home like Fort Knox and still be victimized by an opportunistic thief because you forgot to lock a door after letting the cat out.
Luckily, you don't need to spend a fortune to get the best in home security system and keep your home safe… providing you use it properly and don't shoot yourself in the foot with simple mistakes in securing your home.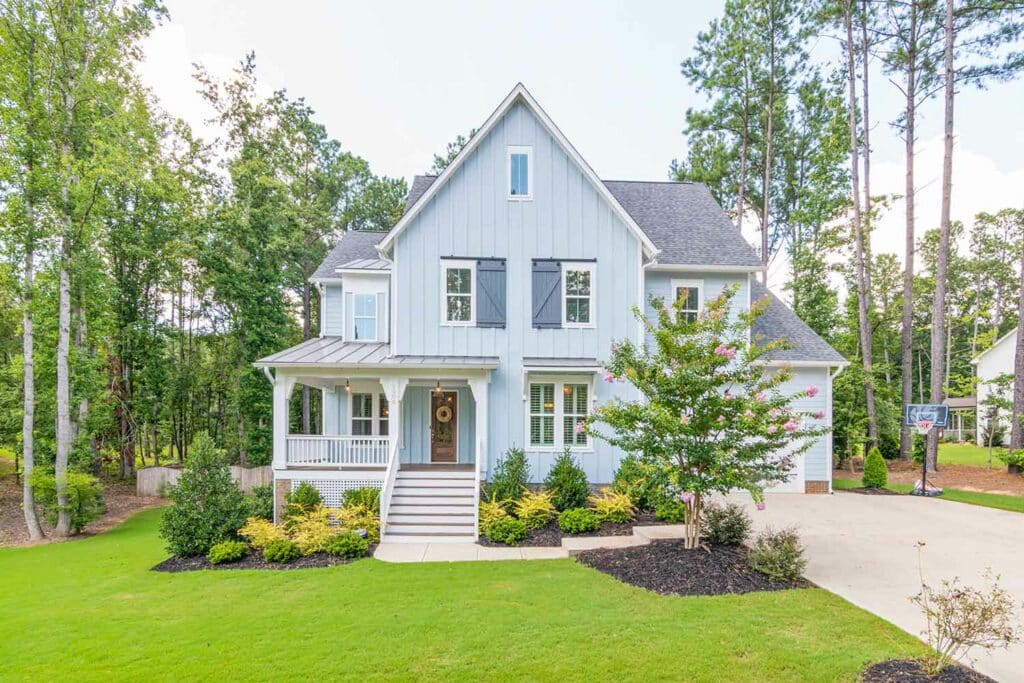 Here are four ways people completely sabotage their own home security system:
1. Don't arm your system. Here's the trick of a home security system: it's just a pile of fancy gadgets with no purpose until you turn it on. An unarmed system won't warn you if someone breaks a window. An unarmed system won't ring out if someone kicks in the back door. An unarmed system won't let you know if someone brazenly waltzes in your front hall. An unarmed security system, in short, won't do anything at all to protect you. Whenever you leave the home or go to bed, it's imperative you arm the system to get the most out of your security network.
2. Leave a door unlocked. A truly determined burglar will get through a locked door given enough time. But there's no reason to make it easy on him. Leaving a door unlocked is like laying out a red carpet for any thief. Don't put out the welcome mat for anyone. Lock every door when you're out or in bed.
3. Leaving windows open. Similarly, an open window on the ground floor is an all too tempting entryway for a home invader. Maybe you want a good breeze from outside or just found the room stuffy. Invest in some good screens, then, before you blatantly invite the outside world into your home through an open portal. Planting thick shrubbery below any such window can also help deter any person from entering (you'll still want the screen for all the bugs, mind you). Keep this in mind for any upstairs windows all too close to a tempting tree branch, too; it might keep our your teenage daughter's importunate suitors as a bonus, as well.
4. Don't advertise your absence. A truly observant thief will know when you're in and out of your house, but few would-be burglars are casing out your home with such crimes in mind. Many burglaries are crimes of opportunity, when they realize no one is home to stop them. So try not to take actions that will alert people to your absence. Perhaps don't leave the porch light on if you expect to be back late; it signals no one is home as it burns. Maybe wait to post those vacation pics on social media once you're back, rather than let everyone know your house is empty for another week.
Boost your chances of keeping your home safe with a home security system from BlueAccess. Their DIY home security kits won't automatically prevent you from self-sabotage, but between their equipment and your awareness, your home should be as safe as possible.
Shop Our DIY Home Security Kits
YOUR JOURNEY BEGINS HERE
BlueAccess Starter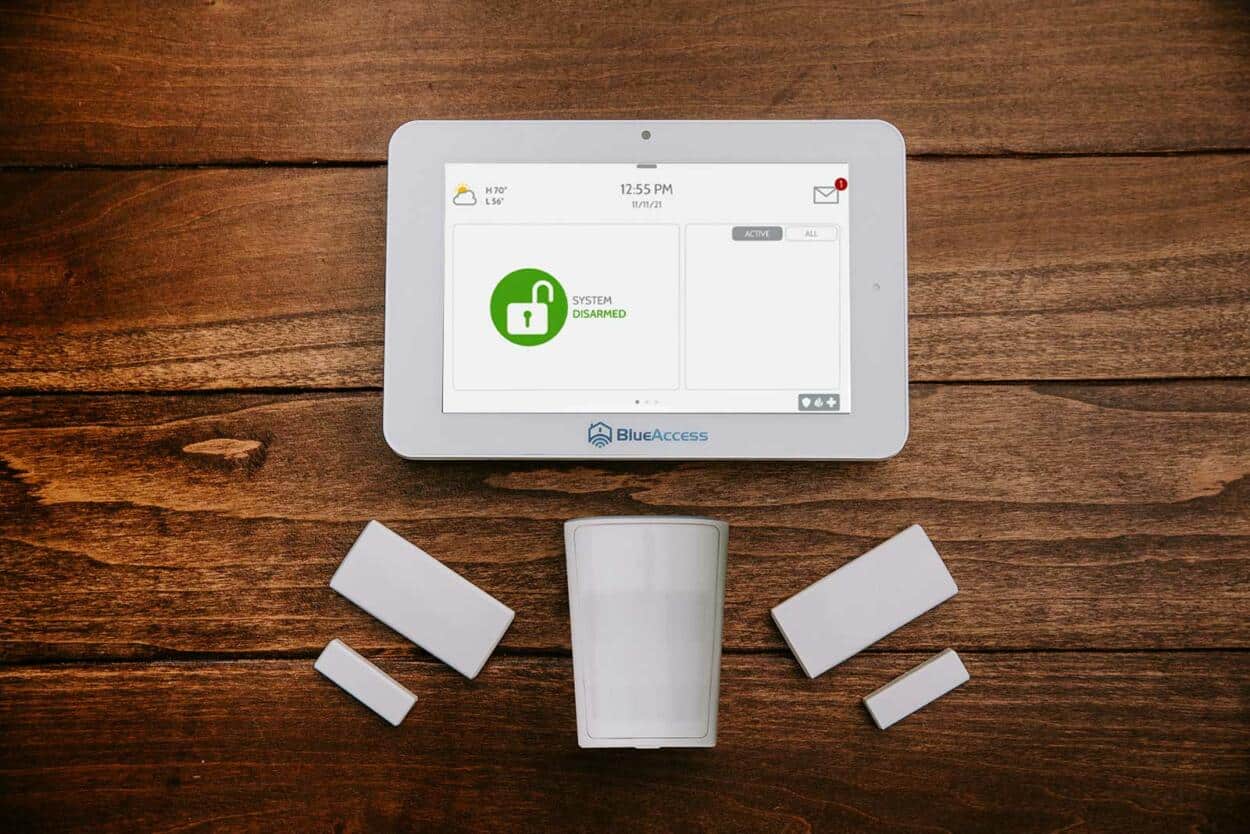 Begin securing your home with a pet-aware motion sensor, door sensors, a central security panel, and the mobile app.
TAKE IT TO THE NEXT LEVEL
BlueAccess Pro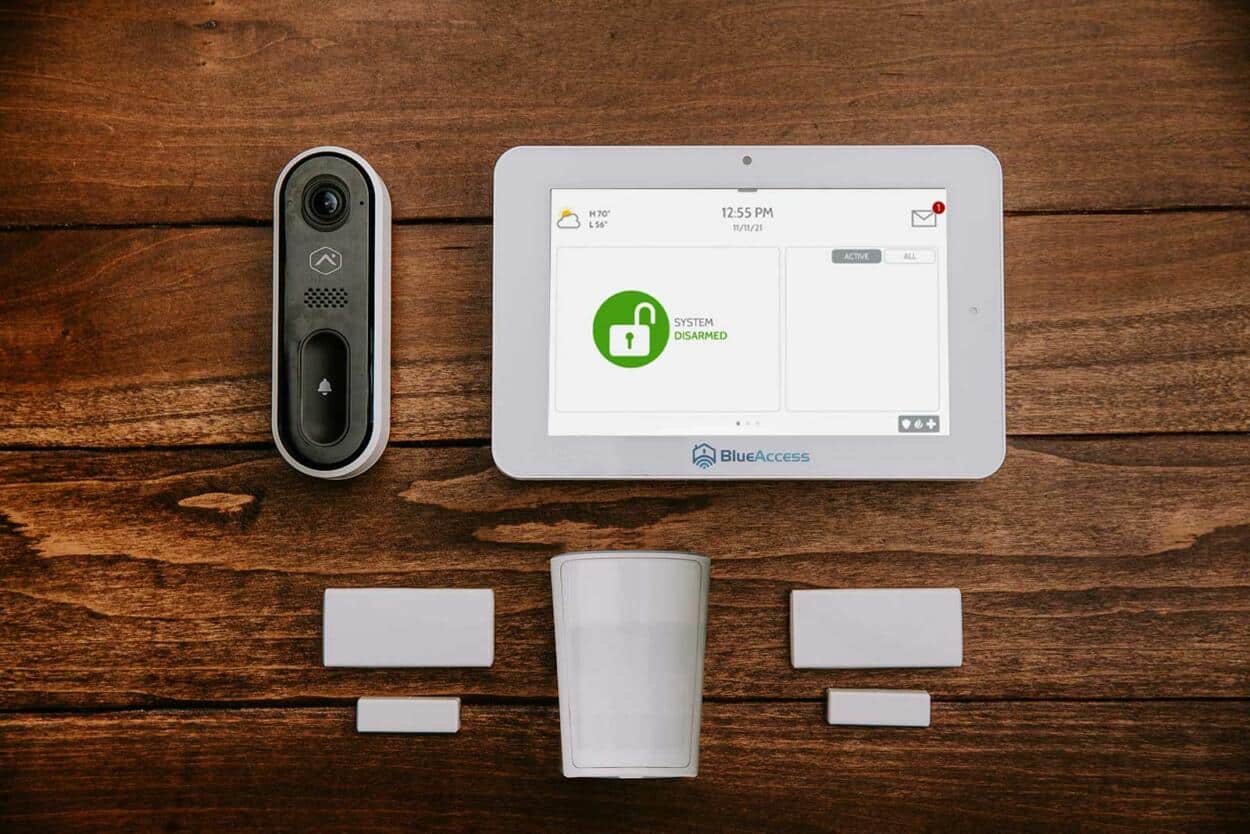 This package includes all the features from our Blue Security Starter, but takes security outside the home with a video doorbell.
TOTAL HOME PROTECTION
BlueAccess Premium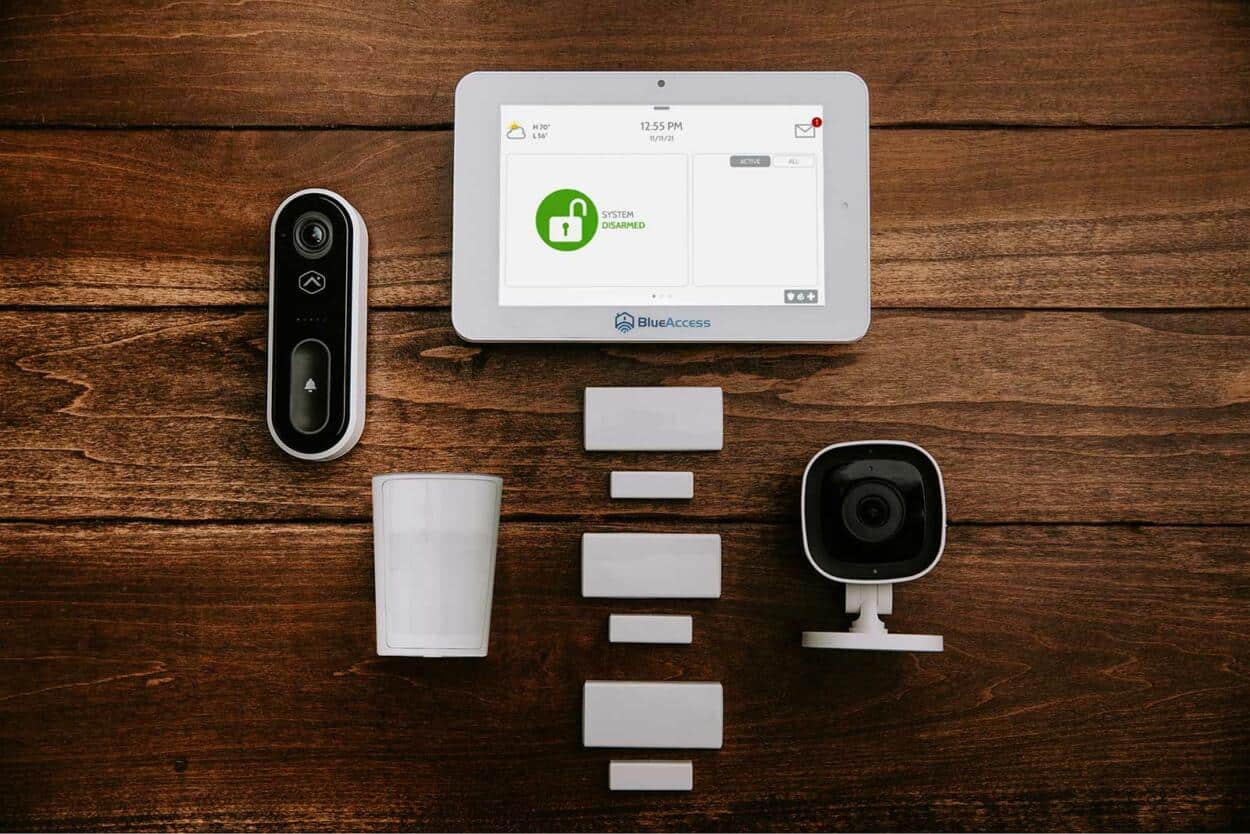 Our Blue Security Premium package includes everything you need to get you home protected inside and out. 
Customize your system further with these add-ons