Best Steps to Finding the Perfect Small Business Security
You've decided to get a security system to better protect your small business. You know you need one. But do you know how to go about getting one — the best, tested steps to find the perfect small business security system?
While it's not a overly complex process, for best results it's one you'll need to take seriously, rather than just jumping at the first system that attracts your attention. A full, methodical search should be conducted to help you find the best system for your needs.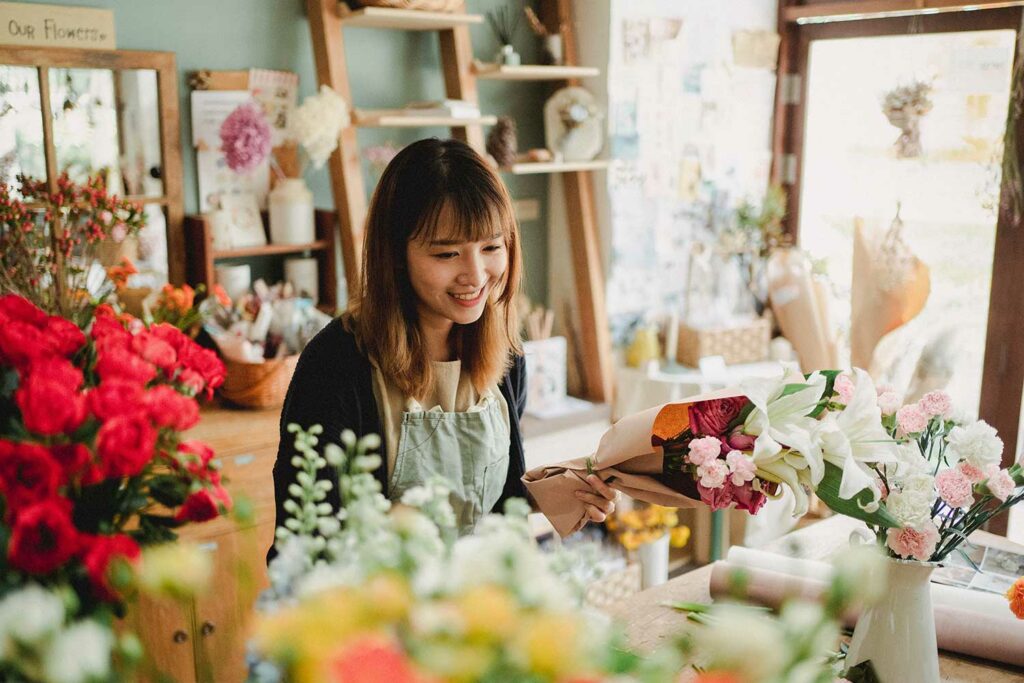 Here are the steps to find the best security system suited to your small business security needs:
Security review. First you need to take a good look at your business, its needs and foibles, its strengths and weaknesses. What parts of the building are most vulnerable to unauthorized access? What angles are least visible within the structure? How many entrances and exits are there? How many windows that could be broken for illicit entry? These are all issues that need to be addressed in a review, and possibly compensated for with security equipment like cameras, motion sensors, glass break detectors and more. But you have to answer the questions first before you can start finding solutions.
Review available services. Determine what security companies serve your area and start considering which ones best fit your needs. Some will install your system for you — for a fee. Others offer DIY security kits, which requires more work up front but less expense and waiting on distracted installation guys. This will also apply to who does the monitoring of the site — you or an outside company. Determine what's best for your business on this front.
Video or no? Do you need video surveillance? How much? If you don't have much customer interaction, you may not need to cover every inch of the inner building – unless you really don't trust your employees. But you'll likely want coverage of the doors and main windows to help detect any problems at entryways and identify thieves should they break in.
Where do you want people to go? Are certain parts of the building off limits to all but a few choice employees. Giving access control to only those who need it helps keep security in the hands of those you most trust. 
Who controls the system? Do you want everything in the hands of an outside company? Do you want instant access to key components of the system with the push of a button on a panel or smartphone app? This last question may very well decide how much input you need in the final system and who you go with.
Ultimately, for those who want maximum involvment with their security, you'll likely prefer a DIY security kit from BlueAccess to best protect your business. It offers all the tools you need for priority coverage, plus monthly monitoring and automated systems you can access from the central system panel or your phone.
Protect your business the smart way. Follow these steps to find the best option for you and keep your small business safe and secure.
Shop Our DIY Home Security Kits
YOUR JOURNEY BEGINS HERE
BlueAccess Starter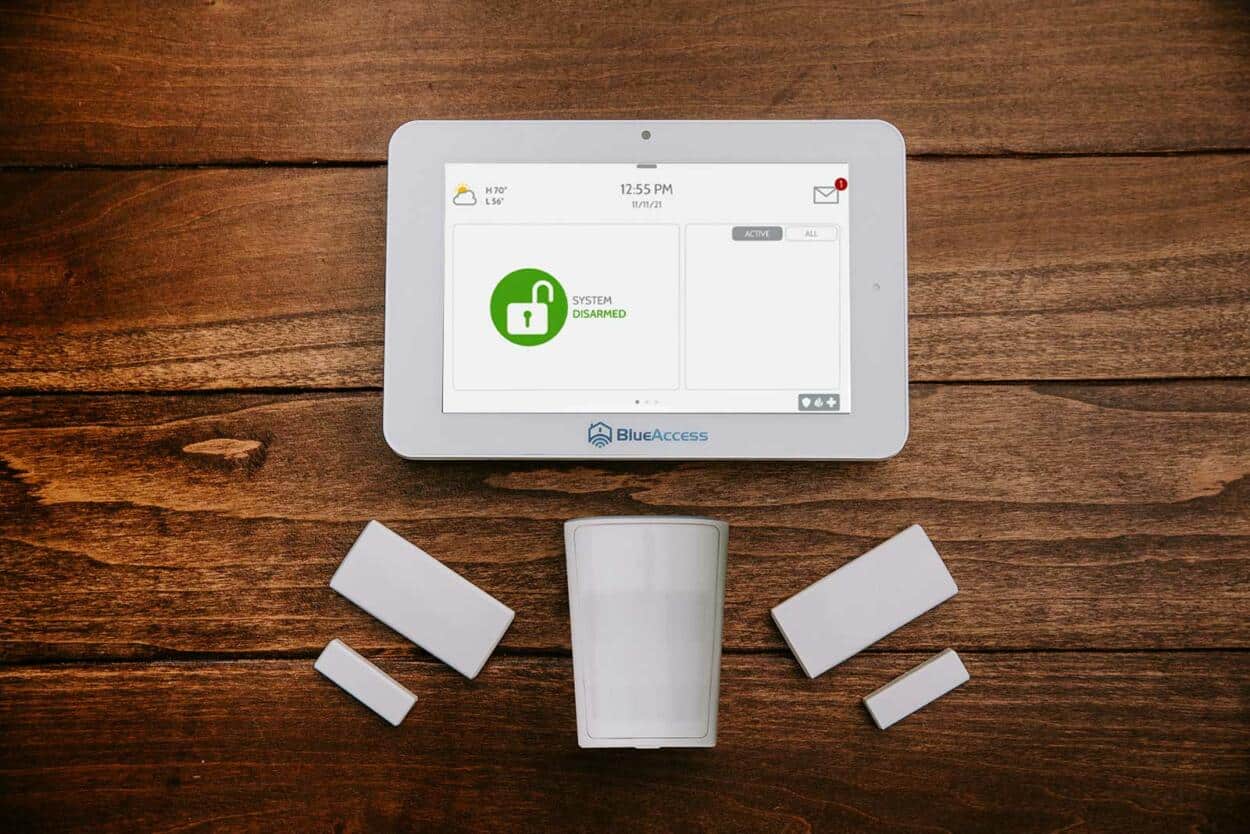 Begin securing your home with a pet-aware motion sensor, door sensors, a central security panel, and the mobile app.
TAKE IT TO THE NEXT LEVEL
BlueAccess Pro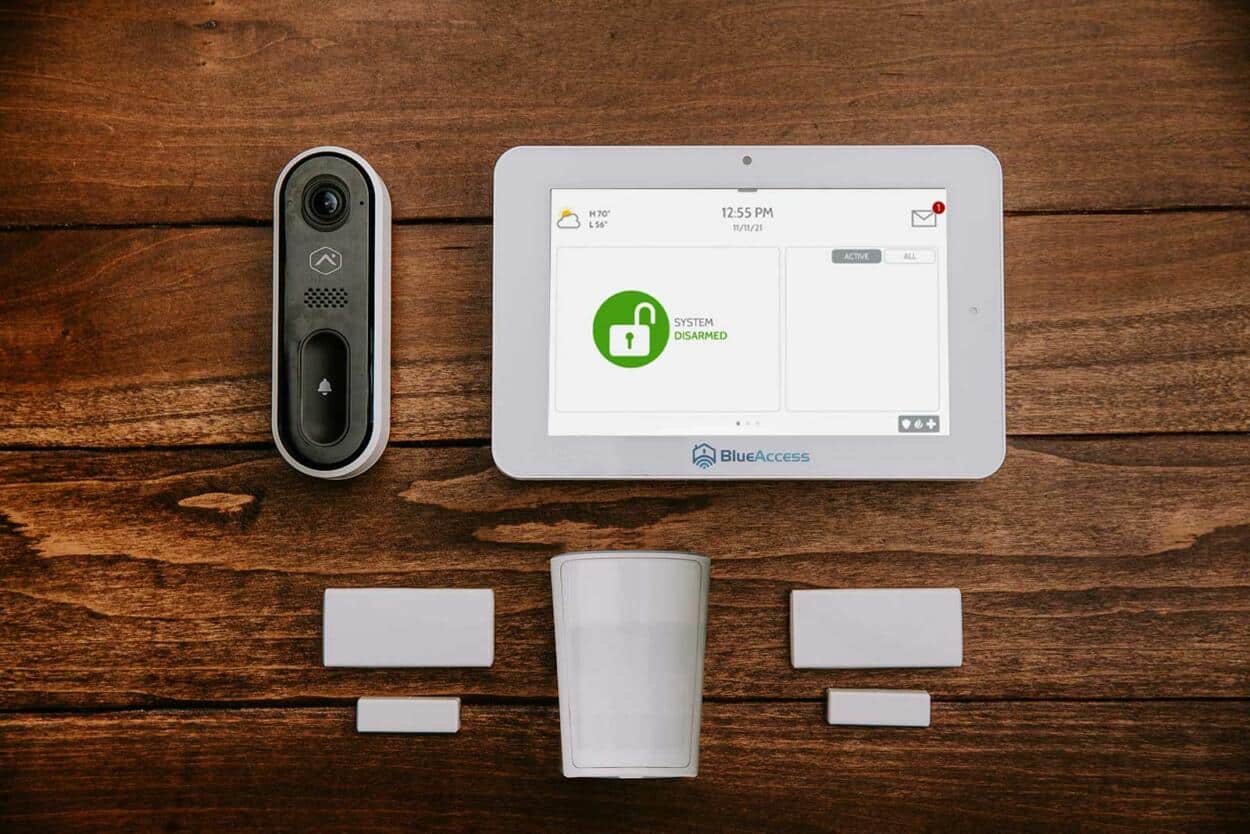 This package includes all the features from our Blue Security Starter, but takes security outside the home with a video doorbell.
TOTAL HOME PROTECTION
BlueAccess Premium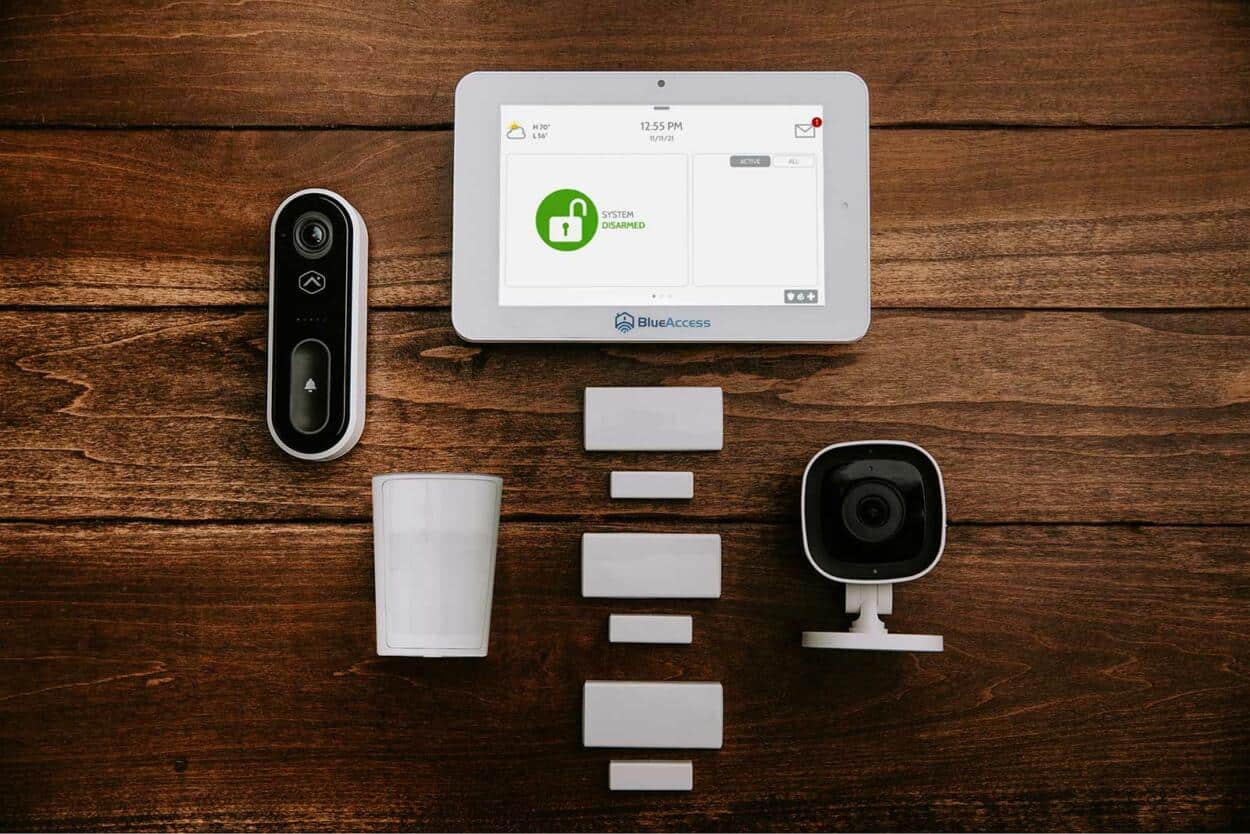 Our Blue Security Premium package includes everything you need to get you home protected inside and out. 
Customize your system further with these add-ons