You might know how to set up your own home automation system by now, but you might be wondering, do I really need it? Can I afford it? Most of all, is it worth it?
Even knowing what home automation is might not answer all those questions, but there are answers out there.
Increasingly, home automation, that is, the integrated technology that turns your home into a smart home, is becoming the wave of the future. A rising number of products allow you to transform your home into a technologically enabled wonderland, controlled with the simplest of actions.
BlueAccess offers a number of ways to make this happen, using a variety of products which can be purchased through our DIY home security system bundles or separately to expand your smart home to more rooms throughout your house.
Dimmer switches, for instance, can be integrated with the home console to allow you to turn lights on or off, or midway, from a central location. Smart plugs connect various appliances to the network, too, allowing the home security system to control any number of devices in the home, from the TV to the oven and any number of things in between.
A smart thermostat can connect to the home security system, allowing you to control the home temperature with ease. Smart locks can be used to open and close doors remotely, allowing you to choose who you let in, or simply lock the doors from the road if you forgot on the way out.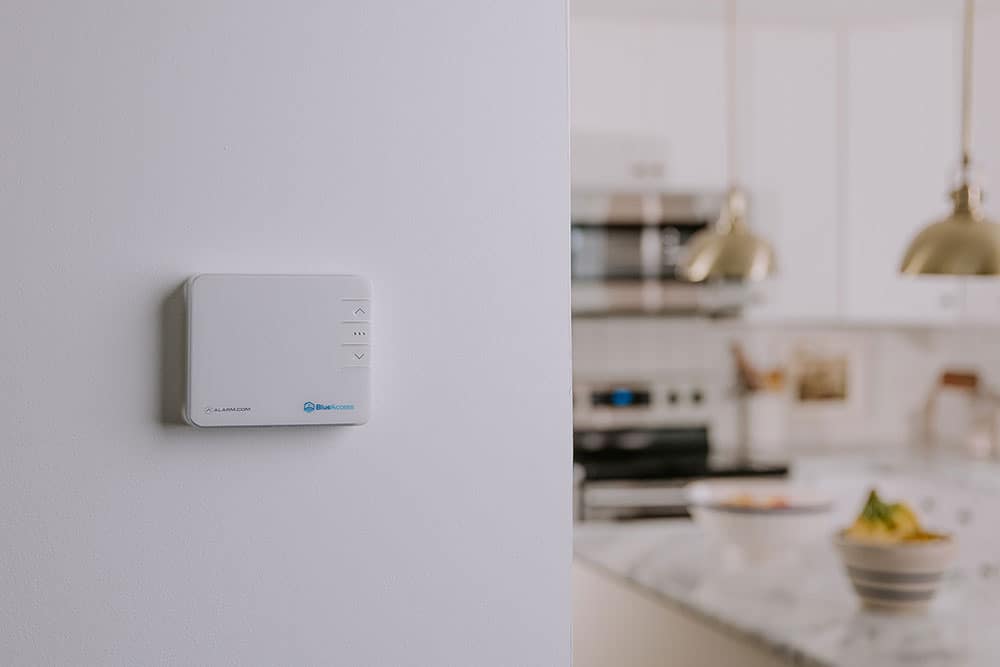 With the addition of cameras, video doorbells and security lights, all connected to the main home security system, you can create a smart home capable of serving your needs and whims, near or far, with a mere touch of a button or brush of a phone screen.
There's more to the process than just making life easier, though.
The BlueAccess DIY home security system allows you to make your smart home network part of the protective net around your home, so you can monitor your house's surroundings at a glance and keep your environment safe from afar.
A smart home, more than anything, is a place where you can feel at home, safe and protected, while many of your home's amenities and essentials are right at your fingertips.
So, if you're looking into how to have a smart home, take a look at the catalog of BlueAccess products, which can provide you with the tools to start building a network of devices which can integrate all of your home's essential purposes into one system.
Through BlueAccess home automation, you can create the home of your dreams, or at least the smart home in the Cloud you've always wanted. The combination of convenience and safety will put your home at the forefront of innovation.

Home automation will continue to grow in communities across the country. Through the DIY home kits offered by BlueAccess, your home can join the future now, in the present, and offer the benefits of home automation before the wave of the future even crests.
Shop Our DIY Home Security Kits
YOUR JOURNEY BEGINS HERE
BlueAccess Starter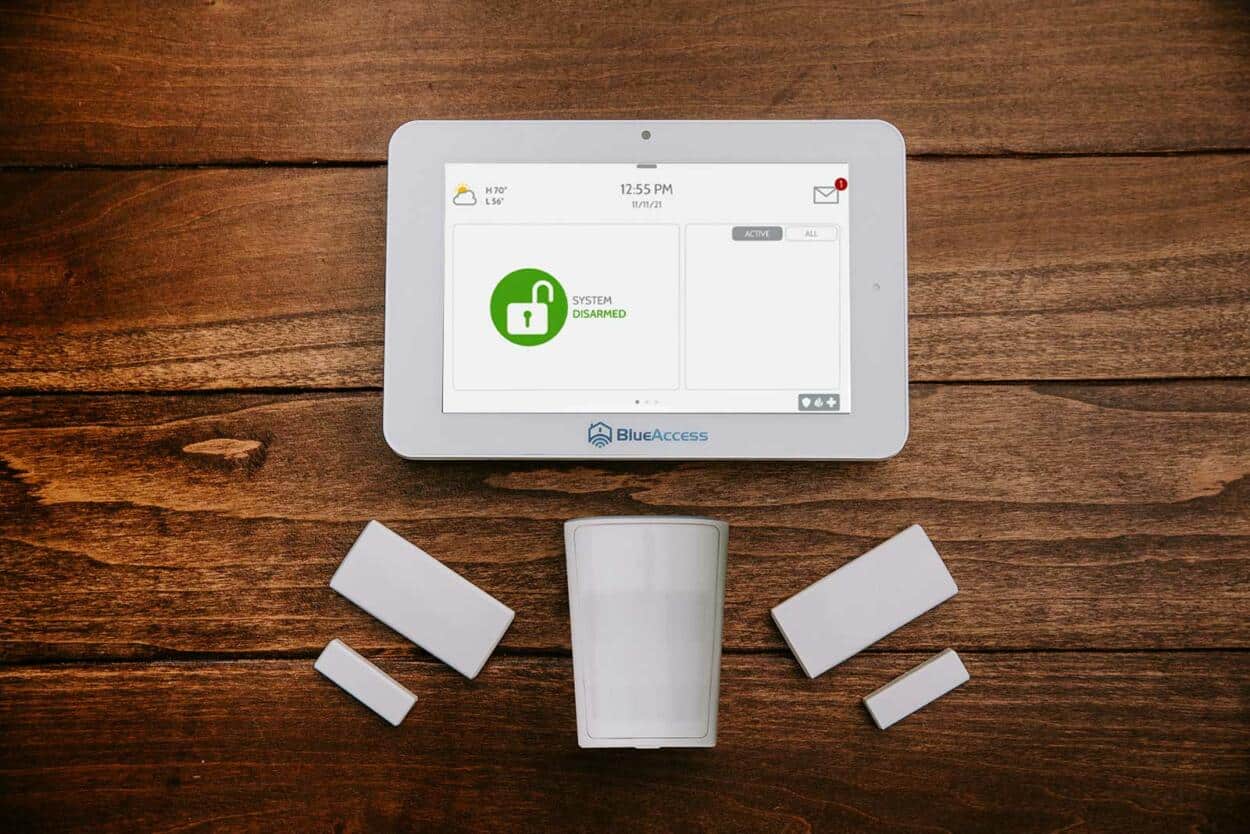 Begin securing your home with a pet-aware motion sensor, door sensors, a central security panel, and the mobile app.
TAKE IT TO THE NEXT LEVEL
BlueAccess Pro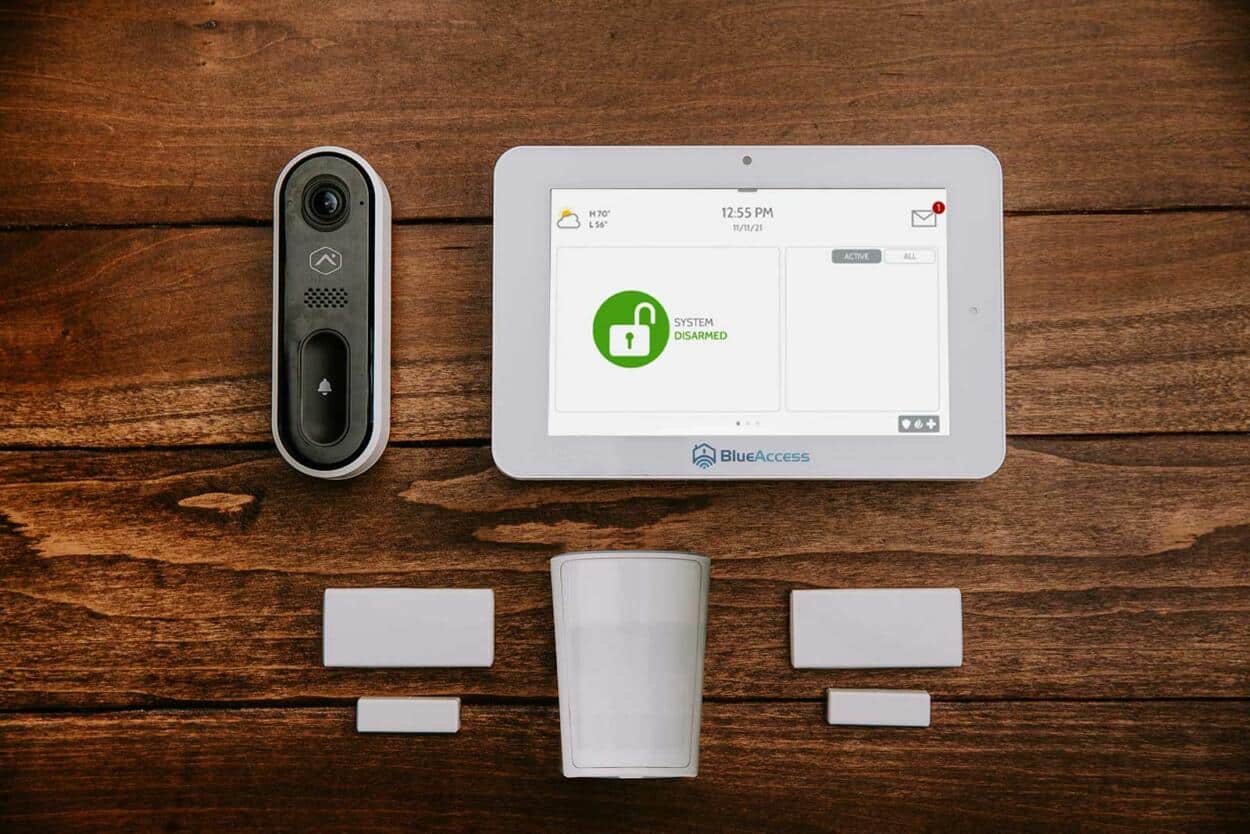 This package includes all the features from our Blue Security Starter, but takes security outside the home with a video doorbell.
TOTAL HOME PROTECTION
BlueAccess Premium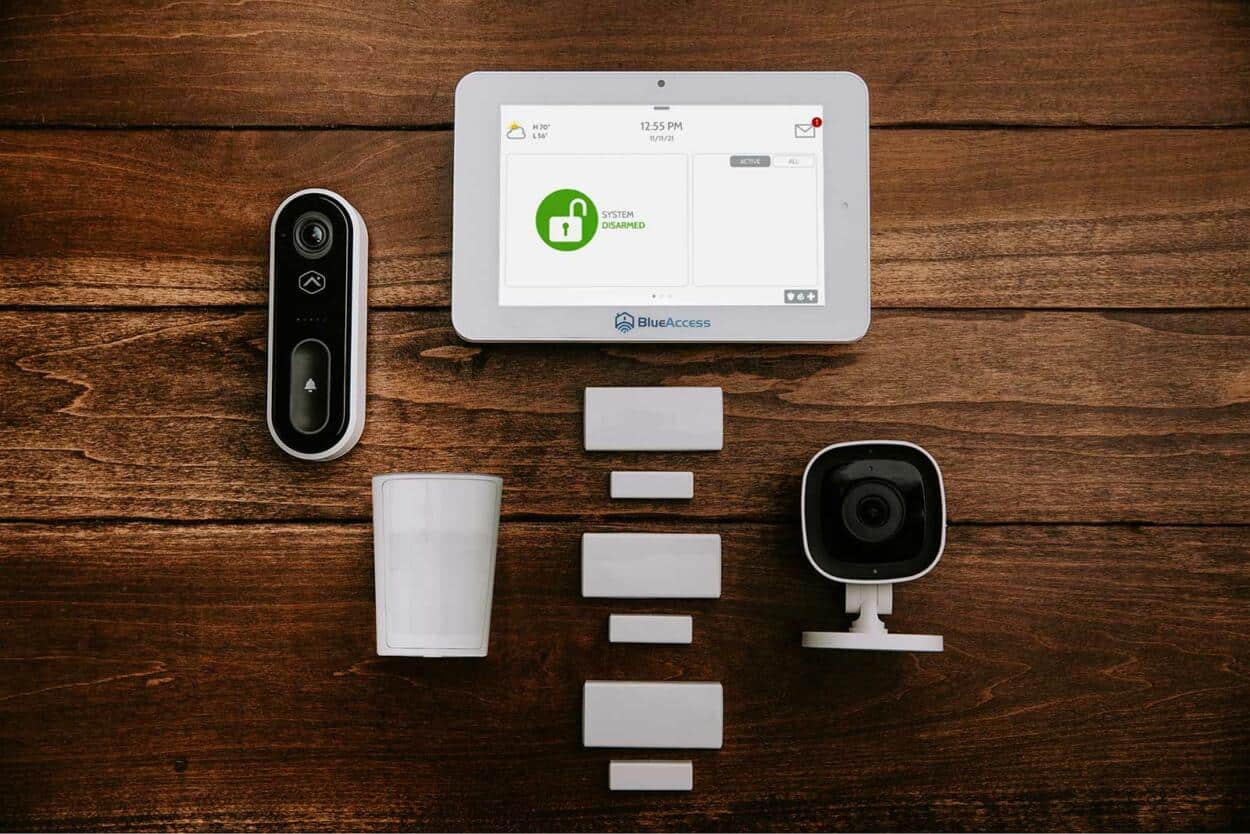 Our Blue Security Premium package includes everything you need to get you home protected inside and out. 
Customize your system further with these add-ons