The Pros and Cons of Security Monitoring
Most security systems, as part of the service, offer 24/7 security monitoring to best protect your home and property. This service provide around-the-clock protection for your home – in the case of a break-in or other emergency, the monitoring station can immediately call for emergency services to respond to your home in the proper manner.
But like all such services, it can be a bit of a double-edged sword. Despite all the benefits of home security monitoring, there are potential downsides as well, if you're not careful or potentially misuse the service.
These are some of the potential pros and cons of home security monitoring:
On the plus side, home security monitoring is an excellent way to promote peace of mind. Whenever you're not at home, all you have to do is activate your alarm system and go about your business knowing your home will be protected. In the event of a break-in, your alarm will immediately alert the monitoring station, which will in turn call you. If the alarm was not inadvertently caused by you or a loved one, the station will then call police to respond to your home and hopefully catch any thieves red-handed.

Another pro in favor of monitoring is it does more than just look for home invasion. A fully-equipped system can also detect smoke in the case of a fire and carbon monoxide in such a leak and alert anyone in the home to the danger while also calling for fire and rescue services to respond if necessary.
Finally, home security monitoring is watching when you cannot, even when you're there. While you're sleeping, a security monitoring station is alert and ready for any signal from your home should the need arise.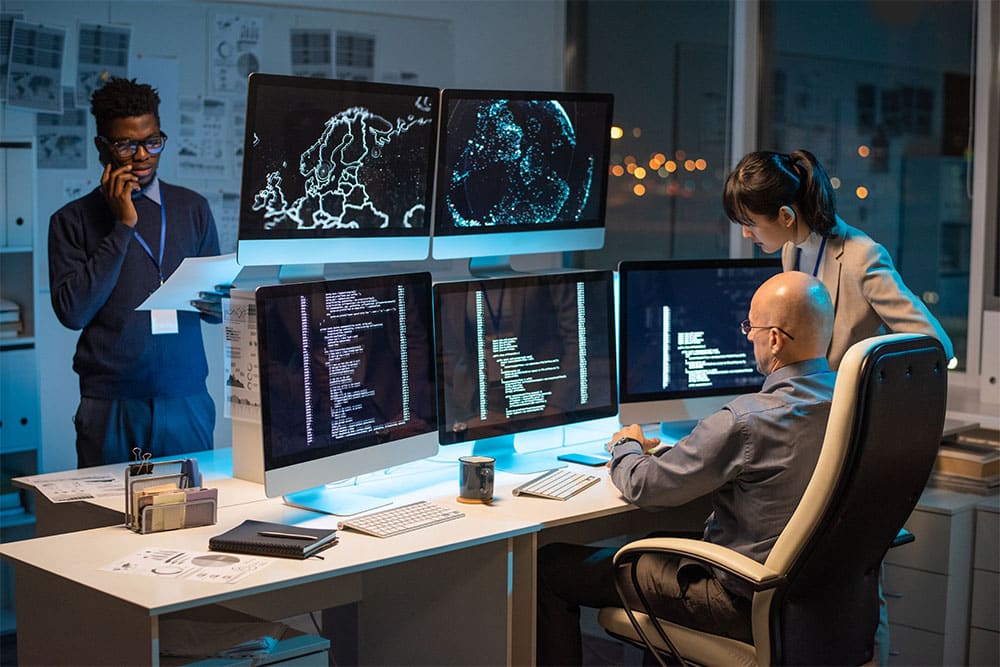 There are cons, though.
First, it costs money. Rates can vary from service to service, but any system will have a monthly monitoring fee to maintain the service. There are reasonably priced subscriptions to fit in your budget, and the benefits outweigh the cost, but it is a hurdle you'll have to face upfront.
Also, it only works if you use it properly. That is, you must remember to activate your alarm system when you leave the house and when you go to bed, or else the alarm will not go off and the monitoring will not detect a break-in even if one should happen. Your input is necessary to make it work successfully.
In addition, you must be ready to respond to the monitoring call should an alert happen. If it's just you walking in to the house and having trouble turning the alarm off, you'll need to tell this to the monitors lest they call the police on you, the homeowner. Law enforcement officers are not keen on false alarms, so it's up to you to help your monitoring service keep those to a minimum.
With these in mind, it's clear the pros outweigh the cons in keeping your home safe via a home monitoring service, but it's important to keep all the arguments in mind when you're installing your security system and working to protect your home.
With BlueAccess to help provide their custom DIY security kit, as well as monthly monitoring, you'll be in the best of hands. That's one for the pro column, definitely.

Shop Our DIY Home Security Kits
YOUR JOURNEY BEGINS HERE
BlueAccess Starter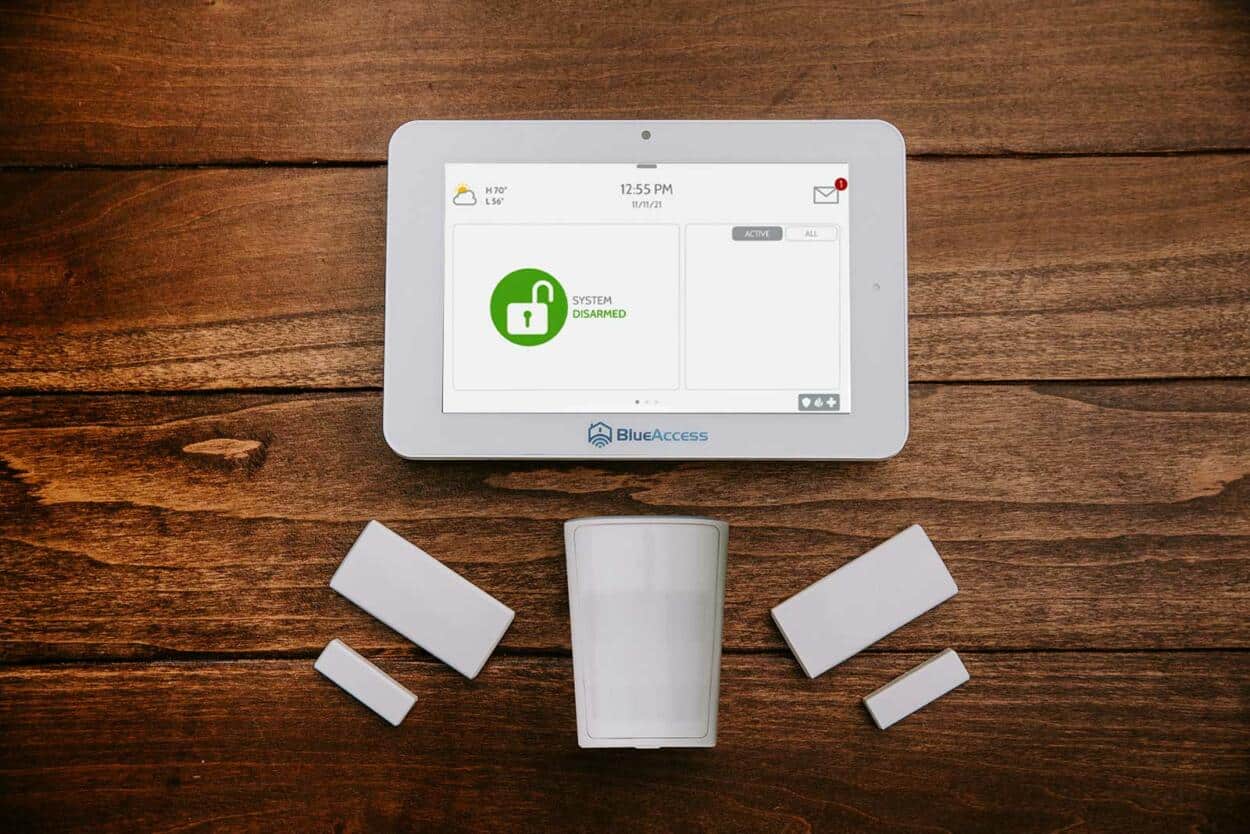 Begin securing your home with a pet-aware motion sensor, door sensors, a central security panel, and the mobile app.
TAKE IT TO THE NEXT LEVEL
BlueAccess Pro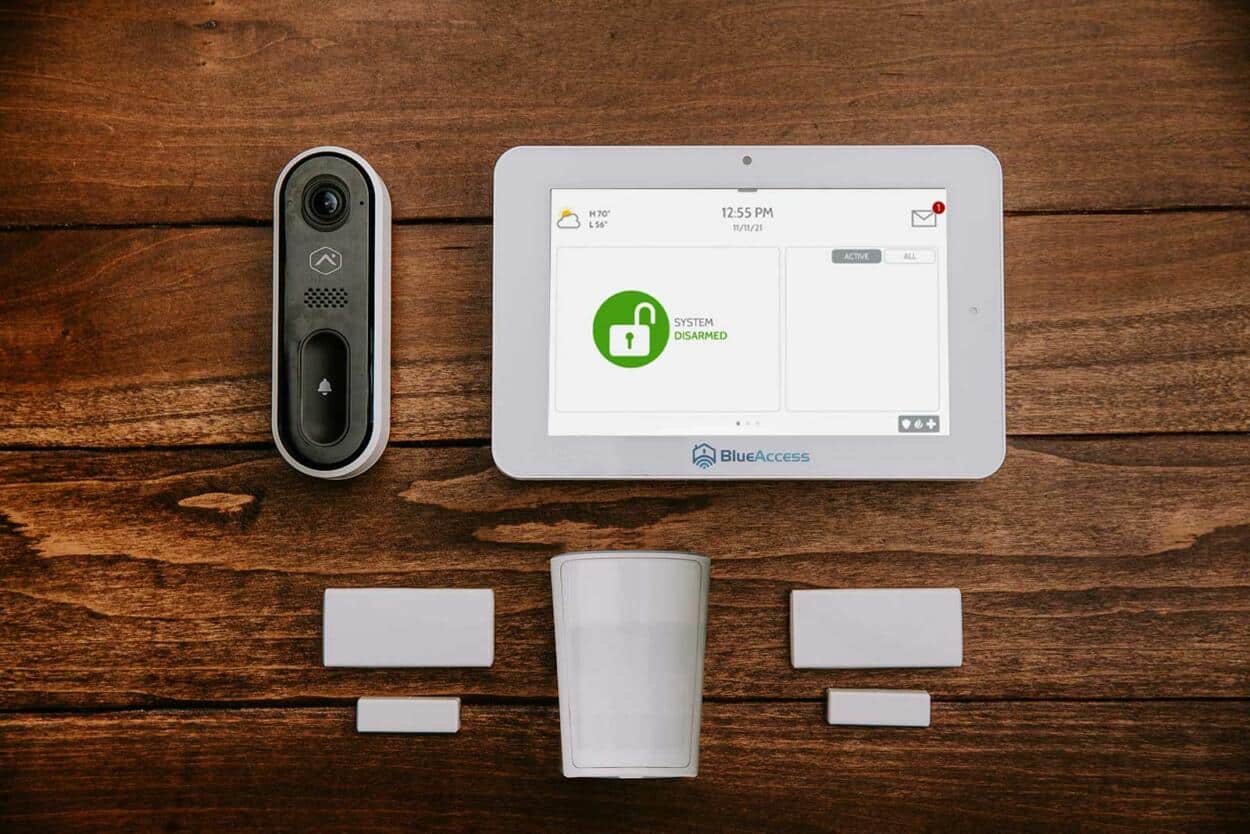 This package includes all the features from our Blue Security Starter, but takes security outside the home with a video doorbell.
TOTAL HOME PROTECTION
BlueAccess Premium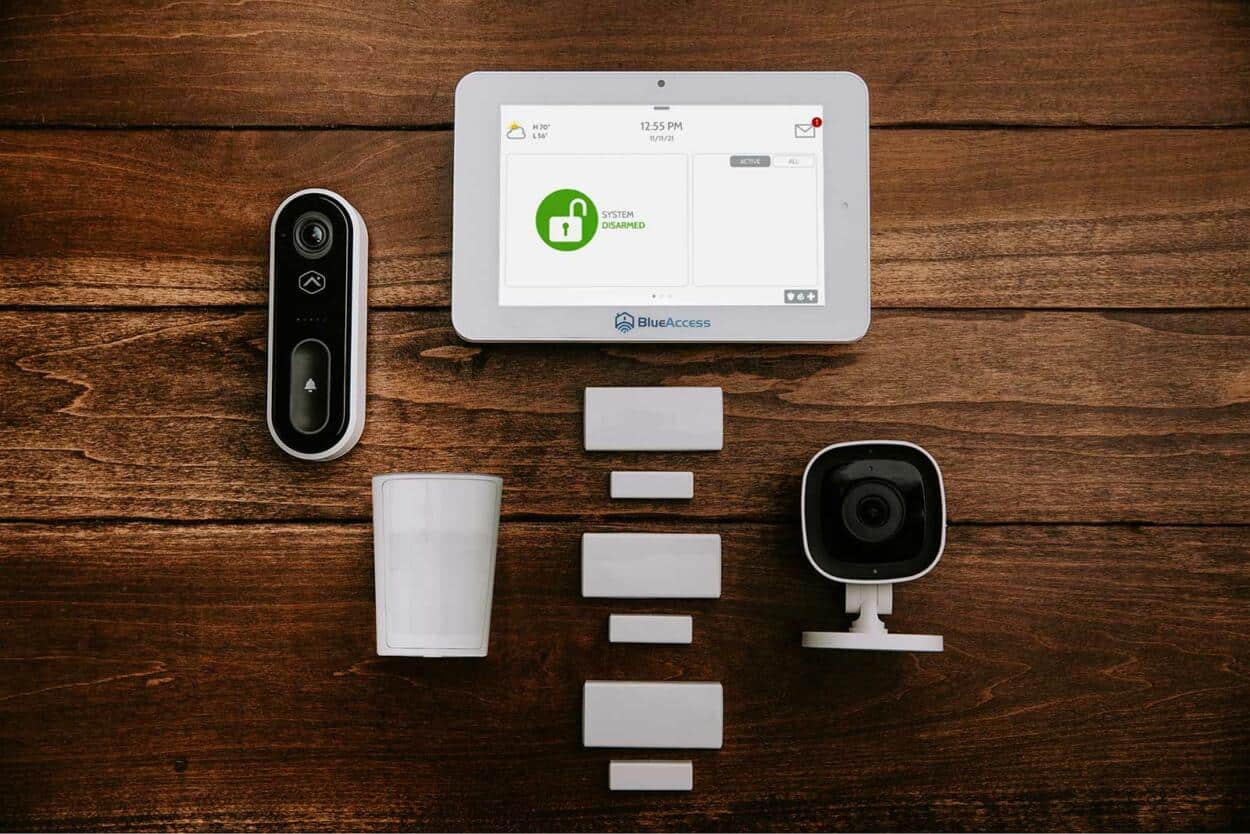 Our Blue Security Premium package includes everything you need to get you home protected inside and out. 
Customize your system further with these add-ons