How Do I Know Which Components to Use For My Security System?
Alarm systems have evolved a lot in the past two decades. When alarm systems were first introduced, you primarily had things like door sensors, window sensors, and motion sensors that detect motion and alert emergency response systems if an alarm was tripped.
These days, there are far more components that can make up a security system. While this is a good thing, it can be a bit confusing if you are looking to install or have a new home security system installed.
You may find yourself asking which components are needed and which you may be able to skip. The components you need for the safety and security of your home are not the same elements someone else may need. Here are a few of the things you need to consider to help you determine which components you may need for your security system.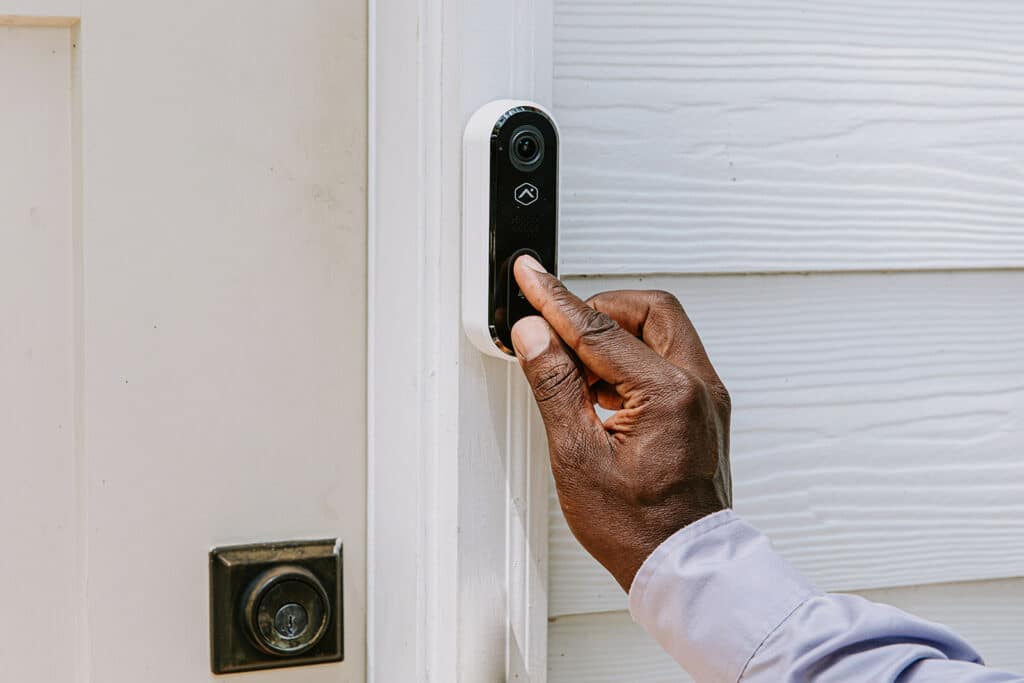 What Things Should You Be Thinking About When Doing Your Research?
As you begin to research the components of a security system, you need to think about what level of security you need and why. Most people install a home security system to help protect against things such as burglary, home invasion, or break-ins. But, security system components can increase the functionality and safety the home security system offers.
For example, you can select a video doorbell component so you can see who is at your door or see when your kids leave for school and come home. Always research various components to learn what they are and what they offer. Then consider whether that is something that may or may not benefit you. 
Where Do You Plan on Placing the Security System Components? 
Another important element to consider when you are trying to determine which components to use for your home security system is where you plan on placing the components. Think about how many doors you have or how many windows you want to place an alarm on. Not everyone places an alarm on every window or a camera at every door. Also, think about where you are placing an IQ panel and if you only need one or multiple IQ panels.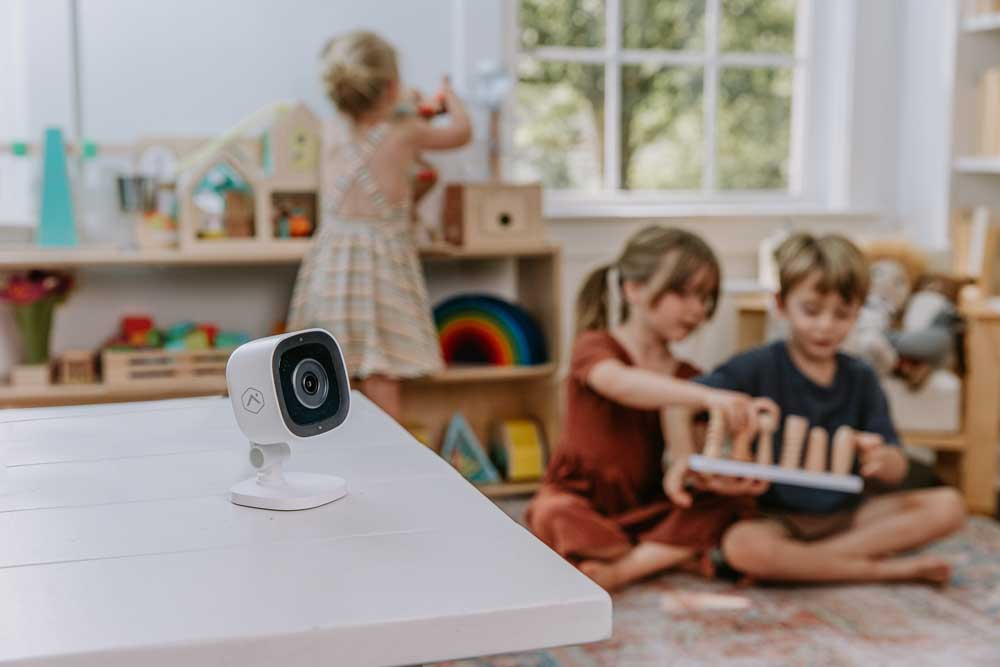 What Are You Looking to Protect and Why?
Lastly, take the time to think about what you are trying to protect and why. When installing a security system, odds are, you are trying to protect against elements such as break-ins or burglary. But, a home security system may also protect against fires and carbon monoxide poisoning with the right components. Carefully consider various components and the safety features they offer. This will help to guide you toward the components that offer you the protection you need. When you are looking to install a home security system, BlueAccess Security System featuring Power G sensors can help you to find the ideal alarm system for your home. Visit our website today to see the various home security bundles that we have available and see what components they come with. This will help you narrow down the components you need and determine which alarm system is ideal for your household.
Shop Our DIY Home Security Kits
YOUR JOURNEY BEGINS HERE
BlueAccess Starter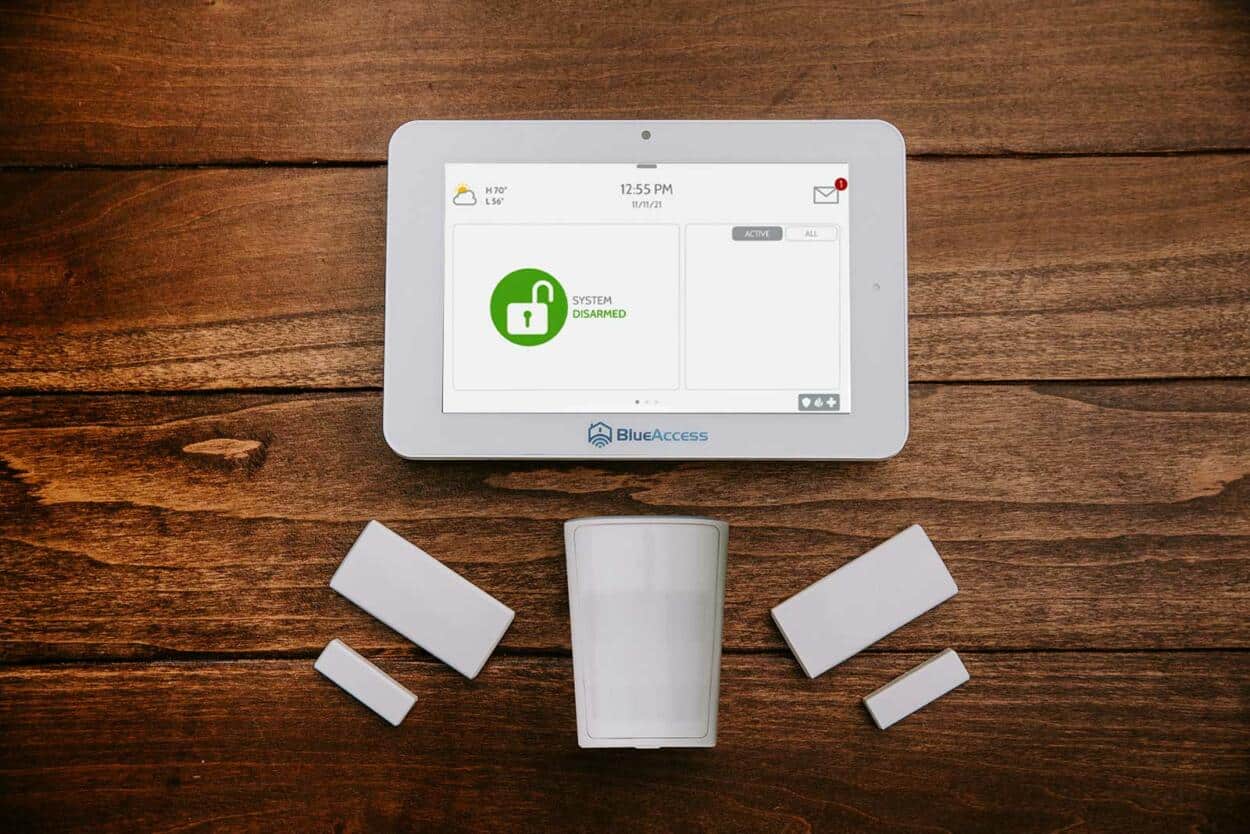 Begin securing your home with a pet-aware motion sensor, door sensors, a central security panel, and the mobile app.
TAKE IT TO THE NEXT LEVEL
BlueAccess Pro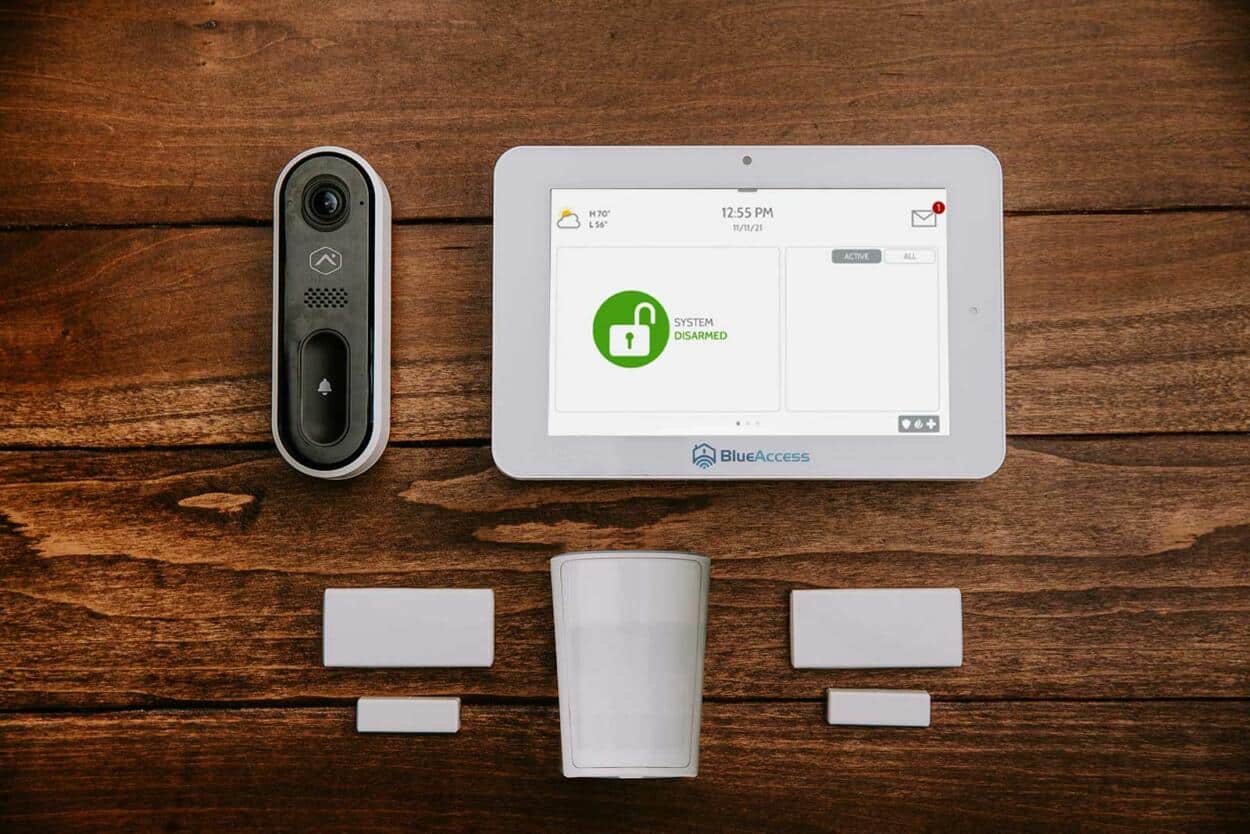 This package includes all the features from our Blue Security Starter, but takes security outside the home with a video doorbell.
TOTAL HOME PROTECTION
BlueAccess Premium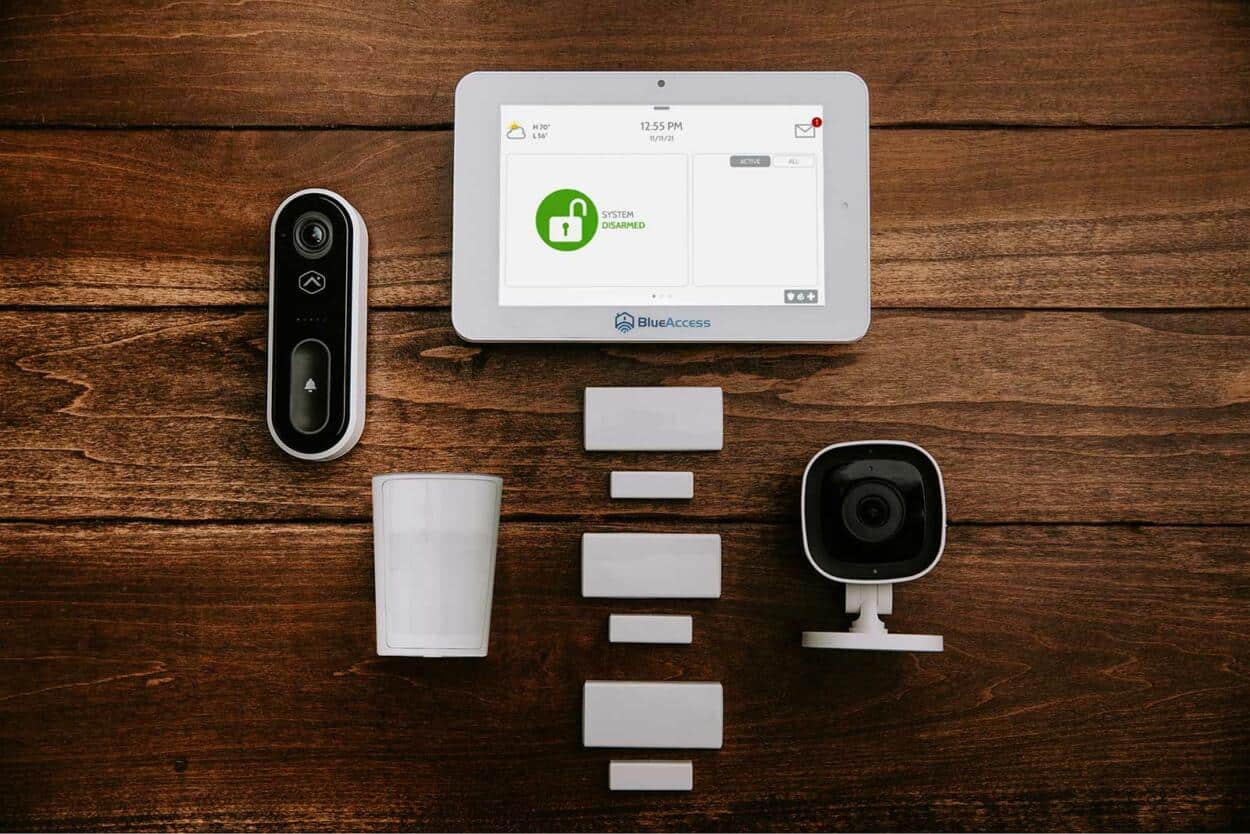 Our Blue Security Premium package includes everything you need to get you home protected inside and out. 
Customize your system further with these add-ons